No matter what route you want to take following university, whether you're staying on in education, going travelling or looking for a job, you're going to need to ensure that you manage your money effectively to avoid paycheck-to-paycheck living or even worse, taking on unmanageable debt.
Pay Off Outstanding Bills

Firstly, you're going to need to pay off any outstanding bills from your student life. After managing your living costs while at university, upon graduating you may still owe money. Be sure to get rid of these bills as quickly as possible to avoid incurring further costs.
Get Your Deposit Back From Your Landlord

If you've been living in rented accommodation during your studies, you will likely have a deposit to retrieve from your landlord. Be sure to do this as soon as possible after moving out, as this will help to pay off those outstanding bills we mentioned above.
Have You Accrued Any Debt?

Perhaps you took advantage of that interest-free student overdraft just a little too much and are now left with a sum of money to pay back. Don't panic, overspending throughout your studies is easy to do, and with a little bit of discipline you can have this paid off in no time. Ensure you make regular payments into the overdraft, but don't pay more than you can afford as you must avoid dipping back into this.
Did you get a credit card during university? If so, paying this off should take priority due to the potential interest you might have to pay. Even if the interest rate is low, you'd be surprised how quickly the costs can accumulate. Before saving, be sure to settle any credit cards or overdrafts, this will make saving easier and more achievable.
Following university, you may be tempted to borrow further money, but make sure you absolutely need to do this and can afford to pay it back before borrowing. What do you need to spend the money on? Is it essential? Do you have any other ways you could finance the purchase, such as with savings? Be sure if you really need to borrow money, that you strategically plan how you will pay it back and if you can even afford to borrow this money in the long-term.
Check the Terms of your Graduate Bank Account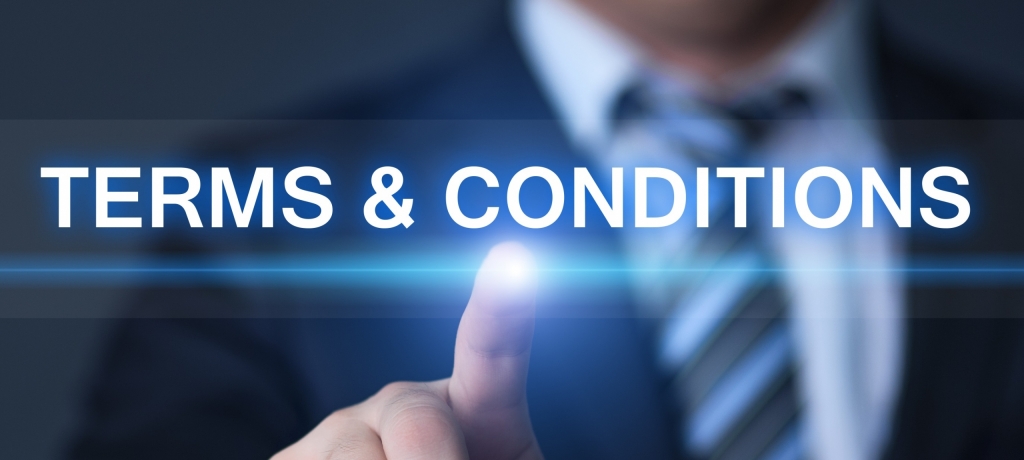 Most student accounts offer interest free overdrafts, but as you get further into graduate life, interest rates may be introduced, depending on the amount you have borrowed. Understand when you will be charged for any borrowing and how long you will be able to keep your graduate account. A lot of banks will automatically change your student account to a graduate account, but be sure to check that you don't need to do this yourself.
Cut Down Direct Debits if Possible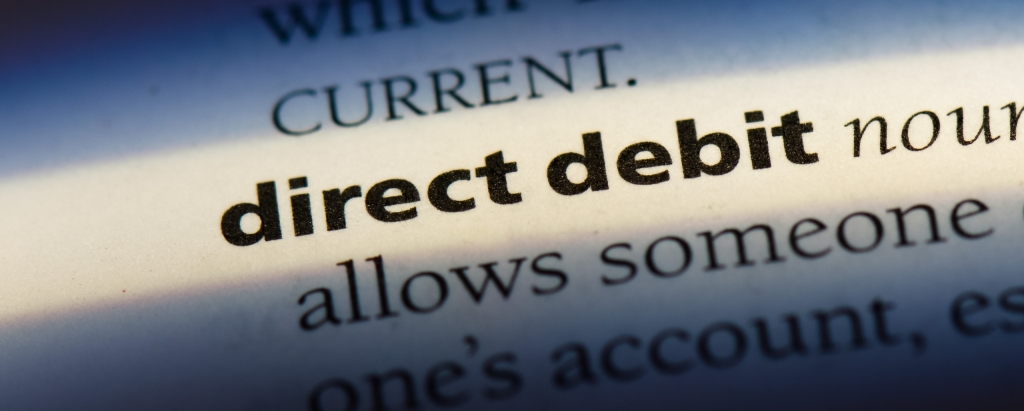 Now that you're out of university, would moving back home for a little while be possible? If so, this could be worth considering as you could dramatically decrease your monthly outgoings. Are there any other costs you can cut down on, such as a sparsely used gym membership or regular treats? Try to minimise as much as you possibly can to allow for saving.
Do You Need a Car?

Running a car can be very expensive. You should ask yourself whether you really need one to get by. Making use of public transport can save you money and even better, walking more often contributes to positive well-being. There are many benefits of ditching the car, so if you're able to, avoid running a car until you're feeling more financially stable.
Take Advantage of Salford University Careers Advice Service
Make sure you head to our careers advice service to help you on your journey into employment.
So how do you budget?

Work out your monthly outgoings and subtract this from your income. Be as meticulous as you possibly can, assigning every little expense you occur monthly, even if it is as little as £5. When you understand where your money goes, it is easier to allocate your disposable income and stick to it.
Never avoid checking your balance. It's become a popular habit to simply not check your accounts for fear of having overspent. But the more you do this, the more you're likely to incur unwanted debt and continue to overspend. Checking your balance frequently allows you to understand your spending better and encourage you to curb it.
Saving is important, whether it's for a purchase you wish to make or simply for a rainy day fund. It's widely recommended that you have three months worth of outgoings saved up in case of an emergency, but don't worry if this doesn't sound achievable just yet. We're simply trying to help you to get your money organised while keeping this goal in mind.
To make sure you stick to your budget, there are some great free apps out there that help you to monitor and manage your spending, as well as helping you to put money aside in savings. Our top five favourites are:
Money Dashboard
Money Dashboard provides an overview of all your finances in a single-pane. Simply add all of your accounts and Money Dashboard will gather all the info and organise it for you so you can clearly see what is coming in and what is going out. The app allows you to categorise your spending and view your habits over a six month period, in plain view graphics to make it easy to digest. This app is easy to use and allows you to monitor exactly where your money goes to so that you can easily cut back and begin to save.
Spendee
This app is great if you're planning to do some travelling as it allows you to view different currencies. It's also the perfect choice if you share expenses with others as you can sign up with housemates or your partner to monitor your outgoings collectively. It allows for categorising your spending and to set notifications to tell you when you're on course or likely to overspend. Unfortunately, the free feature doesn't allow you to connect your accounts, but for just over £2 per month you can enable this.
Monzo
This one is a little different, as it's not just a budgeting app, it is also a bank account with the most comprehensive and dynamic mobile banking app out there. Monzo considers itself to be the bank "built for the way you live today", operating without branches. When you sign up, you'll be issued a card. This card connects with your app to monitor each and every single penny you spend and remind you how to stay on track. Every transaction is broken down into a category, where you can set budgets and spending targets for each.
Cleo
Cleo is an online chat bot that integrates with Facebook Messenger. After connecting your bank accounts, Cleo provides intelligent and detailed insights into your spending, monitoring any trends and helping you to set a budget. Cleo can automatically move your money to contribute to your savings, allow you to check your direct debits, latest transactions, current balance and will split your spending into categories. You can set a category you wish to cut down on and Cleo will send frequent, friendly reminders to help you keep within your budget.
Yolt
Yolt brings together all your current accounts, credit cards and savings account to give a full overview of your finances in one single view. The design of the app is simple to make viewing your spending as clear as possible. The app analyses your spending habits to provide you with tips, advice and even better deals on your subscriptions. It shows your overall balance across all your accounts, known as your 'smart balance' and provides you with average spending reports. Again, like all good budget apps, it categorises your spending to allow you to see where you're spending the most money and then you can set specific budgets and track their progress to avoid overspending.
If you're feeling concerned about life as a graduate and aren't sure where you're headed, make use of the University of Salford careers service where we will provide you with advice and guidance on what may be the best route for you.