After all, yes you've worked hard for your degree and to achieve a good grade, but it's these skills that will help you to stand out in a sea of competition among your fellow graduate peers. Not only will you be required to have the technical skills that are required within your desired industry, but there are also a whole bunch of transferable skills that will work in your favour if you communicate them when trying to land your first job as a graduate.
Once you've found a role that you think could be the right one for you, it's time to apply. Here, we outline the skills employers look for most in a graduate, to help you demonstrate these throughout your job search.
Attention to detail
The Skill: This could be considered an obvious one, but you'd be surprised how many people make entirely avoidable mistakes when submitting a job application. The employer will be looking to see how closely you pay attention to your tasks at hand. They want to be sure that you won't let silly, small mistakes slip through the net and that you have your eye on the ball when it comes to submitting finished work.
How you can demonstrate the skill: Avoid grammatical errors, typos and mistakes in your CV. Check it once, check it twice, have someone else check it and then check it for a final time before submitting. Make sure that names are spelt correctly, particularly when addressing the employer. If you're invited to interview, be sure to show up on time, arrive prepared having done your research and dress appropriately. This will show that you're already a little intune with the business expectations. It's a good idea to take along copies of your portfolio and CV and think of questions that you would like to ask them about the company and role.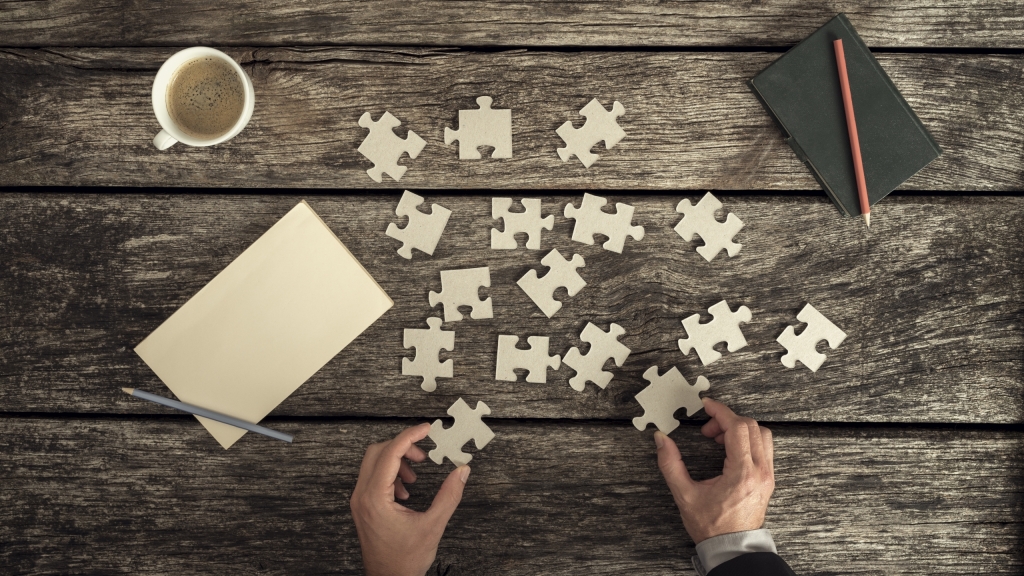 Creative problem solving
The Skill: The employer will be keen to know how you handle any problems or issues that come across your path. This means you will need to be able to quickly adapt, efficiently problem solve and get creative with solutions too. The way you deal with an issue should be efficient and innovative.
How you can demonstrate the skill: In your covering letter, provide an example of a time you had to use creative problem solving when carrying out a task. It doesn't matter whether this task was personal, academic, or in a part time job, the aim is to show the process you went through in order to get a more favourable outcome.
Initiative & Adaptability
The Skill: Technically, using your initiative and being adaptable are two different skills. However, you really can't have one without the other. You must show willing to be proactive and get involved in tasks and teamwork as well as be able to adapt and change your skills in order to complete the task appropriately.
How you can demonstrate the skill: You can show initiative quite easily. Again, be armed with examples of times when you have had to use your initiative and quickly adapt to a situation. Alternatively, you can show initiative within the application process itself. Simply take the initiative to carry out some research on how the business could improve one of its processes. No matter how small the process or the improvement, it shows you took the initiative to learn more about the business and critically think about how you could make a difference. This will show you're keen to get involved and have the confidence to show it.
To showcase that you and your skills are adaptable, you can explain the transferable skills you have and how they can be applied in a multitude of situations, giving examples of when you have had to adapt your skills previously.
Proactivity
The Skill: Going the extra mile is so important to employers. They not only want to know that you're going to be able to competently succeed in your job role, but that there is potential for you to bring something new to the company and excel at what you do.
How you can demonstrate the skill: You can demonstrate this by outlining how you have been proactive through your studies. Have you taken on work to fund your studies? Have you carried out work experience or volunteered to help supplement your studies? Have you gotten involved in any societies? Have you held a role within any societies? Be sure to communicate all of this to show that you didn't spend all of your spare time enjoying yourself, but instead have been proactive in preparing for your job search.
Evidence
The Skill: Don't be fooled, an employer will almost certainly recognise if you're exaggerating or not being entirely truthful about the achievements on your CV. You should avoid overselling yourself and simply present yourself and your skills in the best light, by providing evidence.
How you can demonstrate the skill: Collate a portfolio of examples of your work to attach with your application. These examples should show what your skills are, how you have used them and how successful they were. Evidence of things you have done will show your temperament to work and display your interest and enthusiasm for the industry. Ideally, you would also provide evidence that you really want to work for this employer. So don't just take a quick look at the website, really put some time into your research. Be sure to ask questions about the role, progression and the business itself.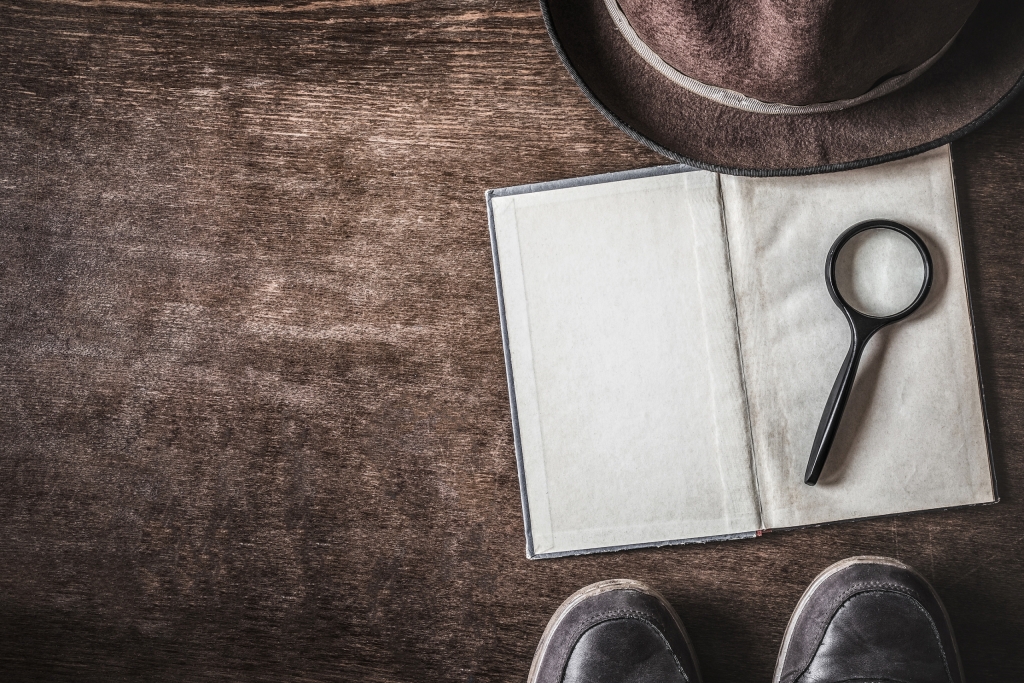 When it comes to giving examples of your work, experience and skills within a job application, remember to focus on what it is you have done. Even in teamwork examples, be sure to talk about the role you had, the difference you made and exactly how you contributed. Remember, the employer is not employing a team you have worked within, but you in particular.
Top tip: Both in your job interview and your application, when explaining examples of your work follow the STAR acronym:
Situation – the background of how the work / task / problem came about
Task – your role and responsibilities related to the situation
Action – what actions did you take to rectify the situation
Result – what were the results (think short-term and long-term)
The STAR method of answering interview questions is a great way to keep your answers concise and ensure you don't go off track.
Need help with presenting your skills?
Make use of the Salford University Careers Advice Service, either online or by appointment for assistance with applying for jobs.