In 2020, as the world became entirely reliant on media outlets for the latest updates on Covid-19, very few of us stopped to consider how broadcasters were called to adapt to the demands of the pandemic.
We spoke to alumna Heidi Dawson, Controller of BBC Radio 5 Live, to find out about the challenges she faced navigating an ever-changing news landscape.
A BA Television and Radio graduate from 1997, Heidi began her career in local radio and now leads BBC Radio 5 Live, where a fusion of news, sports and listener call-ins means their listeners demand 24/7 on-the-pulse coverage.
"There were a lot of questions. Both on and off-air, with our listeners around what coronavirus means to us. We made a lot of programmes to include more callers, we opened up all of our news shows up to callers, we commissioned new programmes at the weekend just to have more phone-ins, because there were so many questions out there. There were the press briefings every night from the government, and immediately after that, we would open the phones because there were so many questions to be answered.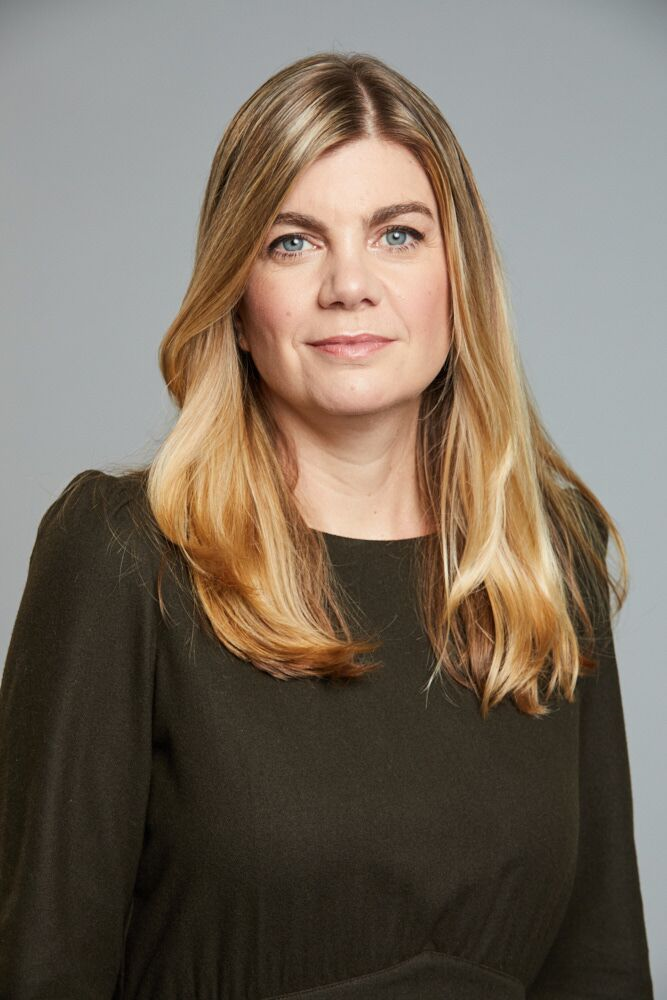 Our presenters were fantastic journalists, they could just facilitate these questions. Everybody in the country had the same kind of questions, no one knew what was going on, the presenters were in the same boat as the callers half the time, having to get to the truth.
We were actually in a good position to respond because as a breaking news station we're used to changing our content at a split-second's notice. We aren't phased by that. We're run by a bunch of adrenaline junkies, who thrive on a big breaking story, so in that sense, we immediately rose to the challenge.
There was the 'first wave' where we all had to immediately change the schedule, the programmes and get ourselves fit for purpose. It was literally just about staying on the air, and that took a lot of adrenaline. Then there was the realisation that this could go on for months. We needed to take a slow-burn approach to this. We needed to know how we could sustain this over months.
But how do you fill the space when a huge amount of our content is based on live sport? You have an entire weekend to fill with no content. That created some great creative challenges, and our producers were amazing. They made whole new formats, whole new programmes. For example, we turned A Question of Sport into a live radio programme, which had never been done before, running it as a combination between Zoom and sticky tape!
We commissioned a Match of The Day podcast, which ended up being a huge TV hit. We had already visualised it for digital and clips, tv used it and it became a huge hit. There were quite a lot of really great creative decisions that were made that sort of came out of the blue, we really kind of thrived to it.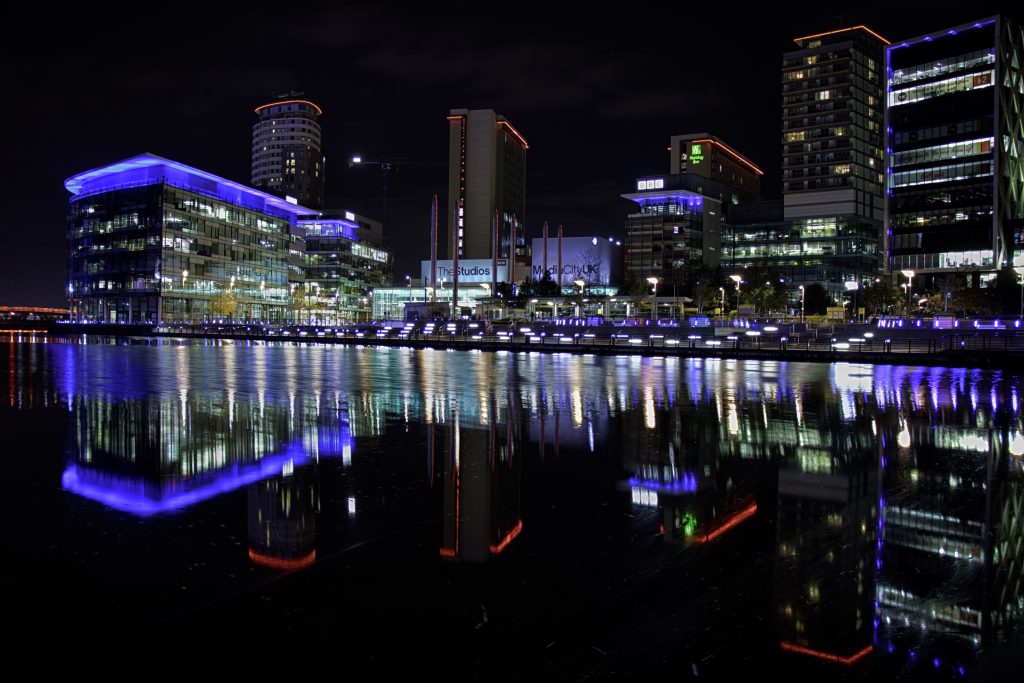 I think an organisation is at its most creative when everybody has a voice, everybody is heard, and everybody is listened to. The best ideas came from the producers across sports news and the indies, they were coming from everywhere. They certainly don't all come from me, that's for sure! This is certainly an example of that, where everybody goes; 'we have no idea what's going on, what are your ideas?' That sometimes enables us to come up with the most creativity.
This situation has underlined the importance of impartiality for the BBC. I think when there's so much conflicting and confusing news around, it's so important that there is an impartial space for journalism, where your only job is to go after the truth because you don't have any other reasons to be doing the journalism. It's emphasised that to us all, just how important that is."
We were so pleased to speak with Heidi, and we can't wait to hear more achievements in the future from her and the 5 Live team.
If you would like to connect with your fellow Salford graduates and share your own stories and examples of best practice, you can do this and much more on your online alumni hub, FromSalford.com.