Salford alumnus Umair Sadiq, since graduating in 2011 has taken a fascinating professional journey and is now inspiring young graduates and the wider community.
He is an active University of Salford graduate, Content Marketing Manager in a Fortune-500 company and is running his own mental health initiative called 'Mental Health Baithak' with his brother Dr Khurram Sadiq, who is an NHS Consultant Psychiatrist.
In 2020, Umair's passionate work as a mentor led to his nomination for the Mentor of the Year award at the UK Social Mobility (SOMO) Awards, which also secured the Honour Roll for the University of Salford.
"I viewed it as a recognition and appreciation of the value I have been able to deliver to my mentees over the last few years. It was rewarding!"
As a big advocate of sharing knowledge and experience that educate, influence and empower people, Umair was keen to become an alumni mentor.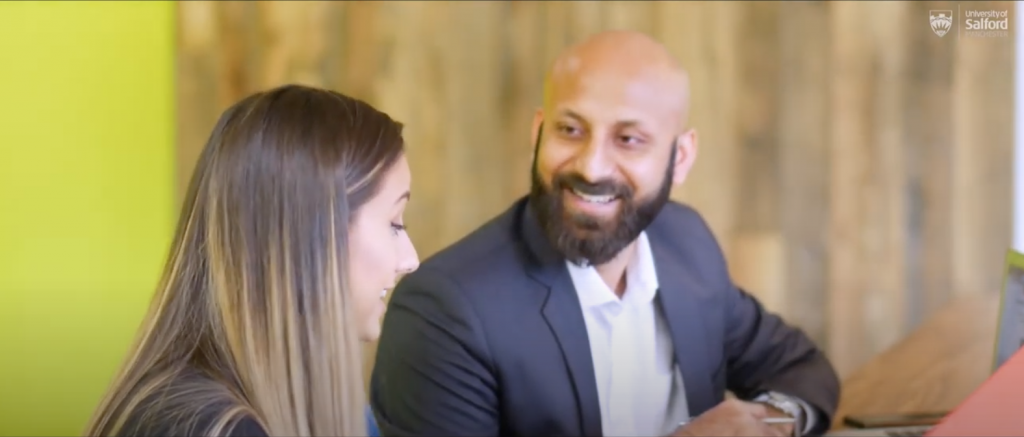 He said: "When I learnt about the Alumni Mentoring Scheme, I was excited about the opportunity of combining my passion with my purpose to help Salford students/graduates succeed in their personal and professional lives."
Knowledge sharing and collaborative learning is his passion, helping people is the purpose he lives by, and the Alumni Mentoring Scheme presented a perfect platform for that, combining the two, he added further.
When asked about his reaction to the nomination for SOMO awards, he added "I was one of the younger mentors in the alumni mentoring panel of around 40.
"Having been nominated by the University, from that cohort was itself a moment of pride and then the awards entry resulting in the University receiving an Honours Roll was an amazing achievement."
Umair believes that he would have benefited from a mentor when he was studying at the University of Salford.
"I remember when I was studying for my master's degree at Salford, I had to do a lot of research myself to learn how to navigate through the different channels and create better chances of succeeding in life.
"I had access to general advice at the time, including from the university, however, what I would have really valued was some 1-1 support from an experienced professional, ideally in my industry and perhaps someone who I could related with as an immigrant student.
"Through this scheme, I was able to provide the support that I wish I had, to the deserving and aspiring students of the University of Salford."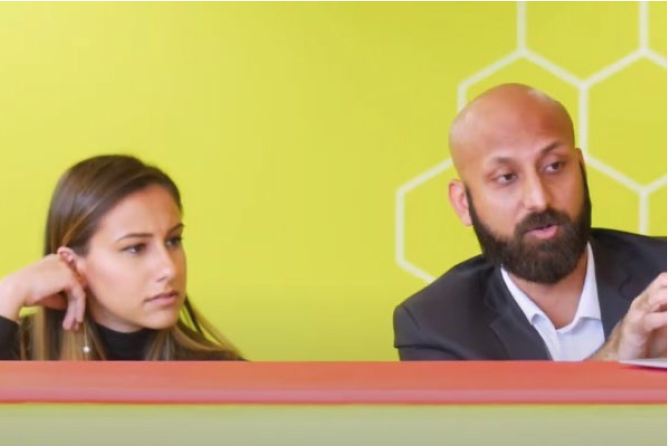 Umair believes that this was also an opportunity to give back to the institution that played a crucial role in his career progression and to stay connected with it.
His experience with the mentoring scheme was the first time that he was mentoring in a formal setting, while all previous experiences were at a personal level advising and mentoring friends, family, and colleagues. However, his success as a mentor in this scheme has landed him further mentoring opportunities, including one with the Wise Up Network.
On his experience in this mentoring scheme, Umair said:
"I've had a wonderful experience so far that has not just helped my mentees but me as well in terms of learning more about myself and polishing my soft skills."
"I would make effort to find common ground and shared interest to build a rapport, resulting in the mentees being more open about their goals and uncovering the underlying issues that need addressing."
Umair was impressed with how motivated and gifted his mentees were. He feels that sometimes all they need is a little push, some words of motivation and encouragement, and a little steer in the right direction that helps them focus and prioritise.
"That is where I came in to provide that added support, lifting their confidence, and helping them succeed.
"Seeing a transformation in my mentees over time and their success has been one of the most joyous moments for me."
Umair wishes to continue with his mentoring journey as well as working on his 'Mental Health Baithak' initiative.
His initiative aims to "educate the Urdu speaking people in Pakistan, the UK (British Pakistanis) and in other parts of the world about mental health issues, debunk taboos, myths and provid vital information in an easy-to-understand, colloquial language".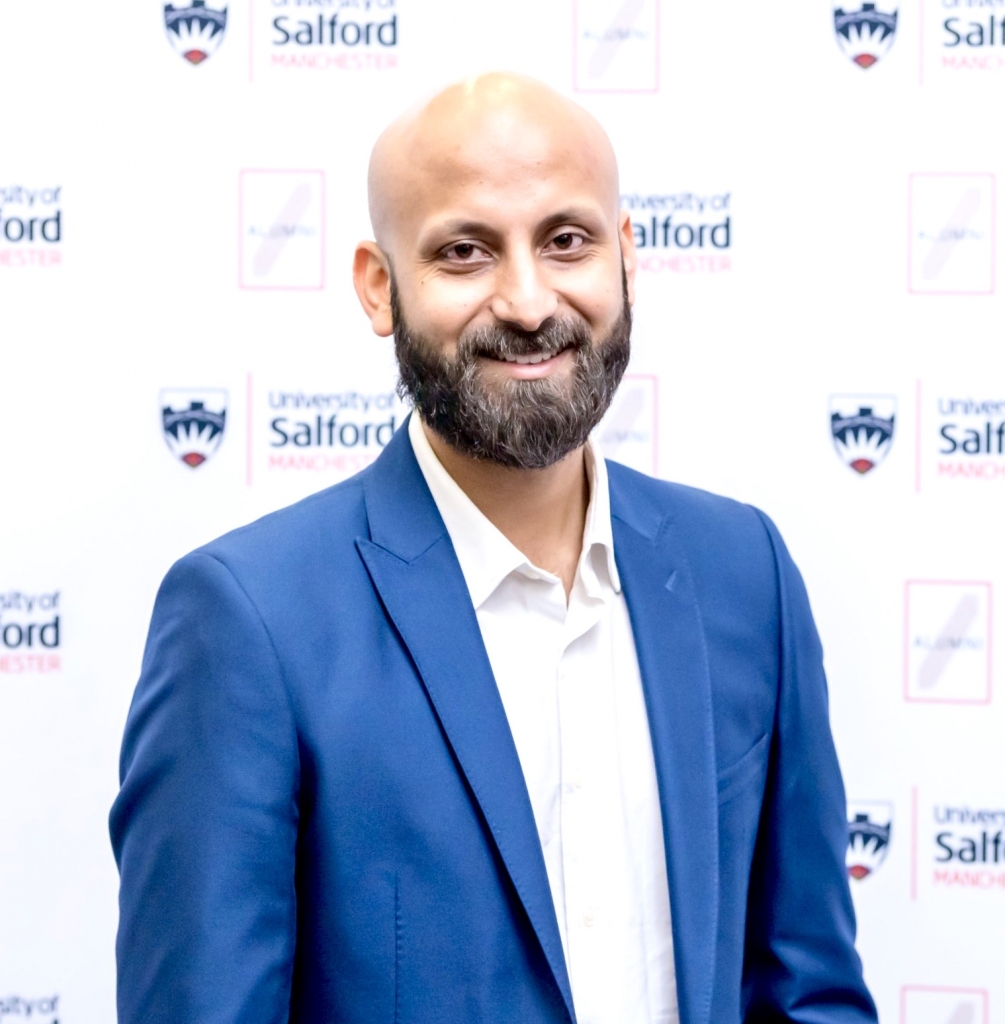 When asked about his future plans, Umair commented, "My motto in life is to keep combining my different passions with my purpose and values, and keep making an impact in people's lives." 
Find out more about mentoring by checking out this YouTube video.
If you're interested in becoming a mentor you can email us at alumni@salford.ac.uk or sign up to our exclusive networking site FromSalford.com and mark that you're interested in becoming a mentor.