In July this year, University of Salford alumnus Adam Simcox published his debut novel 'The Dying Squad' a supernatural crime thriller where the main character has to solve his own murder in purgatory.
Adam Simcox studied an MA in TV and Documentary Production at the University of Salford from 2003-2004 and believes that it helped launch his passion for writing.
"It was actually at Salford that I started properly writing. Although the course was documentary in nature, it was fiction where my heart lay, and over the course of the year, I wrote my first feature film script.
"At the end of the year I shot it with several other members of the course. The film had a festival run, and then went on to be bought by Netflix in the US
"I learnt the discipline of multi-tasking, juggling the commitments of the MA, working part time, and writing anytime I could grab a spare moment."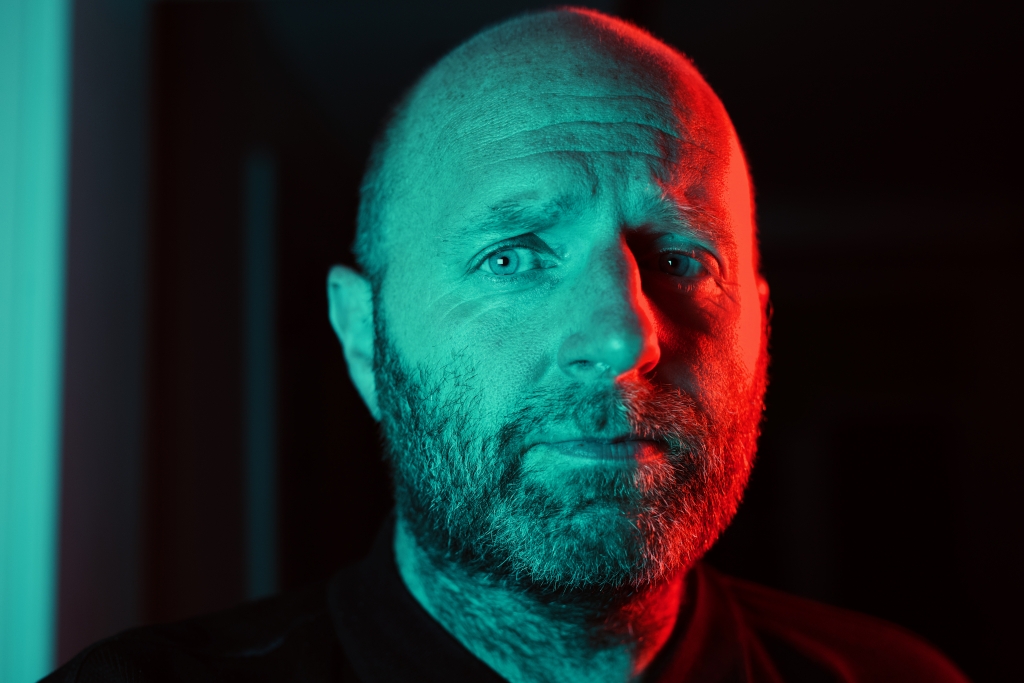 Adam has been passionate about writing since studying at Salford.
"I doubt there's a week that's gone by that I haven't written something, whether that's a script, a novel, or a treatment when pitching for a commercial film project.
"It's both a blessing and a curse, to be honest! Sometimes it feels like a drug that you can't kick, but it's that passion that's kept me going through all the rejections and setbacks.
Before studying at Salford, Adam studied a law degree at Lancaster and lived in Vancouver, Canada.
"Whilst living in Vancouver I became fascinated with the vibrant film industry there, and quickly realised it was something I wanted to be part of.
"Studying in Salford helped me get there, and I met some great people on the course, with friendships that endure to this day. I also fell in love with Manchester – it remains one of my favourite places on earth."
The initial idea for Adam's book 'The Dying Squad' came to him in a dream.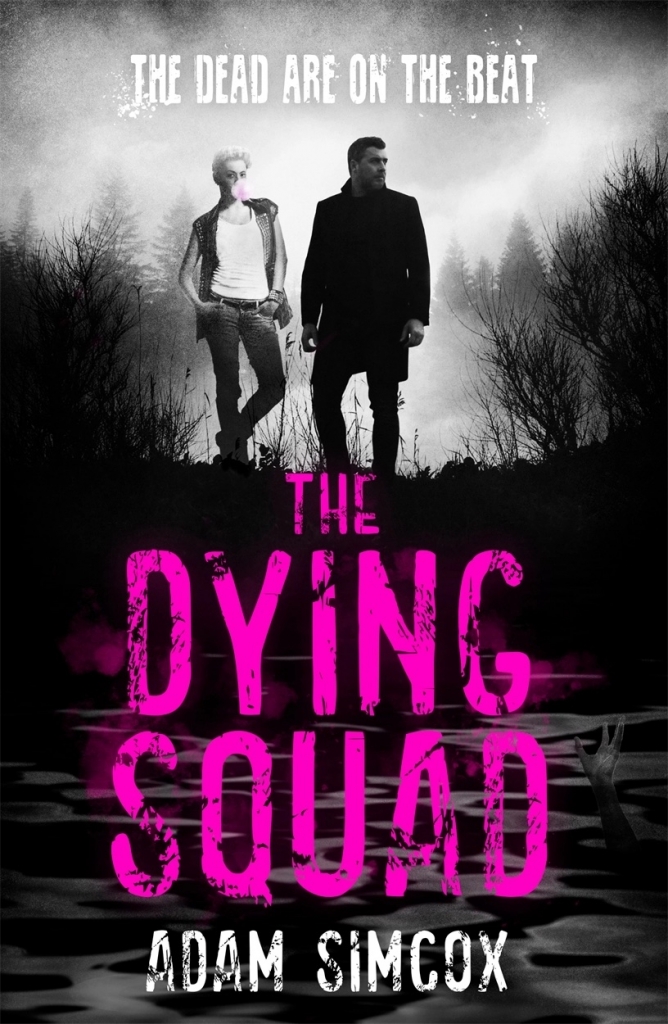 "The opening chapter of The Dying Squad actually came to me in a dream, which is worth an eye roll when you see it written down in black and white, but is actually true.
"I scribbled it down the next morning, and straight away knew I had something worth developing; a detective who has to solve his own murder is a decent hook.
"The Dying Squad isn't my first novel — I'd written three before that had failed to land an agent/publisher —but it was one I had the tingles with.
"I knew it had the potential to be a strong story, with commercial potential. The first part of that is obviously important, but so is the second!"
When his book was finally published, Adam was over the moon.
"There were several highs associated with The Dying Squad being published, to be honest.
"Getting an agent was a huge one; I'd been trying for several years, and had collected well over 150 rejections before I finally signed with Harry Illingworth at the DHH agency.
"It was a phone call I dreamt about for a long time. Signing the deal with Gollancz, the publisher was tough to beat, too, but it was probably signing a stack of the special editions in Goldsboro books that was my best moment.
"I found out that they'd already sold out a week before publication, which I assumed was some sort of mistake!
You can order Adam's book here.