Today is the start of Volunteers Week 2022, which celebrates the contribution made by thousands of volunteers within communities, charities and organisations across the country.
Volunteering is not only a rewarding way to help give back to your community or a worthy cause, but it can also be a huge boost to your CV as well as providing you with some invaluable transferrable skills like teamwork, communication skills, time management and the ability to work with people but also alone on certain tasks and projects.
At Salford, we have over 350 alumni graduates, located not only in the UK but all across the globe, who add value to the lives and education of our students and support them in realising their potential.
With volunteering opportunities as broad as giving talks, sitting on one of our school advisory boards or mentoring a student, there are plenty of opportunities to get involved in a way that suits you and the time you have available, wherever you are in the world.
Alan Price is the Chief Operating Officer at HR Consultancy Peninsula and a current alumni volunteer.. He believes that having voluntary work on your CV can make you stand out when applying for a job.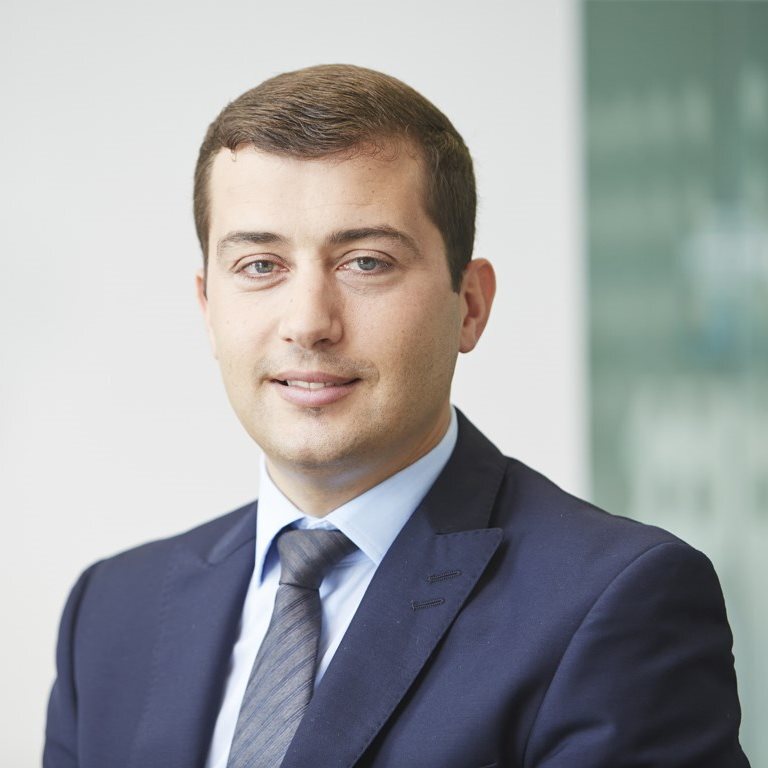 Alan also added: "Charity work, unpaid work and work experience can provide some amazing life skills." He thinks not enough people refer to their experiences of volunteering during the recruitment process.
Price says some of the skills volunteering equips you with include: "working at pace, emotional resilience and great customer service skills."
Recently, volunteering has seen a rise in numbers, with over 17% of people in the UK taking up voluntary roles during the coronavirus pandemic and subsequent lockdowns, due to the number of people being placed on furlough, allowing them significantly more free time whilst still maintaining 80% of their usual income.
The UK's biggest graduate careers website, Prospects, states that volunteering helps build confidence in a professional setting or environment, as well as learning skills such as networking and exploring different areas and roles within the world of work.
If you would like to find out more about alumni volunteering please get in touch at alumni@salford.ac.uk or join our alumni online hub, From Salford, where you can connect with fellow alumni all around the world.