When we chat with our alumni about their time at University, you always tell us how much you miss the money saving benefits of NUS cards or Totem cards. We know that many aspects of student life are hard to leave behind, but with the cost of living rising across the globe, this is one benefit that is sorely missed.
As Salford alumni, we are proud to offer a range of benefits and services that you can enjoy for life. We have put together a list of cash hacks to help you along the way, some of which are exclusively available to our graduates.
1) Alumni Extras
Your student days were filled with discounts and perks that lightened the load on your wallet. Now, we've got exciting news – you don't have to leave those savings behind! We've partnered with Alumni Extras, your ultimate post-grad companion for saving big.
For just £30 a year, you can unlock exclusive savings on all your favourite retail and hospitality brands, such as Tesco, Apple, Samsung, Alton Towers, Costa, Starbucks, Zizzi, Cinema Society and many more.
Plus, there's even more good news – when you share the benefits of Alumni Extras with family, friends, and followers and they sign up, you can earn £5 for every new member through their referral program!

2) Pouch
Pouch is a browser extension which automatically searches the internet for any discount codes or deals that you could apply to your basket at the checkout. Gone are the days of searching 'Next free delivery codes.' Now all you need to do is add pouch, go to the checkout and they'll do the rest!
3) 1 Penny Savings Challenge
This challenge is popular with many savers at the digital bank Monzo for it's ability to earn you over £650 in a year. On the 1st day you save 1 pence, the second you save 2 pence and so on. Although you can run the challenge in reverse saving £3.65 at the start of the year before Christmas arrives.
4) idealo
Using idealo will help compare prices of something before you take the plunge and buy it from an online store. You can also set up alerts to be notified when the price drops by a certain amount or percentage!
5) Curve
The mobile application, curve, allows you to track your spending in a full breakdown to rule out any unnecessary spends.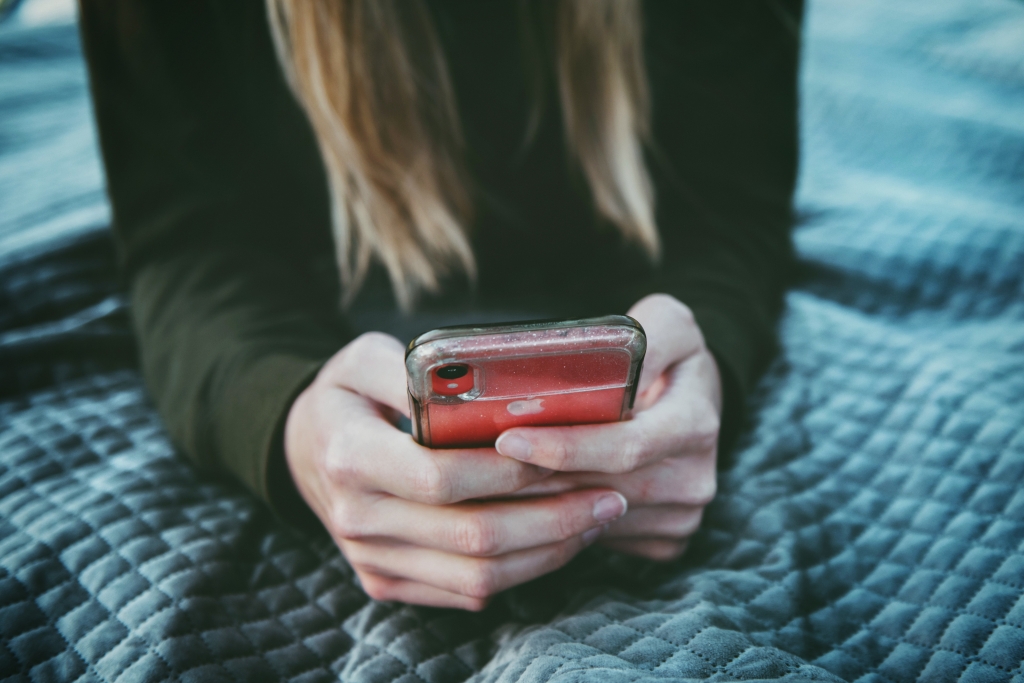 6) Spotify Family Plans
Most of us spend a lot of time listening to music, podcasts and plenty more on streaming apps like Spotify. If more than one person living in the same household use Spotify, you don't need to have separate subscriptions. You can enjoy Spotify Premium for just £15 per month for 5 premium plans.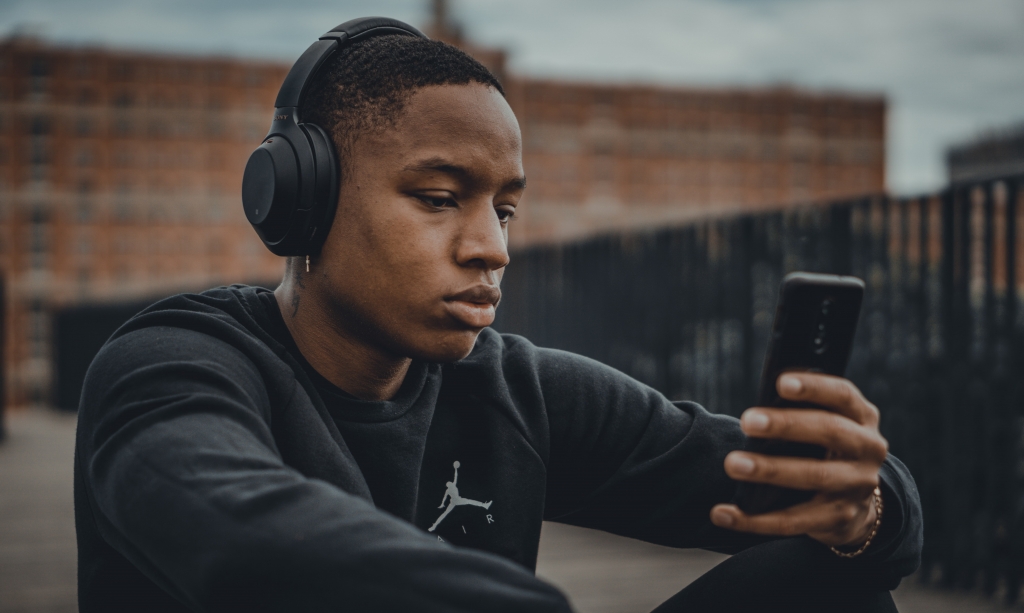 7) Netflix Premium
If you like watching films or the latest bingeable box sets then most likely you'll have a Netflix plan. Are you on the right tariff for your usage though? Share your membership with four friends on the £15.99 plan and between you it'll cost just under £4 per month!
8) Using Cashback Sites
People can save hundreds by using Cashback sites. They earn money from you clicking through to the retailer's website and share some of this money with you so you can earn money back, which can quickly add up! Sites like Trainline, eBay & many more are available on Quidco or Top Cashback.
9) Too Good To Go Bags
This app allows you not only to save money but also prevents food waste across The UK. Visit the app anytime from morning to late evening and find magic bags available in your area for as little as £1.50. They have stores including Waitrose, Co-Op, Toby Carvery & plenty more restaurants and shops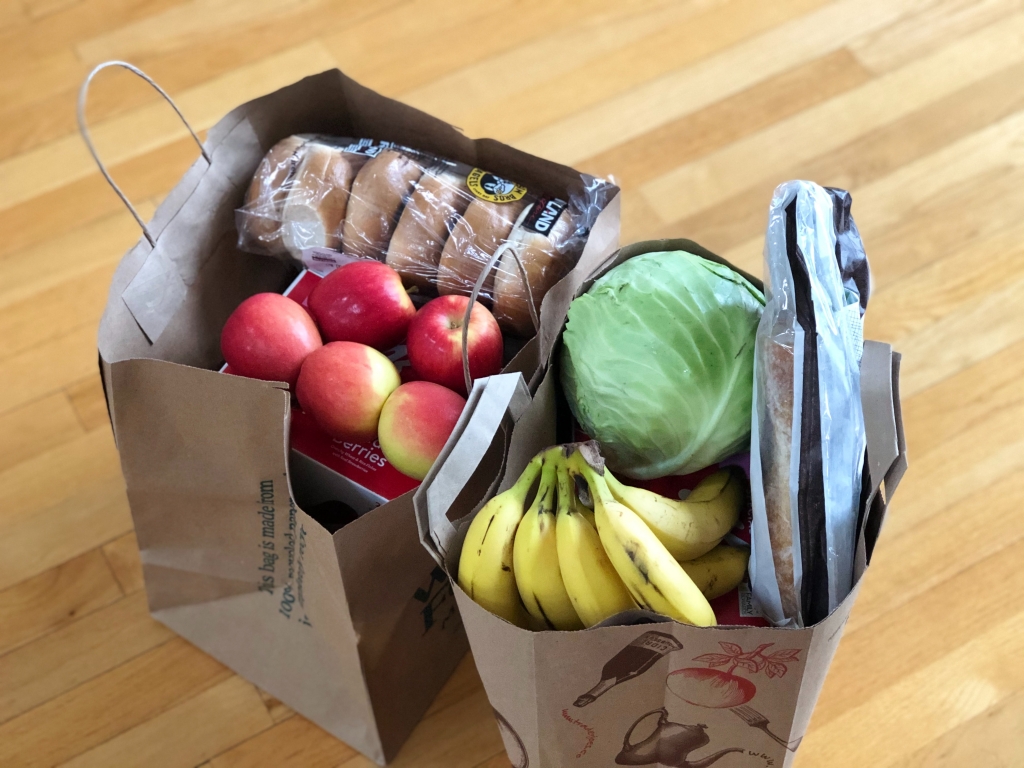 10) Groupon
Some of the best discounts for restaurants and days out can be found all in one website. Sometimes there's upto 60% of meals and weekend breaks. If you also use Groupon alongside our second tip on the list, pouch, you'll often find you get EVEN more money off at the checkout.
We hope you are able to make use of some of these cash hacks. We'd love to hear about your money saving strategies – share them with us on social media @SalfordAlumni.
You can find out more about the range of benefits and services available to you as a Salford graduate here.