Ben Andrews is a Salford University graduate and is now an author and disability rights advocate who regularly appears in the media discussing the barriers in society for those who are blind or partially sited. Following on from Ben's book, Nicky and Candy's Street, we caught up with him to find out about his journey from Salford to success.
What made you choose The University of Salford?
I live literally 10 minutes walk away from The University of Salford. I'm very proud to be from Salford, I think we have a really interesting history and good stuff has happened and is happening here. If I can do something locally I will. On top of that, the facilities for the course I chose in Exercise and Health Sciences were fantastic so after an open day it was a no-brainer.
Tell us about your journey from Salford student, to where you are now.
When I was at University, I had a clear vision of what I wanted to do. All of my assignments were based around this and it provided with me a solid foundation for my current job role. I'm the Managing Director of Beyond Empower, a Community Interest Company, helping places #DoItDifferently to support healthy, active lives for disabled people. I've delivered services in this space since graduating from University in 2016 before becoming MD of my own Company in 2021.
What does a typical day look like for you?
For me a typical day, or an ideal day should I say as I can't say that every single day runs like this, is a 5am wake up, meditation and journal, gym for 6am, back home for 8am, breakfast and shower to be on my laptop working for 9am. Work can be anything from having meetings with new commissioners about working in their area, supporting the team through supervision or anything else that might pop up for them or going out to assess the accessibility of a local walking route. I'm very lucky in that it's varied, each day is different which keeps it fresh. I finish at 5pm and will do some content-based stuff or something relating to my children's picture books, and then it's tea at 7pm chill for a couple of hours before bed to do it all again the next day. I'm a creature of habit and do like routine.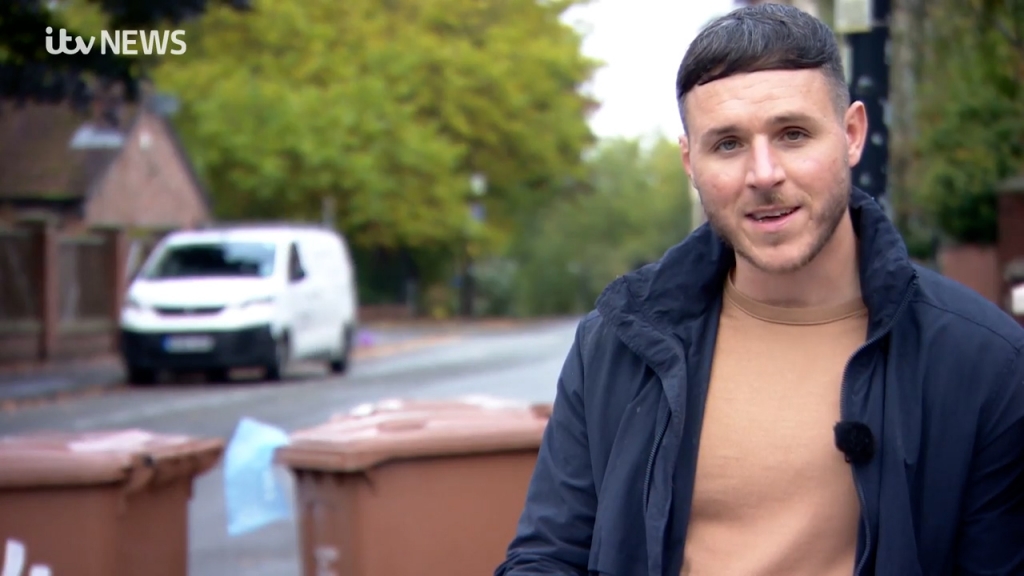 What's your favourite thing about working to help others?
It's just nice to see people enjoying and getting a little more out of life than they previously felt they were.
If you had one message to current students, what would it be?
Try as many things as possible to learn what you like and what you don't. Pave your career in what you like.
What was your most memorable learning experience at the University of Salford?
We were learning about learning and leadership styles using paper aeroplanes and balloons in the classroom. I enjoy it as it was different and from all of what we learned that sticks out. The tutor who delivered it to me is alright as well and he now sits on my Board and is a non-executive director (shout out Dr Paul Wilson!)