Last week, as we applauded our latest Alumni cohort through graduation, we shared a photograph of a ceremony from the 1990's on our social media pages. We were thrilled to hear from so many of you reflecting on your special day marking the transition between education and heading into the workplace, and we loved them so much we decided to bring them all together in a special blog.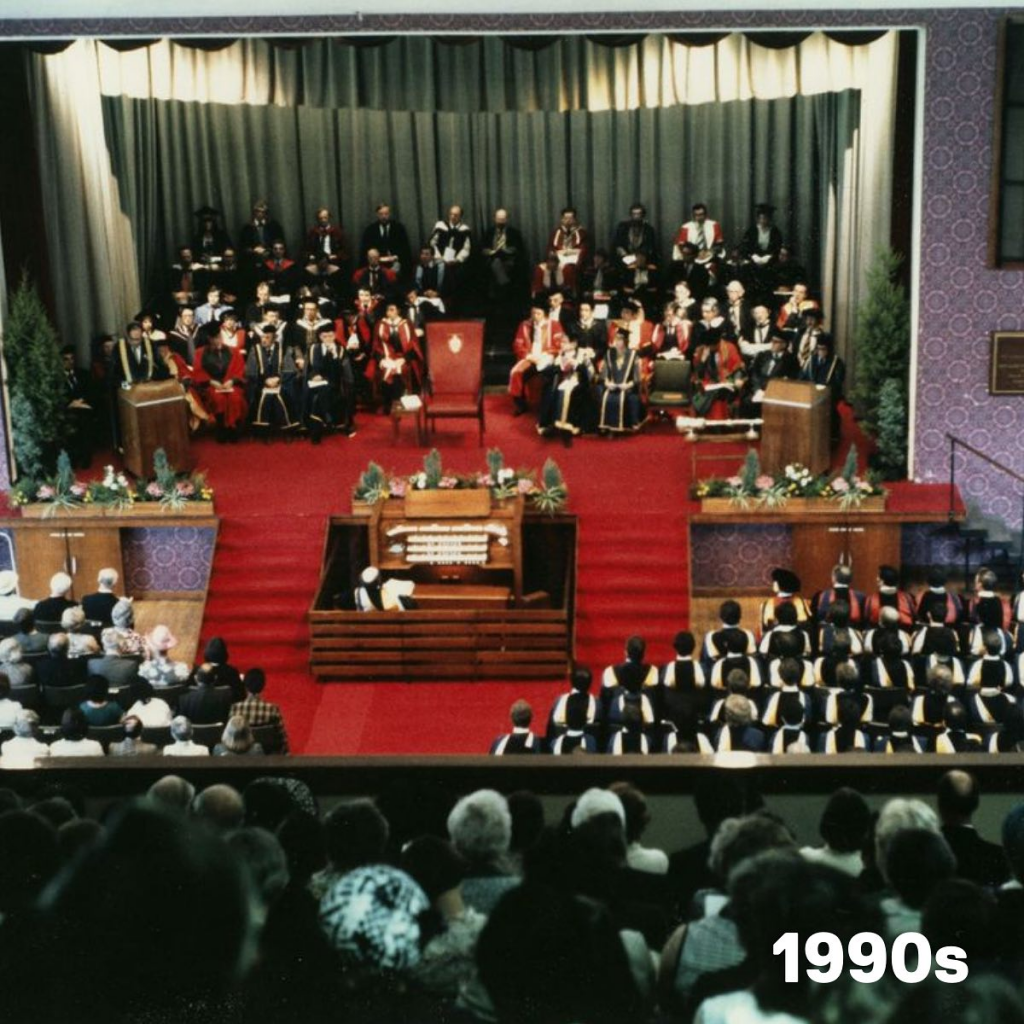 As we look back at graduations gone by in the 90s, Key 103 was still playing across Salford, TLC and Shania Twain were both in the charts with 'Waterfalls' and 'Man! I Feel Like a Woman'. While in the cinema people were queuing up to watch Saving Private Ryan and Clueless, Martine McCutcheon was drinking at The Queen Vic on EastEnders and people were going mad for Tamagotchis. While in the student union White Ace, Hooch, Lambrini and MD 20/20 were all on order.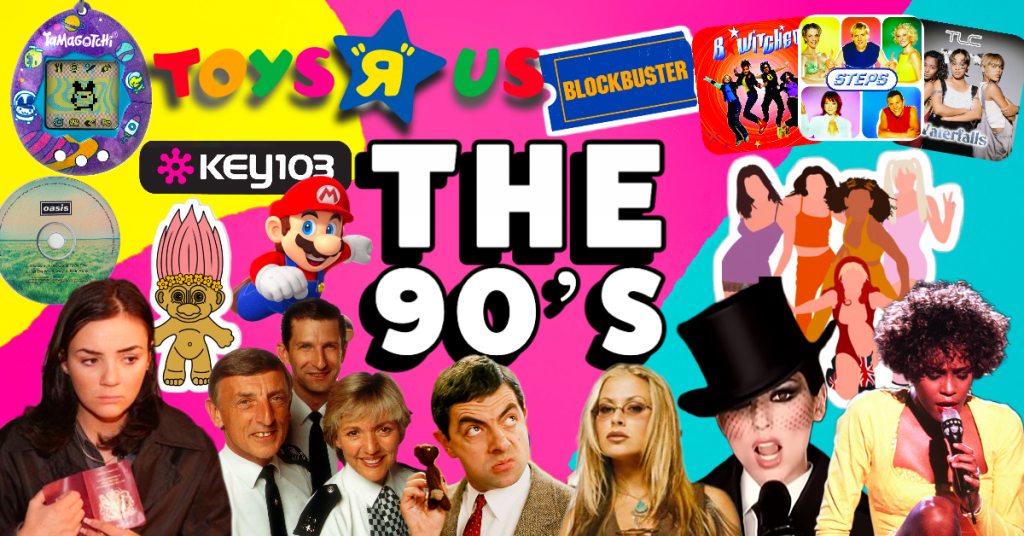 Our students at The University of Salford were graduating at Maxwell Hall, a theatre style lecture hall on campus which had also hosted some incredibly iconic gigs with artists like Paul McCartney, U2, Blondie and The Smiths, with families and friends coming along to applaud and celebrate their achievements.
Fiona Jephson, who this week has been celebrating her own daughter's graduation, recalled going to a reception in the basement of University House. Her family followed the reception with a visit to the Dutch Pancake House.
Fiona said: "I stayed at Oakland Halls and my boyfriend (now husband) had his graduation the next day, followed by our graduation ball. 13 & 14 July 1993."
Sheryl Pates recalls a few years earlier in '86 when she graduated, a ball took place after the graduation ceremonies. She says the pictures are some of her favourites from her time at Salford.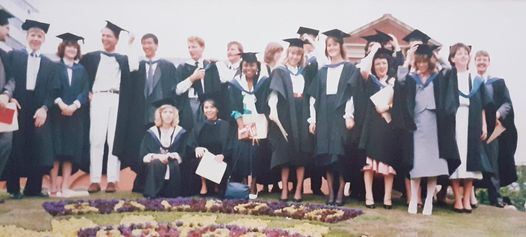 Adam has taken us back down memory lane, as he says he went to The Crescent Pub, where Karl Marx famously drank, after he had crossed the stage to graduate. Now The Crescent is boarded up as this photograph from Salford Now show.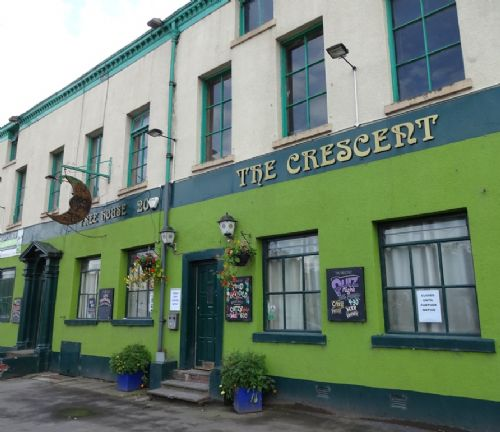 Thank you to everyone who shared their graduation memories with us, we always love hearing from our Alumni. If you've got a story to tell us about life after Salford, then email alumni@salford.ac.uk