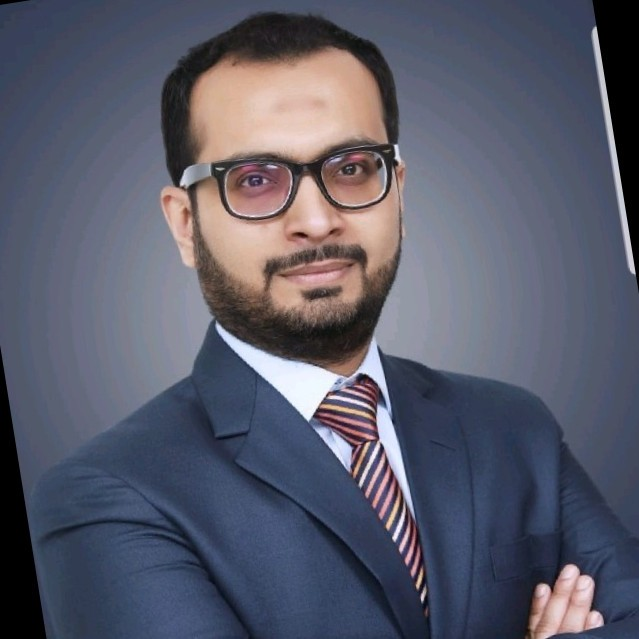 Kashif Shamim studied for a master's in Human Resources Management at The University of Salford back in 2004. Since leaving the university Kashif has gone on to work for major global companies including Royal Mail, PharmEvo Pvt Ltd, Himont Group, and Abudawood Pakistan. We caught up with Kashif about his experiences as an international student at The University of Salford and his career since graduating.
Tell us about your journey from Salford student to your current role?
When I landed in Manchester in 2004, I had graduated as a Computer Engineer from Pakistan, and I was ready to enter the Human Resources Field. I started off in September 2004 and completed my master's in HR Management in 2006 and went back to Pakistan to serve my country. I started working in the banking sector in an HR department and after working there for almost a year joined Abudawood Pakistan (A multinational sales and distribution company) as an HR Business Partner. I worked there for about four years during which I was exposed to many international training sessions which helped me grow as an individual. Then I entered the Pharmaceutical Industry, and it has been around 12 years since then. I am currently in the role of Director of HR & IT and I am leading a team of 25 members.  
What was your experience of being an international student at the University of Salford?
Studying for my MSc in HR Management at the University of Salford from 2004 to 2006 was a transformative and enriching experience that left an indelible mark on my professional and personal journey. Immersed in a vibrant academic environment, I was privileged to engage with a diverse cohort of fellow students and esteemed professors who shared a passion for human resource management. The campus itself was a hub of innovation and learning, fostering an atmosphere of intellectual curiosity and collaborative exploration.
Through rigorous coursework, thought-provoking seminars, and hands-on projects, I honed my skills in HR Management while gaining a profound understanding of its practical implications in real-world scenarios. The university's commitment to experiential learning provided ample opportunities for me to apply theoretical concepts to actual organizational challenges, thus bridging the gap between theory and practice.
What was your favorite thing about studying at the University of Salford?
There were many but I would like to mention two of them:
The University of Salford has invested in state-of-the-art facilities, including cutting-edge laboratories, studios, and technology, which enable students to engage in hands-on learning and research.
The university attracts a diverse student body from around the world, fostering a multicultural environment that promotes cross-cultural understanding and collaboration.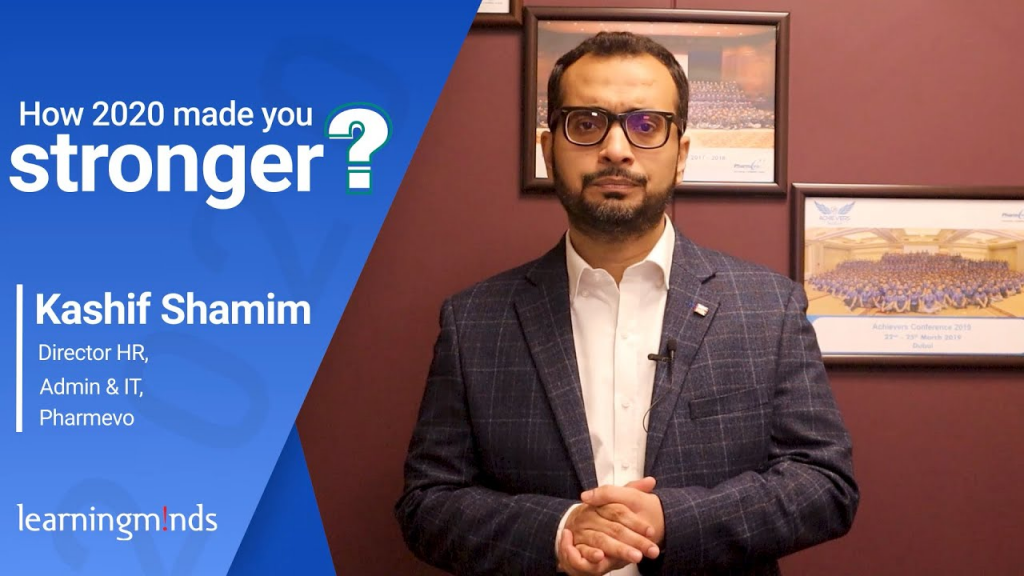 What advice would you give to current students or prospective students from Pakistan, who are considering studying at Salford?
The University of Salford offers several compelling reasons why it might be a great choice for prospective students:
Industry-Focused Education
Employability
Experiential Learning
Research Opportunities
Diversity and Inclusion
Beyond the classroom, the city of Salford offered a dynamic backdrop for personal growth and cultural immersion. The rich history and vibrant arts scene provided an ideal balance to the academic rigors, allowing me to broaden my horizons and develop a global perspective. Collaborative group projects and networking events facilitated the development of lifelong connections and friendships, further enriching my time at Salford.
Reflecting on my experiences at the University of Salford, I am profoundly grateful for the knowledge acquired, the skills honed, and the memories created. This pivotal period in my academic journey laid the foundation for a successful career in HR and Management and continues to influence my professional approach to this day. The invaluable lessons learned and the enduring relationships forged make my time at Salford a cherished chapter in my life's narrative.
Do you have an alumni story to share? Email alumni@salford.ac.uk