University of Salford alumni Joe Duddell, Band Musicianship Class of 1994 and Darrell Smith, Popular Music & Recording Class of 2015, recently rocked BBC Proms with awe-inspiring renditions of classic Northern Soul hits. Joe and Darrell took part in an interview with our Alumni Engagement team to talk about their incredible achievement.
What role did you perform in preparing and performing the Northern Souls BBC proms piece?
Joe: I had two roles. One as co-curator with Stuart Maconie which involved selecting the songs to be featured and ordering set lists. The other role was being one of two arrangers (with Fiona Brice) to create the scores for the BBC Concert Orchestra to perform.
Darrell: I am part of a six-piece vocal team accompanied by the BBC Concert Orchestra. My role includes 5 solo pieces and 26 songs as part of backing vocals where tight harmonies are the order of the day!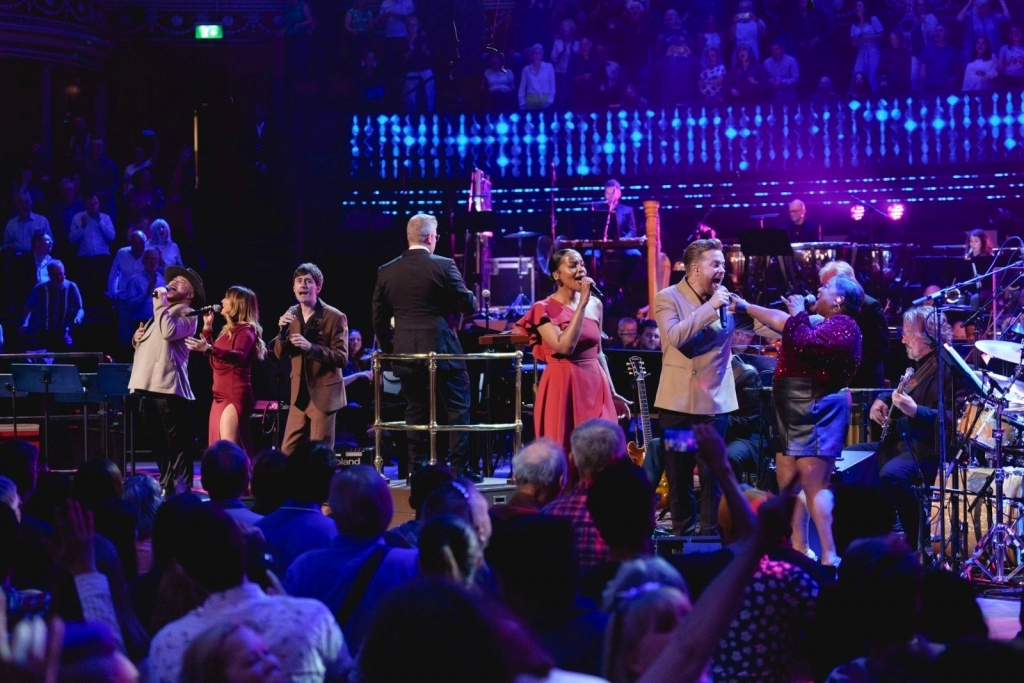 The proms always have an air of magic and quality around them, what do you think maintains this image of the proms and what do you associate the proms with?
Joe: I've had a long association with the BBC Proms. From queuing up as a student at the Royal Academy of Music for the cheap tickets in the late 1990's, then going on to have 3 Proms commissions in 2000, 2002 and 2003. The magic is created by the audiences in the hall and also the fact the BBC broadcasts every concert.
Darrell: The magic for me is the accessibility. In recent years the BBC Proms have included more contemporary music as a focus. This year has included Northern Soul, a Bollywood element with the music of Lata Mangeshkar and an upcoming tribute to Stevie Wonder's landmark album, Innervisions. Also, held-back low-ticket prices released on the day of each Prom to make it accessible to the broader audience, has given the BBC Proms a wider interest apart from its classical roots.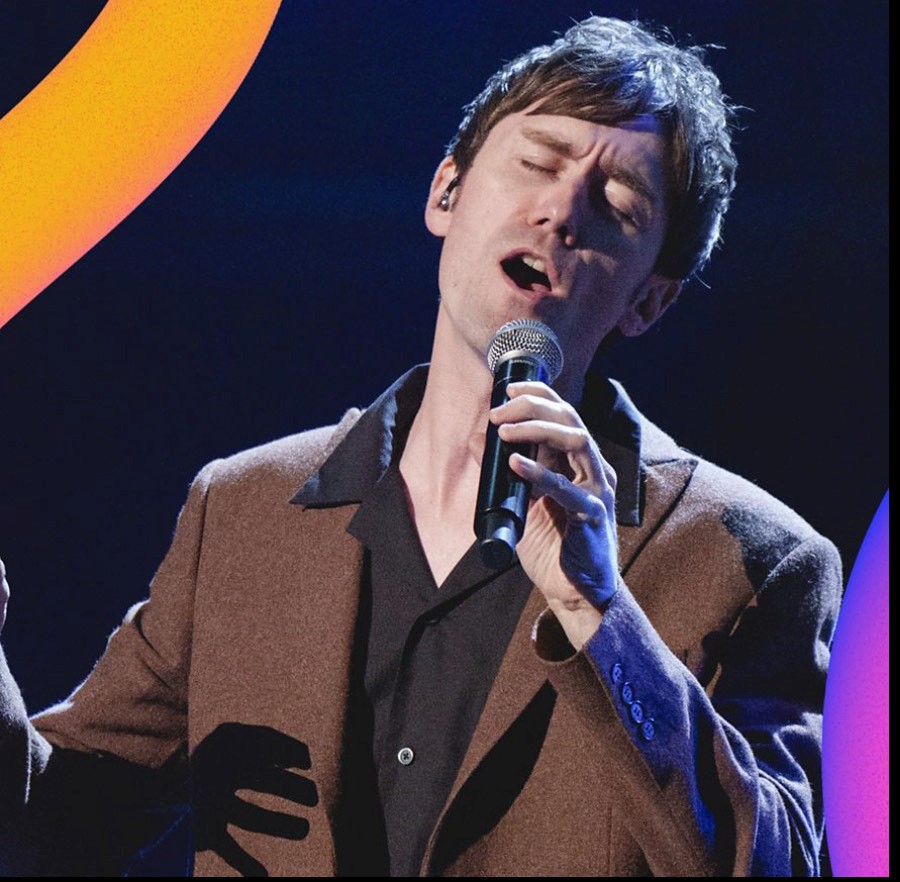 Northern Soul is an iconic genre historically yet quite different from the music generally associated with the proms, how and why did you merge the two to create such a fantastic piece?
Joe: The Proms have been diversifying the music they present for some time, and I've been involved in many projects involving popular and classical musicians for 15 years now. The Northern Soul catalogue contains many gems that have great arrangements buried within them and part of the job was to bring those to the fore.
Darrell: Northern Soul has heavily orchestrated pieces within its Canon, therefore it holds its own in this setting as far as I'm concerned. And, as will be seen in the Royal Albert Hall, having a huge orchestra behind these magnificent pieces will be a perfect fit.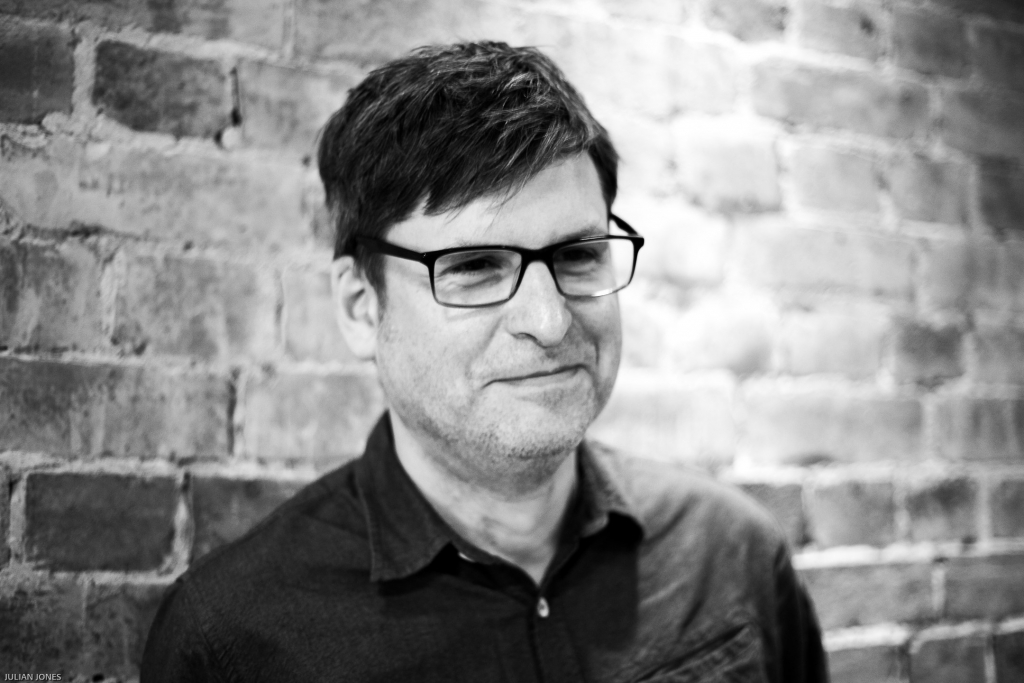 How did your studies at Salford help prepare you for composing and performing?
JOE: My studies at Salford prepared me brilliantly for composing, arranging, performing, conducting and recording. All the skills I learned I use every day. We had an amazing set of tutors (some of them still there!) who encouraged us throughout the course.
Darrell: My time at The University of Salford helped me grow as a performer and gave me a much broader understanding of music and genre. In my time there, I explored what it is to be a singer of multiple genres running concurrently. One day I'd be singing the Great American Songbook with the Big Band and sometimes on the same day I would be writing songs that leant towards my love of British music and Soul. It was a beautiful and immersive experience which I miss greatly.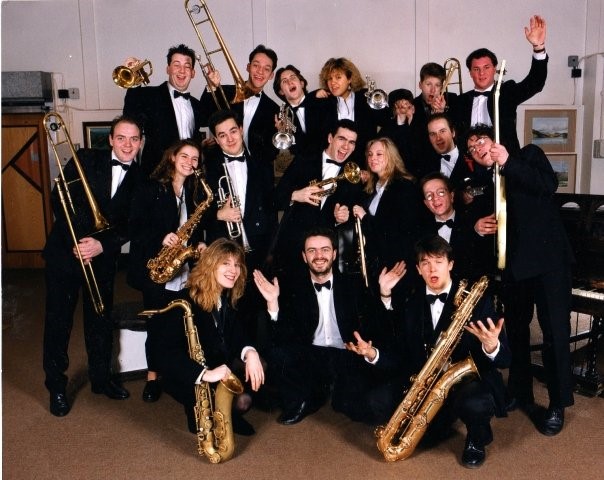 What advice would you give to graduates wanting to experiment and involve themselves in music?
Joe: Try not to dismiss any genre of music. Even music you don't think you will like. There is always something to learn if you open your ears.
Darrell: My advice to graduates would be to get as much performance experience as possible and yet never let it be undervalued. GET PAID. The public needs to realise that to have musicians and performers that we can be proud of as a nation and beyond, they need to be able to sustain a career that helps them become professional. 
But getting in front of people and just doing it, which is singing and/or playing is the key, as well as performing it. To convey a message of emotion, which, in my opinion, is what music is, you need to look believable. And the only way to be believable is to actually believe it. The truth of performance is what separates the good from the great. 
You can watch the fantastic Northern Soul performance here.