Imagine it now… you're in front of the interview panel and they have asked about your knowledge of Microsoft Office tools. You might seek to assure them, saying "Yes, I have great Word and PowerPoint skills, and can analyse data using Excel…", but how can you actually demonstrate that? Simple. Show prospective employers that you have the key IT skills that they seek by getting the Microsoft Office Specialist (MOS) certificates and badges. In a competitive job market, this globally recognised certification, gives a boost to your CV and helps you stand out.
How the MOS certificates work
You can decide which key Microsoft Office applications you want to be tested on, the level of your qualification and how many exams you want to sit. The applications you can get qualified in are:
Word
Excel
PowerPoint
Outlook
Access
You can choose from either gaining 'Associate' or 'Expert' level certificates.
Why get the MOS certificates?
The Library's MOS programme is free to all current students and staff. You may feel that you are already pretty accomplished with the various Microsoft applications. But having the certificate provides proof of your ability. You can build on your existing knowledge with the online training software. This includes practice tests that look exactly like the real exam. The practice will help develop IT skills that will not only benefit your studies, but also your professional life. You'll be rewarded with a globally recognised IT qualification that will help boost your standing in the job market.
But don't just take our word for it…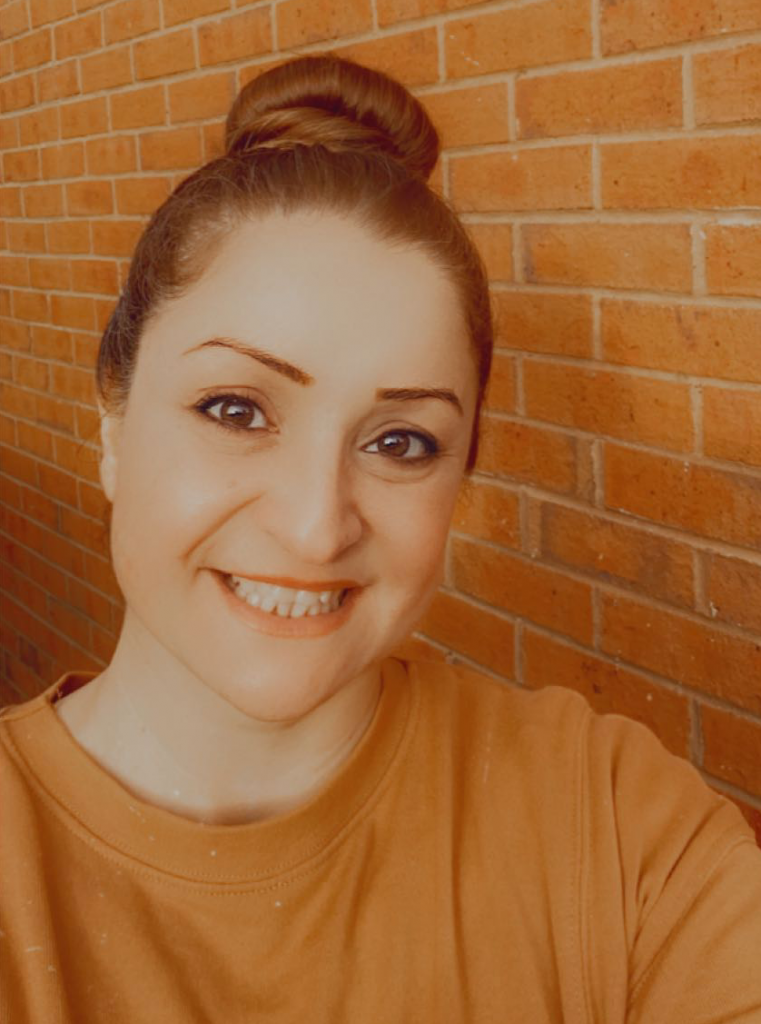 "I really want to share my positive experience with other students as MOS helped me in formatting my dissertation work with Word… I used my new PowerPoint skills for my dissertation presentation which impressed the assessment panel… and I applied Excel's data analysis features for my research project and completed my work in a few days rather than a few weeks!"


Fatima Almaarofi, Postgraduate in Science, Engineering and Environment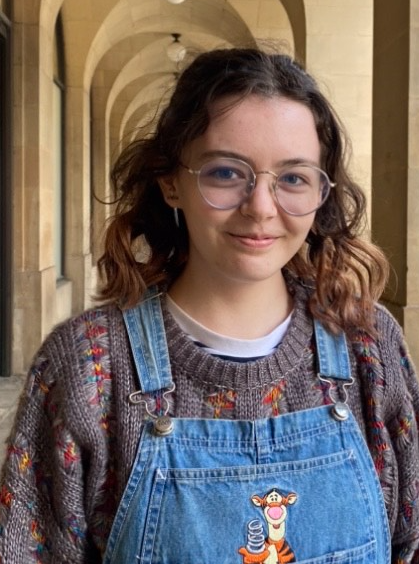 "I decided to take the MOS Word exam to enhance my CV and improve the quality and presentation of my digital work. The learning process was so easy, accessible and actually really enjoyable! I will definitely be working towards doing more exams soon."


Jade Fearnley, Undergraduate, Salford Business School
Need to increase your Microsoft Office skills first?
LinkedIn Learning courses are a great way of strengthening your Microsoft Office skills in preparation for MOS exams. Amongst its huge range of business, creative and technical courses, LinkedIn Learning offers 'Essential Training' courses for Microsoft Office applications and even MOS preparation courses so that you become exam-ready in no time!
If you are a first time user of LinkedIn Learning, remember to first watch our How to access LinkedIn Learning at Salford University video.
Take the time this summer to boost your skills and your CV. With our current online exam offer, you can sit your MOS exams from home on your own device, so it has never been easier! For information about the programme, including how to join and to book an online exam place, visit Microsoft Office Specialist.