It's been a while since I have released a blog post, so I wanted to make it rather interesting. Thankfully Jennifer Mannion – a second year mature student studying BSc Diagnostic Radiography – has agreed to be interviewed by me. I have always been fascinated by the healthcare sector, so I was really excited to hear what Jennifer had to say!
Hi Jen! What made you choose Salford?
There were a few reasons why I chose Salford. The Radiography department has a great reputation, in terms of the course itself and also the research that it undertakes. Also, PBL (Problem-Based Learning) is one of the learning methods which appealed to me, as I wanted some variety, as opposed to lots of lectures.
Practically, the public transport links are great, with the train station being right next door. It's so easy for me travelling from Wigan.
Also the facilities are amazing. Our skills labs are equipped with the same digital equipment we use on placement. And I am a big fan of our library. It's such a nice place to study.
So tell me, what is the importance of Radiography?
Radiography and medical imaging really are at the heart of health care. The vast majority of patients that visit a hospital will have some form of diagnostic imaging done. The field of radiography is always moving forward as technology develops, which makes it a varied and exciting field to be involved in.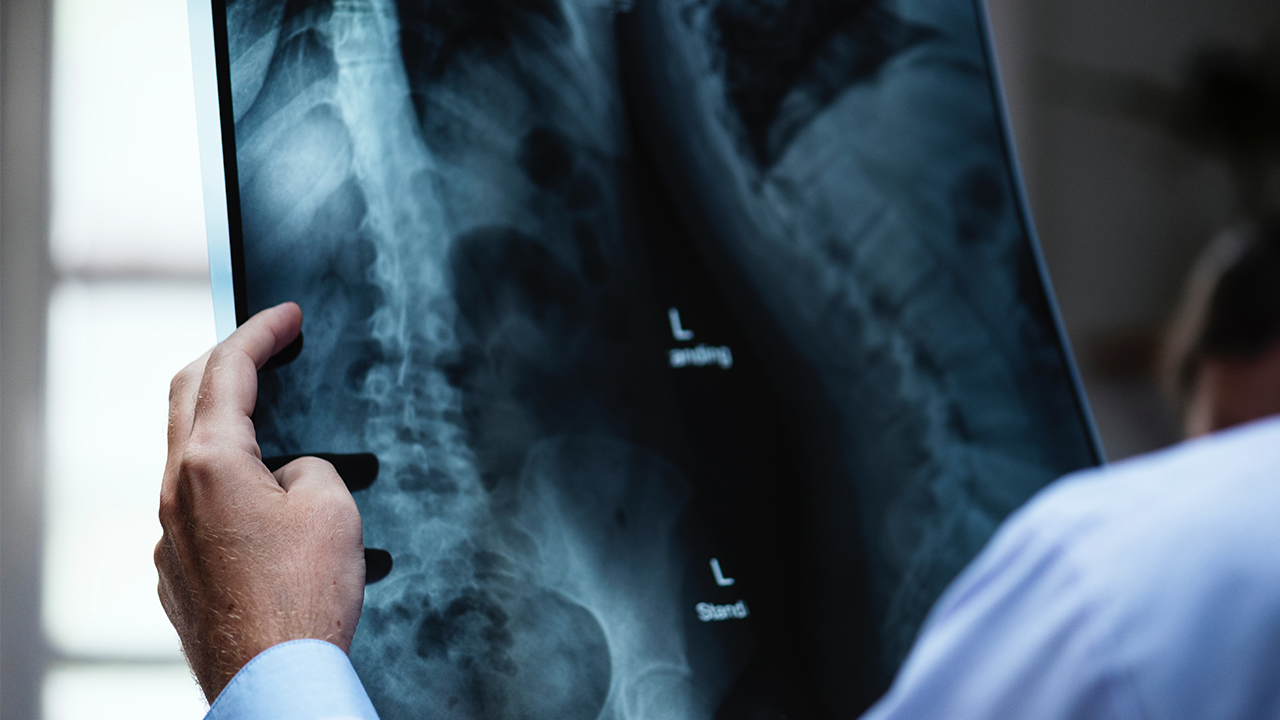 I'm curious to find out what made you decide to have a career change?
I was working as a software engineer, and one day was offered voluntary redundancy. I had been disheartened with my work for a while, and saw it as a way to make a complete change. I was self employed for a few years before I discovered that it is actually financially feasible for someone of my age to take time out and do a degree. I then sat down and looked at what was available and radiography caught my eye! It's the best decision I have ever made. I am really enjoying the whole process of being a student at Salford.
Amazing. When you work in the healthcare sector you come face to face with people from all aspects of life, all with stories to tell. So my next questions is, what has been the most rewarding interaction with a patient so far?
An elderly lady came in to A&E with a suspected fracture of the neck of the femur, after a fall. She was very apprehensive about being move for her x-ray, and in a lot of pain. Whilst the radiographer was positioning her to get the best images, I just held her hand and talked to try and take her mind off of it. As she was leaving, she pulled me to her, hugged me and whispered 'thank you' in my ear. It really touched me. It's so rewarding to be able to make even a small difference to people's lives.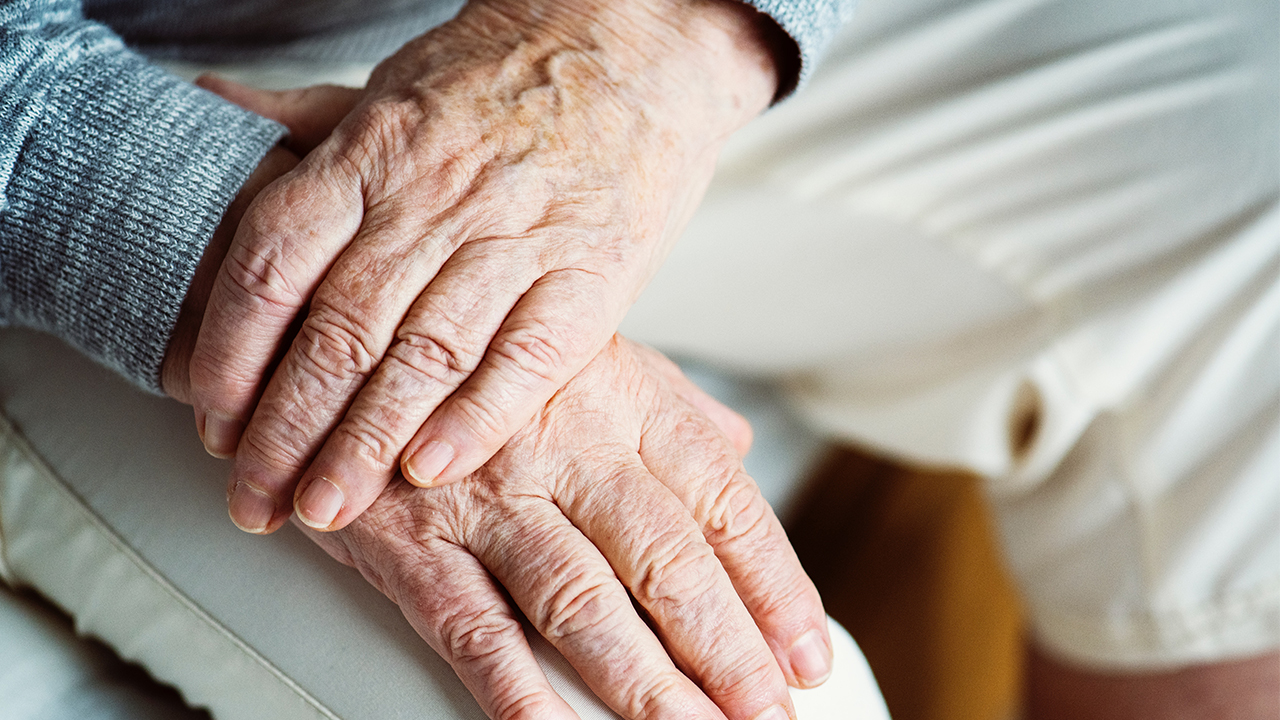 Goodness, that gave me goosebumps. Thank you for sharing that, what a lovely moment. So here is my final question for you. What have been your experiences on placement?
I am placed at Wigan, Wrightington & Leigh, which is spread out over four sites. We rotate them, which exposes us to lots of different departments and we have the opportunity to work with many different people.
Going on placement really solidifies all the skills we learn at uni. We have to practice, reflect on, and modify our techniques. The modules we have completed on patient-centred care and inter-professional communication also really help whilst we are out in the field. Even as a mature student with my life experience, I have learnt so much in terms of communication skills and team working.
Our first placement began only three months after we started the course, which is early compared to some other courses, but nothing can match up to hands on learning, as far as I am concerned. Within weeks I could see my own practice develop. The whole experience have been fantastic and I can't wait to get stuck in to year two!
Special thanks to Jennifer for her co-operation for this post! I thoroughly enjoyed writing it!