Last month I met up with Hamzah, a BSc Building Surveying graduate who joined the University of Salford in 2016. Despite only being with us for two years, he attained a full Bachelor's Degree as he decided to enrol on the Accelerated Degree Programme within our School of the Built Environment. The programme runs within various subjects across the University, and offers students the choice to study throughout our third trimester, which cuts the amount of time students have off in the summer, and ultimately reduces the course length by a year. Now in its third year, the first cohort of the programme have now graduated. I wanted to know how Hamzah made his decision to take this route to getting a degree, and whether he was happy with his choice.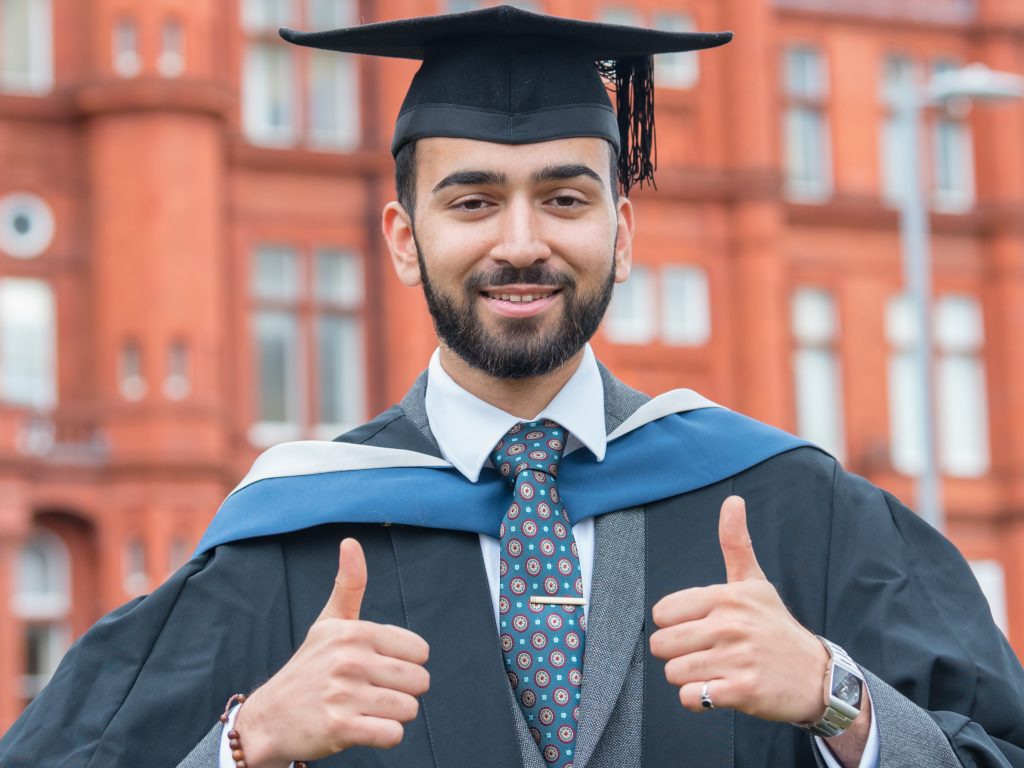 How did you find out about our Accelerated Degree Programme?
Initially when I was first applying to study at Salford, it was for a standard three-year degree, but as soon as the Accelerated Degree programme was offered, I had to take it up. The idea that you could gain the same amount of knowledge in less time was really appealing to me. In my eyes, I was still being given the opportunity to learn valuable information, with the bonus of moving into the industry quicker. I'm very lucky that it's worked out exactly that way for me, as I moved straight into a job from university.
Were you ever worried that a degree was going to be too stressful with less time off?
Personally, that was never an issue for me. I like to work, and I like to work quickly, so it takes a lot for me to feel like I could do with a break, and when I do need a break, a week is usually plenty for me. I think people misunderstand the structure of your year when you're on the Accelerated Degree Programme, as you do have time off over the year. You do have a break, it's just not four months like everyone else, instead we have several weeks off at certain points of the year such as Christmas and Easter. We do also get a summer break, but I think it's two or three weeks. All-in-all the two years aren't as intense as people may think.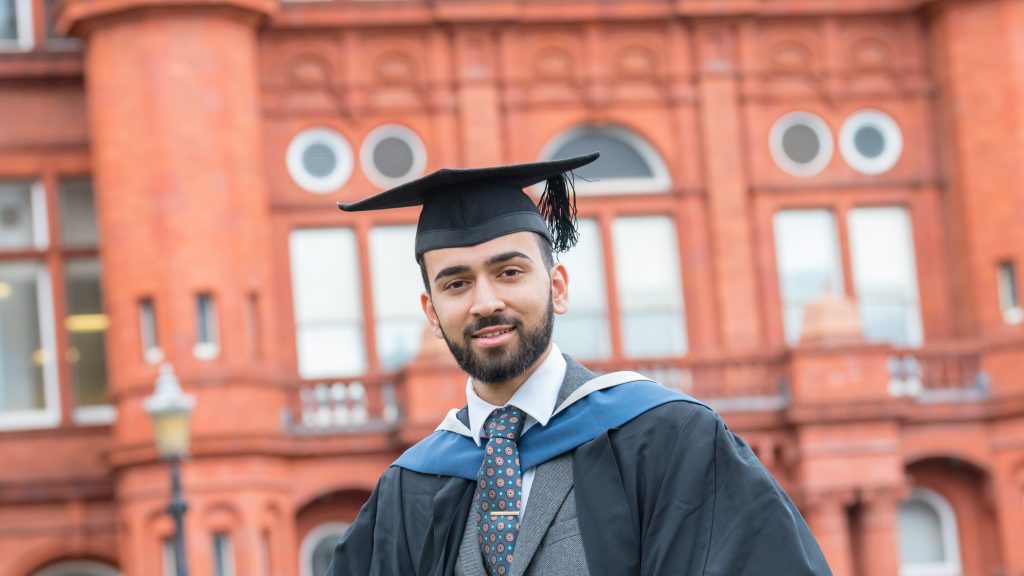 Have you found the Accelerated Degree Programme has helped you prepare for the workplace?
In the sense that you don't get huge amounts of time off, and you need to be on the ball with deadlines all year round, then yes, I would say so. The programme is designed so that you're always being tested and supplied with work, and if you're looking to impress an employer who you've worked hard to be recognised by, then you'd ideally go into work each day with this full-on approach.
Did you find the workload stressful?
At times it definitely was, but that's the case with all degrees isn't it?  Especially in the first year, when you finish the second trimester, and you watch your friends go off on their summer holidays, while you're back in class the following week. I found that difficult, because until that point, you've worked with these people and become very good friends. Ultimately though, that process has meant that I've found myself in a job that I love, one year before all my mates.
Did you ever feel like you'd made the wrong choice?
Never. I've always felt that my choice of degree and to study at university has always been the right move. The only worry I ever had while studying was the fear that I wouldn't get a job, and that getting my foot in the door would be really challenging. Off the back of this worry, I decided to take up a voluntary role at Rochdale Boroughwide Housing, doing surveying once a week. I managed to use my fear as motivation to get this role, which ended up working in my favour.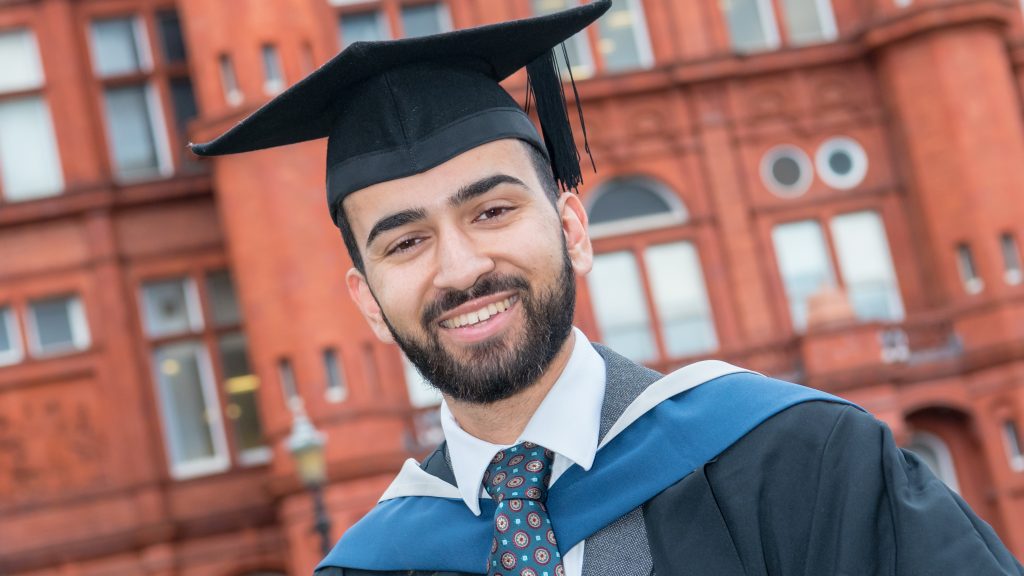 What advice would you give to someone thinking of joining our Accelerated Degree Programme?
Don't take the view that because it's not the mainstream approach to getting a degree, that it's not going to be for you. If you do find it playing on your mind, then I'd say go and talk to someone at the University about it.
Do you have an ultimate career goal?
I'm currently a Graduate Building Surveyor and I'm loving it. Obviously it's the first job I've had since graduating, and already I'm looking at how I can progress further. About a month ago I started my training to become a Chartered Building Surveyor. This will take me two years, and will broaden my career prospects.