BSc Learning Disabilities Nursing and Social Work (Integrated Practice) is the only course of its kind in Greater Manchester – the programme combines nursing and social work rolled into one! I was lucky enough to have a chat with first year Claire, and third year Lewis to find out about their experience on the course so far.
What was it about the programme that was the deciding factor for you to study at Salford?
Claire: For me it was the amazing information provided at the open days, the links with the college I attended in Wigan, and largely the fact that we can essentially achieve degrees in two professions on this course. The ability to qualify in both Learning Disabilities Nursing and Social Work opens up so many possibilities when setting out on our careers as newly qualified Integrated Practitioners.

Lewis: Before starting at Salford, I applied for and looked at lots of other courses, mostly in the local area, as I already lived in Greater Manchester and knew I wanted to stay here. However, after doing some research and speaking to people where I worked (one of whom had done the course) it became clear that this course is unique in the area in that it offers qualifications in two disciplines. Therefore this course seemed perfect to me, and the past few years have proven to me that I made the right choice!
What are the main skills Salford has prepared you with ready to go into the sector?
Claire: Person centered care, personal and professional reflective practice and the fact that we can advocate for our service users – these are just a few of the skills! The awareness of legislation, society and how this impacts people with learning disabilities affords us a unique view of how best to work alongside the learning disability community. And most of all, compassion and the will to make change!
Lewis: The lecturers are all experienced professionals within the sector, and are very knowledgeable. They have all worked in a variety of settings, and being qualified in different professions, are then able to provide varying insights into the topics we cover. Due to size of the course you get to know the whole team very quickly, everyone is incredibly supportive.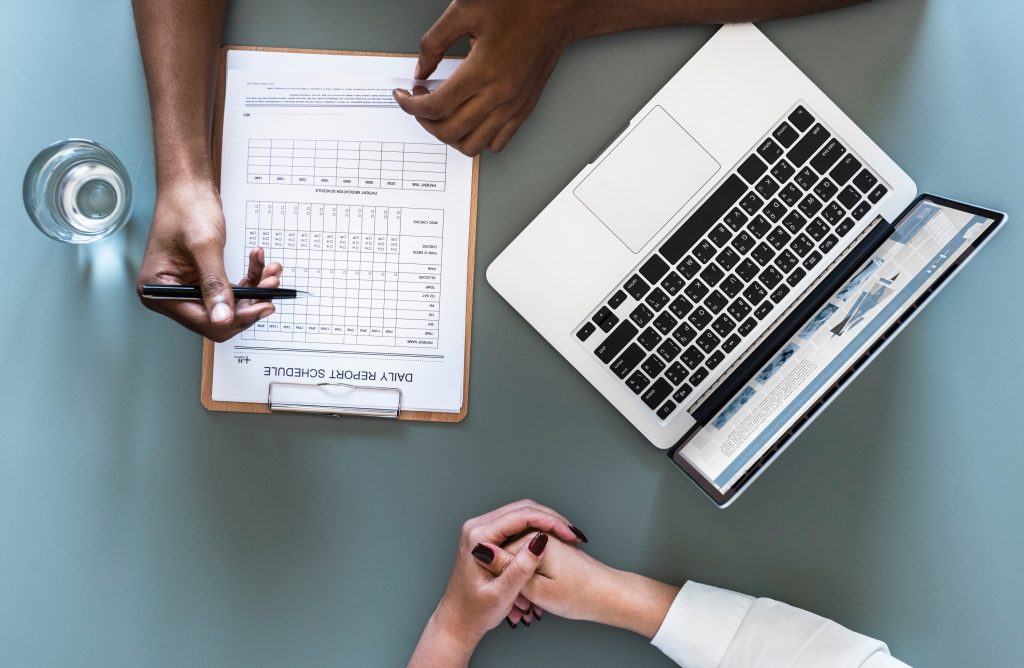 What is your favourite aspect of the course and why?
Claire: I'm only five months in to my first year but I'm bursting with knowledge! I thought I knew a lot about the field of learning disabilities but it's clear I've gained so much already. The best part of the course however is the placements, they are amazing! Immersive, informative and full on, with so much to learn and take from the time spent in real life situations. The tutors are always on the end of the phone if we need a catch up and it's an incredibly supportive environment. If I could spread the word more (than I already do!) about this course I'd tell the world! Yes, it's challenging, yes it's full on but the rewards now and when we qualify are hugely worthwhile!
Lewis: Throughout the course, we have done regular placements. These have been in a wide variety of different settings and have been an integral part of the degree. They enable you to put the teaching in university into context. It also highlights the amount of opportunities available to you once you qualify, and gradually as you become more experienced and confident on the course you will have some opportunities on placement to put what you have learnt into practice as a developing practitioner.
What have you enjoyed outside of your course?
Claire: I'm a mum of four so don't often get to access the social aspect of uni life, but there is no shortage of offers! We get emails from the Students' Union informing us of upcoming events. For me though, it's the perks of student discount!
If you have any questions about the Integrated Practice course or want to find out more about our Social Work or Nursing programmes, click here.
If you find yourself with any questions – don't hesitate to leave them in the comments section below!