Postgraduate student Sasha previously studied here for his undergraduate degree in BSc Counselling and Psychotherapy: Professional Practice. I spoke to him about his work and passion, how he has found the journey from an undergraduate degree to postgraduate, and about his life here at Salford!
Hi Sasha! What did you study for your undergraduate degree?
I studied BSc Counselling and Psychotherapy Professional Practice. One of the reasons why I chose to become a counsellor in general was because I've always wanted to help people but I never knew where to begin.
I was looking at things like wanting to be an English teacher, or physiotherapist, or even a doctor at one point. The only thing that really stood out to me was that helping aspect. I was even thinking of being a personal trainer at one point as I wanted to specialise in working with people with eating disorders. I don't know why I didn't come to the conclusion of therapy sooner. This led to me onto doing counselling first of all.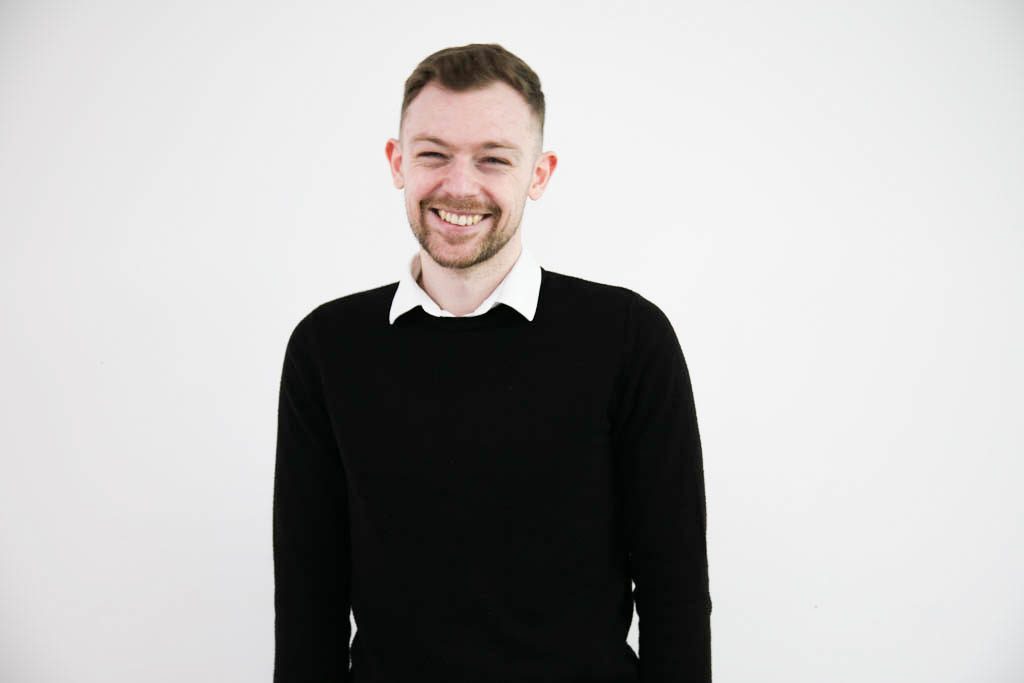 So what made you study Counselling and Psychotherapy with us at Salford?
When I started looking at universities I looked for the ones that really gave me what I needed, which was a degree. But I also wanted to be able to qualify as a therapist.
Not many places offer qualification to be a therapist after training, but Salford does. [Editor's note: The course meets the training requirements for professional registration with the British Association for Counselling & Psychotherapy (BACP), and opens the progression route to individual BACP accreditation.]
Salford offers more of a variety of the types of therapy in comparison to other universities, and this was something I was really interested in. Salford quickly train you up as a person centred therapist but give you options or ideas when it comes to other modalities and that's what I loved. If you speak to any of the therapist tutors here all of them have varying degrees of experience and different modalities and they're all very research focused as well. They encourage you to be unique as well – they give you the base, but they then give you all these tools to create a practice unique to you.
Have you completed any placements as part of your undergraduate degree?
I was quite lucky with my placement – one of the things I always tell new students is to start volunteering somewhere now that offers counselling. Even if you are working on the front desk, or just handing out flyers, get in with a charity that offers counselling so that when you do get the green light to start to practice you've already got your foot in the door. I did that, with the LGBT Foundation in the city centre. I was lucky that I got offered a placement externally, but then the position came up here at the Counselling and Psychotherapy Centre at the University, so I switched. So I ended up doing a placement here and also at the LGBT Foundation.
At undergraduate level is it a mix of lectures and seminars?
Yes – so you will have personal development groups, you'll have lectures which will be teaching the theory, you'll have skill sessions where you are practicing your person-centred skills. It's very varied – I loved it because we got the chance to see the theory in action.
What are your career options? Is your route more research focused?
Ultimately I want to be a lecturer, I am very much value driven. The way that I see therapy is – if you genuinely believe that somebody has the right to live their life in accordance with their values that make them happy, as long as they aren't hurting anyone else, then therapy is kind of a political act in that sense. One of the reasons why I want to become a lecturer is because I feel it's the same with teaching. If you have a value that you feel is important and you can then instill that within people who will then instill that within others – that's kind of my way of looking at it.
How will you reach that goal? Is the master's is the first step to that?
Yes, the master's is the first step. Hopefully, if the opportunity ever came up, when I do my PhD, I do want to contribute to research in general as well. I am very passionate about what I do, and I want to help as many people as possible.
Is your postgraduate course taught or research led?
It's taught, so I go to lectures. I will be writing a dissertation at the end, it is mostly just lectures, this aspect of it is more academic I'd say. I am also learning additional practical skills, for instance I am doing compassion-focused and mindfulness-based therapy at the moment and they've been designed so that you can implement them into your person-centred practice. I think it is more academic because in general master's are more of a stepping stone to a PhD – so it is about getting your skills on the level they need to be.
Would you like to study your PhD here in the future?
If the opportunity came up then I would love to do it at Salford. I have thoroughly enjoyed my time here. I have learnt so much and have got to know myself on a level that I think only a counselling and psychotherapy course can offer. I have been surrounded by people who not only have given me the tools to do that but have supported me every step of the way. Particularly the level of support that you get from tutors on our course – they allow you to grow not just as a therapist but as an individual.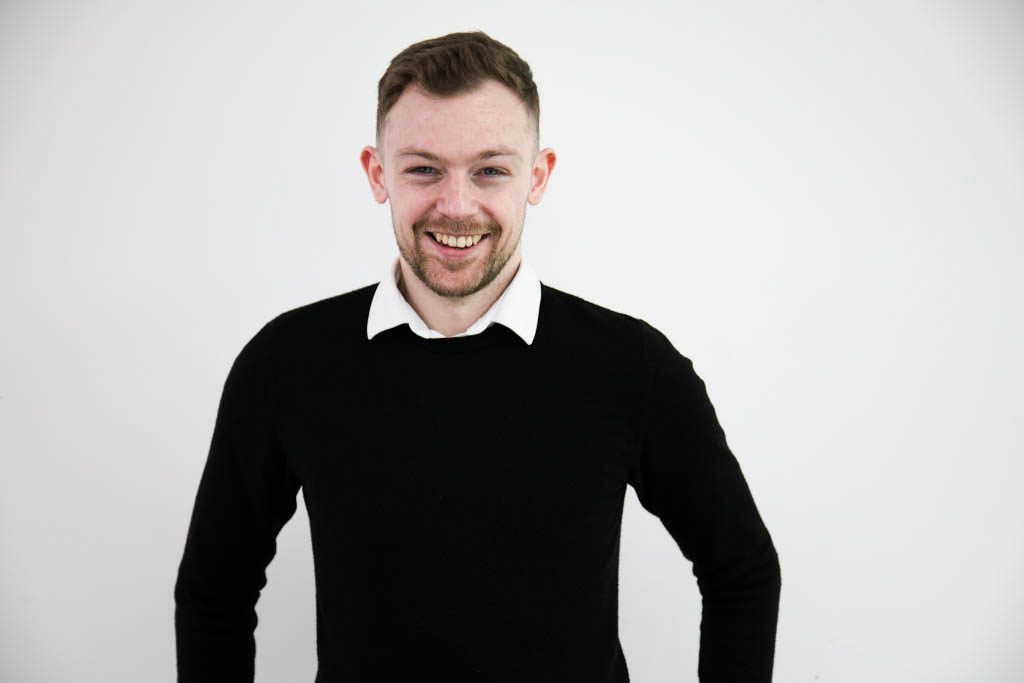 Any advice for counselling and psychotherapy prospective students?
I think prospective students need to be willing to open themselves up to the experience that this course is. Not only will it test you academically but it's going to test your belief system in many ways. I am not the same person as I was when I first started and if that person walked through the door I would not recognise them.
Did you have to interview for your course?
Yes, because of the sheer volume of the amount of people that applied I had to have a telephone interview. It lasted for 15-20 minutes and the questions that were asked were along the lines of "why do you want to be a therapist", etc. It went beyond why have you chosen our university and more why have you chosen to take on this career path. It felt like they were interested in me as a person, not just of what I was capable of.
Thank you to Sasha for speaking to us about his experience at Salford so far. If you are interested in studying counselling and psychotherapy, we provide a huge range of courses for all study levels. Check out the links below! ⬇️

Undergraduate courses:
🌟BSc (Hons) Counselling and Psychotherapy: Professional Practice
🌟BSc (Hons) Counselling and Psychotherapy Foundation Year

Postgraduate courses:
🌟MSc Advanced Counselling and Psychotherapy Studies (Supervision)
🌟PgCert Supervision in Counselling, Psychotherapy and Helping Relationships
🌟MSc/PgDip/PgCert Cognitive Behavioural Psychotherapy
🌟MSc Advanced Counselling and Psychotherapy Studies
🌟MSc Counselling and Psychotherapy (Professional Training)
Photography: India Booth