The University of Salford provides a varied range of courses as accelerated degrees, but what is it like to study one? What's the difference? I spoke to international student Khaled Soubra about his experience at Salford so far…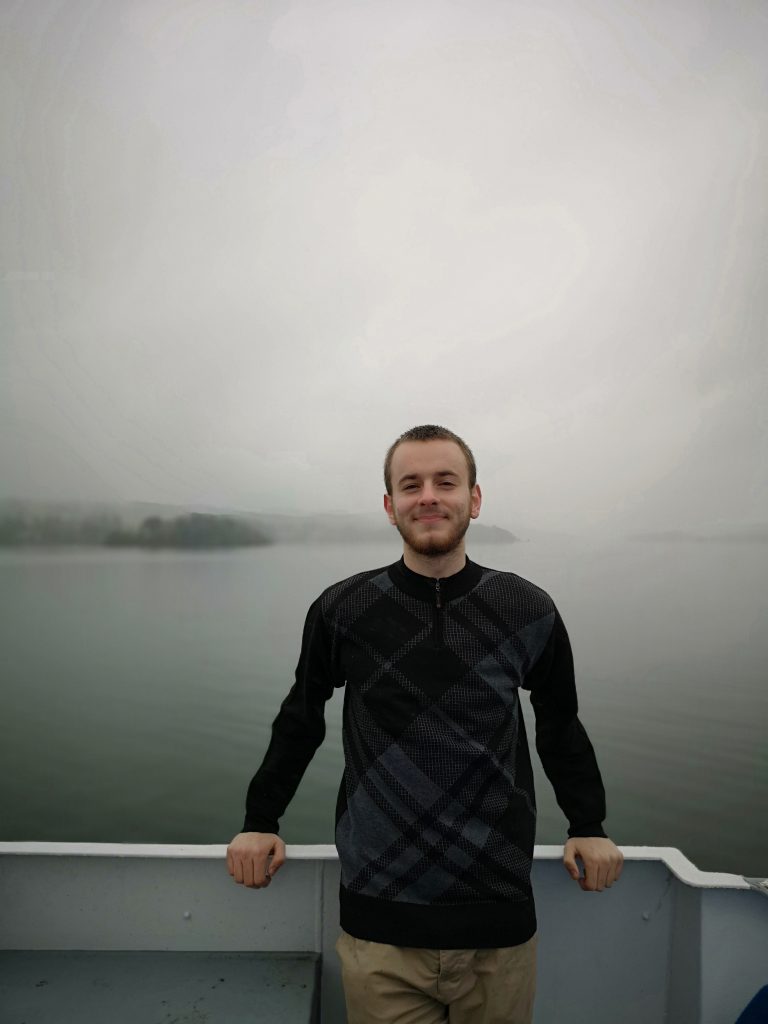 Tell us more about yourself, Khaled. Where are you from?
The home of houmous, Lebanon!
What do you study?
BSc Construction Project Management Accelerated Degree
What do you do in your spare time?
Football. It's one of the reasons I chose Manchester as my study destination, the football culture is madness out here!

Why did you choose to study Construction Project Management?
I've always wanted to build tall buildings, and after researching which degree would help to fulfill my dream of building skyscrapers I found Construction Project Management. This course is perfect for me as it gives you a bit of everything in the construction industry. The basics of building, maintenance, design and how to manage construction projects from inception to completion.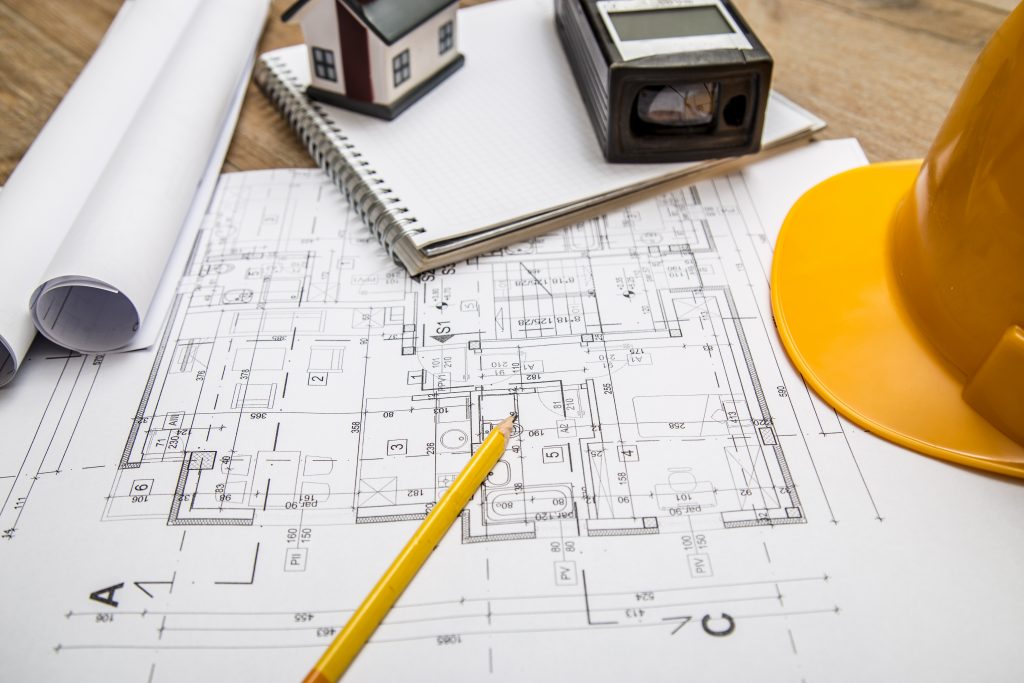 What made you choose Salford?
The accelerated degree option. This means that I stay and study at university in the summer holiday by taking compulsory modules while my friends are having fun – but the thing is that I end up finishing my degree in two years instead of three. That's why I chose Salford! You may ask me, why the rush? It's because I can't wait to start working on construction projects!
How will your degree help you with future career plans?
Thanks to our helpful tutor, Miss Nicky Harris, I'm currently on my placement week with Eric Wright Construction working on a £28 million project on Vesta Street in Manchester city centre. This, and many other opportunities like it will enhance my knowledge and build my connections even further within the construction industry.

Tell us what an ordinary day at University is like.
Eating doughnuts, submitting assignments and enjoying free biryani every Thursday at our University's masjid!

Why should prospective students apply for your course?
My course is perfect for students who aren't yet technically proficient but want to be part of great construction projects.
Also, my tutor. She's got connections in the industry and she's very helpful whenever you need her. I owe my first year to her. Manchester is amazing, you have to come see it for yourself if you're hesitant in applying. The people, the food and the multicultural environment is truly amazing.

Thanks for Khaled for speaking to us! If you would like to find out more about our accelerated degrees in our School of the Built Environment, check out the links below:

⭐BSc Property and Real Estate Accelerated
⭐BSc Building Surveying Accelerated
⭐BSc Architectural Design and Technology Accelerated