Feelings of envy could make workers and executives less likely to lie, a new study has found. And there could be lessons for managers who want to reduce the likelihood of workplace lying.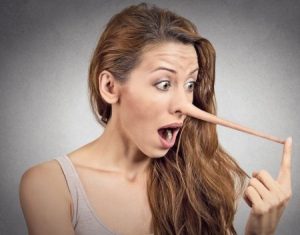 A series of scandals have rocked the corporate world in recent years, from MG Rover, Lehman Brothers and others, all of which involved lying at a high level. The mechanisms and psychology behind lying are poorly understood. But now a study by a team of academics, including Professor Kirk Chang from The University of Salford, has shed light on some of the mechanisms and motivations behind lying.
In a paper published in the Journal of Strategy and Management the team describes how they have found that envy may not necessarily be an entirely negative emotion in the workplace and that it may bring benefits, surprisingly through a reduction in lying behaviour.
---