What's on
University of Salford Engagement Forum
In September 2021 we set up the University's first-ever Engagement Forum. The Forum is chaired by Professor Andy Miah, Chair in Science Communication & Future Media, and acts as an advisory and consultative group at key stages of the design, development and delivery of a wide range of engagement activities, encompassing research, teaching, industry collaboration and enterprise. It is informed by University values around widening participation, corporate social responsibility, public involvement and communication and has a broad membership across the University's Professional Services and Academic divisions.
To find out more:
Podcast Series
A new podcast series, HR Unpacked, has just started as a collaboration between the University and HR experts Peninsula.
The first episode focuses on the 'Great Resignation', as companies grapple with the reality of the post-Covid jobs market. Dr Jonathan Lord, HR expert from Salford Business School has some useful advice.
Listen to the first episode here: https://hrunpacked.podbean.com/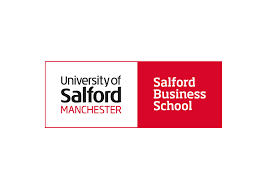 Why not also tune in to the University of Salford Research Podcast at https://anchor.fm/repod-salford to find out what's coming up!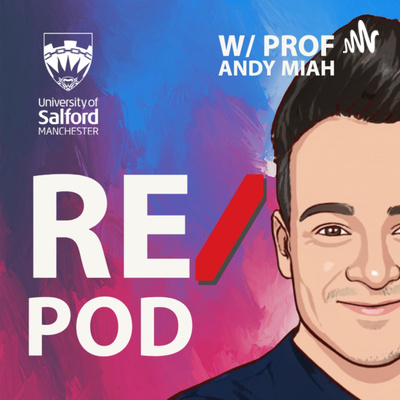 Here are some recent examples from our REPOD series:
2021.12.05 / Live recording of the University research podcast with Dr Mark Hughes, talking about what gets the internet working
2021.10.15 / LIVE recording of the University research podcast with Prof Will Swan from Energy House
2021.10.08 / Live recording of the University research podcast with Robyn McCarthy