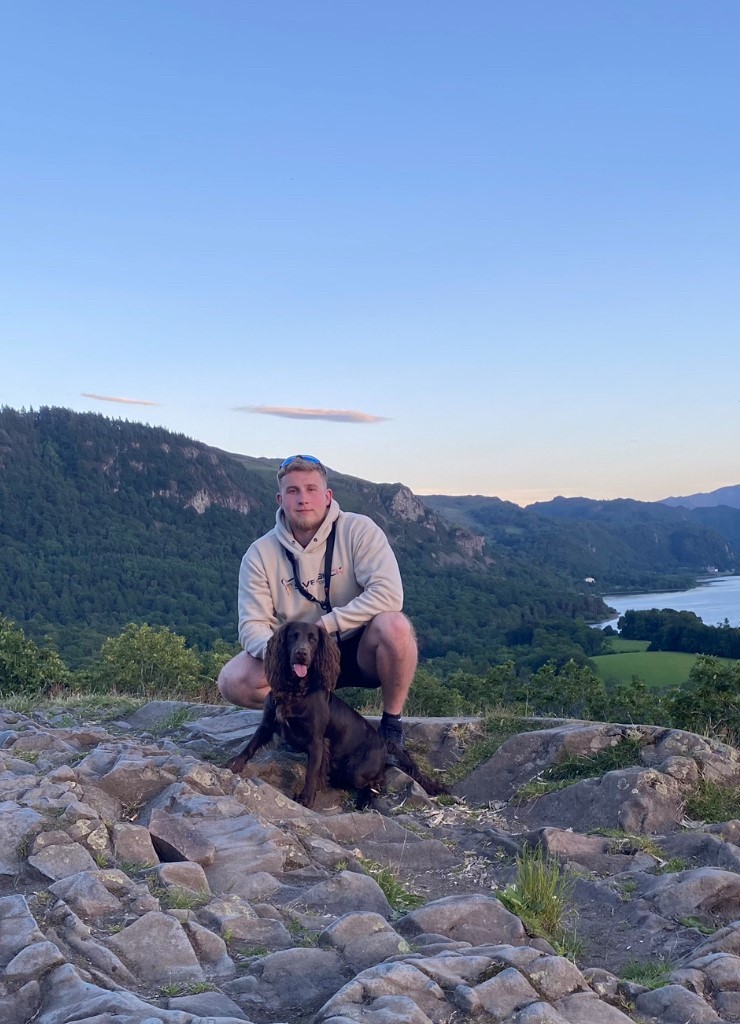 Ben, a 2022 BEng (Hons) Civil Engineering graduate, secured the TWf Scholarship during his second year, in recognition of his academic promise and interest in temporary works.
The TWf Scholarship is funded by the Temporary Works forum (TWf), an organisation which works with companies within the temporary works industry to encourage best practice and open discussion in the sector.
TWf scholars not only receive a financial award during their second and third year of study but are supported to undertake a research project in temporary works and develop links with industry, leading to brilliant employment opportunities.
Continue reading