12 April 2017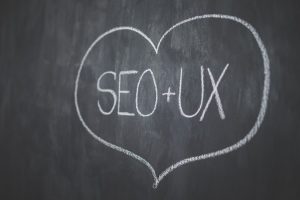 Technologies such as Google's search engine and the other search engines out there have made our life easier. We now live in an age where people rely on search engines for answers to their problems. Online business now rely on  search engine and good user experience help to improve their product and services which leads to the topic of how you can use user experience for SEO (Search Engine Optimisation). I work for a company called HX Training and this post outlines my experience trying to optimise our web pages for things like our Legionella Awareness training and learning more about search and social media marketing.
The speed at which search engines give answers to queries also makes it so reliable that some people trust search engine results more than what a fellow human says. Have you ever been in a gathering of friends who are trying to remember or establish a fact which leads to an argument and someone says let's "Google it" which almost seems so obvious? While a search engine provides immediate access to information, sometimes we still tend to get personal answers from official and reliable resources, or a friend.
Search Engine Optimisation (SEO) – the process of making your digital profiles visible on search engines for a range of relevant search queries – has changed drastically over the last few years. Google is the market leader in the UK and has reshaped the SEO landscape. Google is one of the top leading search engines in the world, believe it or not. Where Google goes others follow. Read more…..