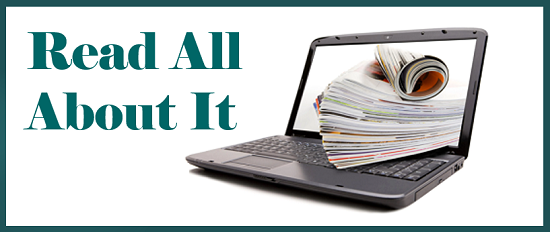 We know many of our graduates choose to continue their studies, either here at Salford or other institutions. We can now offer you access to millions of online journals and e-books via our online alumni portal, From Salford. And it won't cost you a penny.
E-books and e-journals aren't just useful for those continuing academic life, they can provide useful references for anyone who is keen to take on new knowledge or explore areas of interest.
You can access the wide range of resources via your online alumni portal, From Salford. If you are not already a member of From Salford signing up is quick and simple. As well as journal access you can enjoy all the features From Salford has to offer, from searching for jobs and networking with your fellow Salford alumni to sharing events and finding a mentor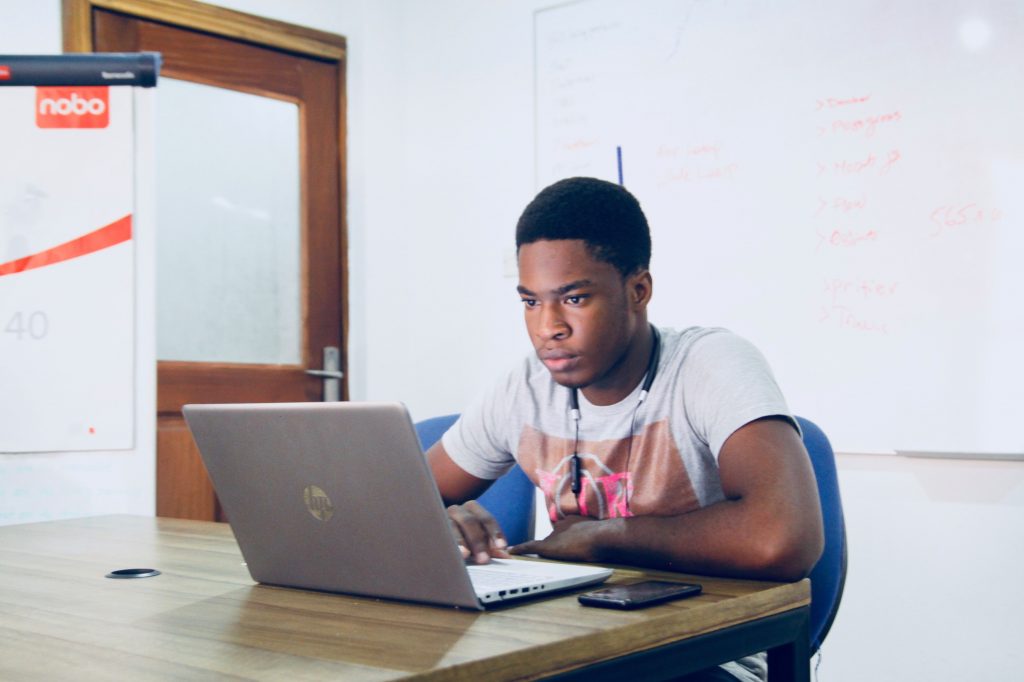 Here is a guide to what online resources are available to you:
ProQuest
A new edition for alumni in 2021 – ProQuest houses the world's largest collection of Dissertations and Theses. Browse multi-disciplinary academic essays dating all the way back to 1783! Whatever your subjects of interest; ProQuest has hundreds of thousands of new papers published every year to meet your research needs.
JSTOR
The JSTOR Essentials collection holds a wide range of content for anyone interested in humanities and social sciences. It features nearly 700 core titles across 45 disciplines including history, education, language, literature, business and politics.
Also available on JSTOR is JSTOR Daily, a news source that digs deeper than your average publication and asks questions to satisfy the most inquisitive of minds. Featuring articles such as: How Safe Is BPA-Free Plastic? What comes after oil culture? How did Doris Day change us forever? You never know what you might find.
EMERALD INSIGHT
Emerald offers a vast portfolio of over 300 journals, more than 2,500 e-books and over 1,500 teaching cases. For those interested in business, health and society, or those looking to broaden their employability skills, then Emerald can give you the support you need.
HS TALKS BUSINESS & MANAGEMENT COLLECTION
Inspiring lectures and case studies from leading experts in commerce, industry and academia can be found on HS Talks. You can browse through over 1,000 lectures on subjects as broad as 'An Introduction to Economics' to 'Gene Transfer and Gene Therapy'. Whatever your discipline or level of understanding, you'll find content that aids your research or interests.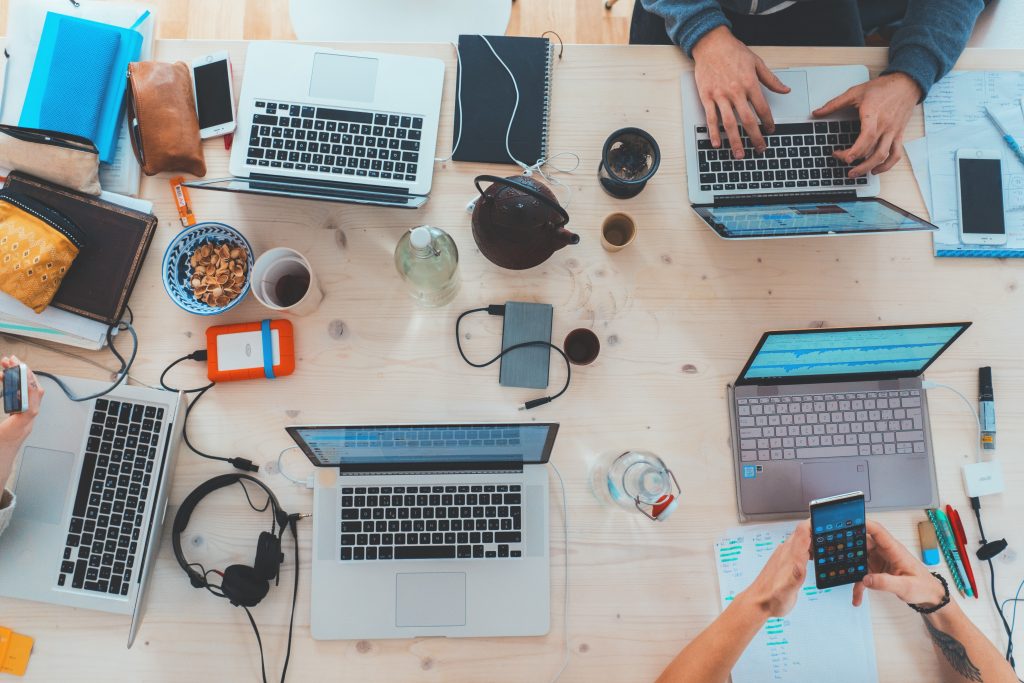 SAGE
SAGE publishes over 1,000 journals a year in business, humanities, social sciences, science, technology and medicine. You can also submit your own journals for publication and add your work to the ever-growing library of knowledge.
ROCK'S BACKPAGES
A must for music fans, Rock's Backpages features over 40,000 classic articles on popular artists spanning numerous genres and generations like Elvis, Hendrix, Bowie, Joy Division, Oasis, The Chemical Brothers, Take That, Beyoncé and so much more.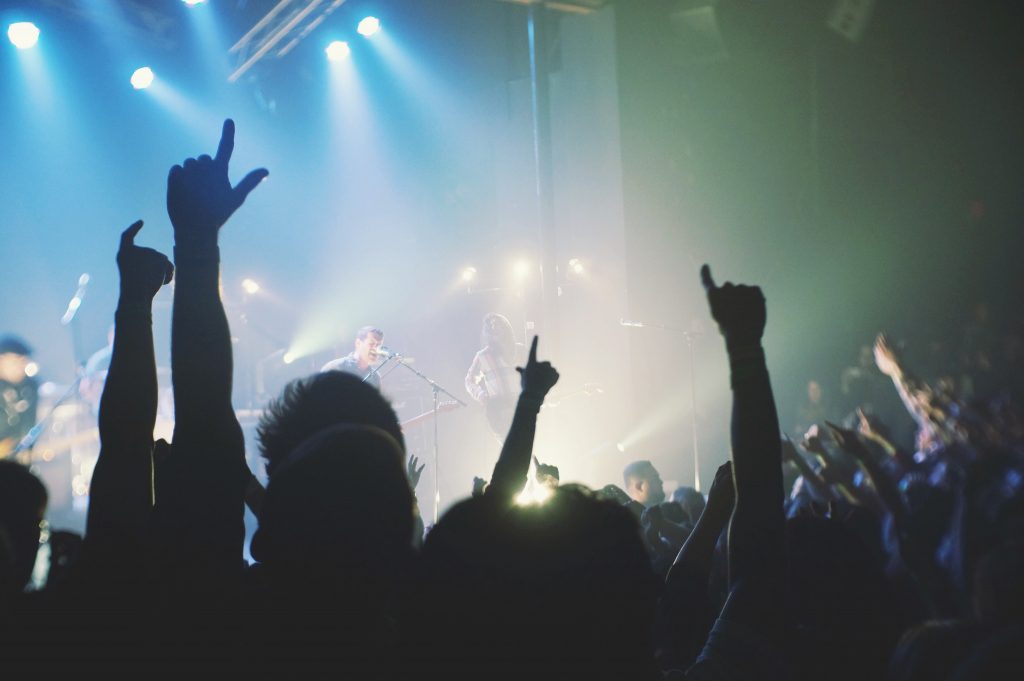 BLOOMSBURY DRAMA ONLINE
A particularly useful resource for creatives. Bloomsbury Drama Online is an award-winning digital library of over 2,500 play texts, 400 audio plays, 300 hours of video and 370 books of criticism and performance practice from leading theatre publishers and companies. A real treat for theatre enthusiasts and researchers alike.
BLOOMSBURY FASHION PHOTOGRAPHY ARCHIVE
Make it fashion with exclusive access to a vast and expanding library of rare and iconic images. Taken in the era between the late 1970s and 2000, over 90% of images are available online for the first time, and all are copyright-cleared for educational use.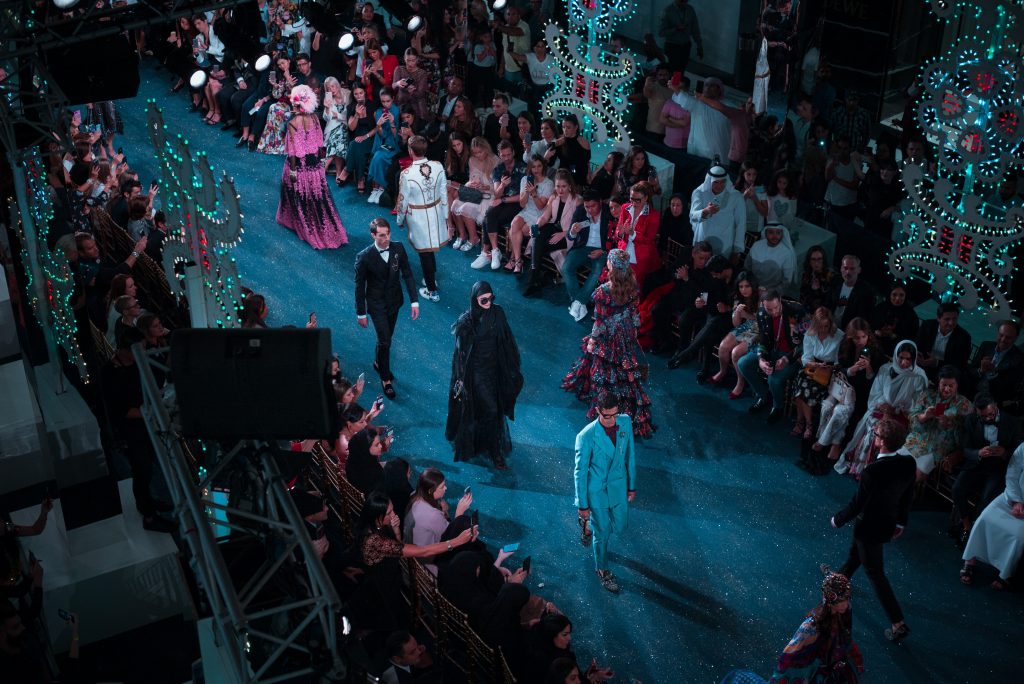 It is important to note that you can only access the online journals via FromSalford.com. Bookmarking the journals sites directly, typing the URLs manually or googling them will NOT authenticate access and you will not be able to take advantage of the free access we have arranged for you. You can find out more about accessing the journals here.
Please note – Journal Access is not currently possible via the FromSalford Mobile App. If you are a mobile user – please use a web browser to access the journals.
We hope you enjoy continuing your learning journey through From Salford, with our compliments.