One of the perks of being a Salford Alumni is getting free access to journals from a variety of platforms!
However due to recent updates, the access method used by one of our journal providers; Emerald has changed. This comes with the benefits of having a personalized account with streamlined access, and the ability to save your favourite searches and journals.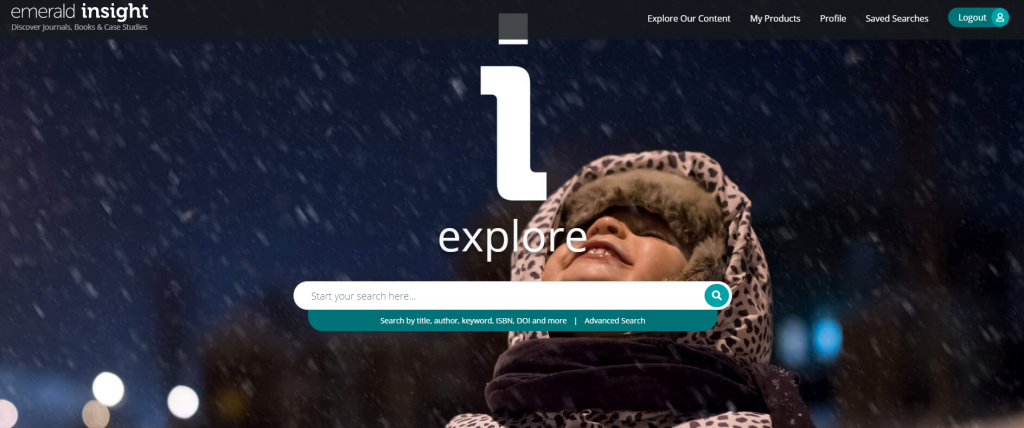 Here is a step-by-step guide on how Salford alumni can continue to access Journals on every topic via Emerald:
Step 1: Register for FromSalford.com
If you have already been accessing Emerald and other journals as a Salford alumnus then you will already have an account with us! If you don't, please see our previous article for details on how to register.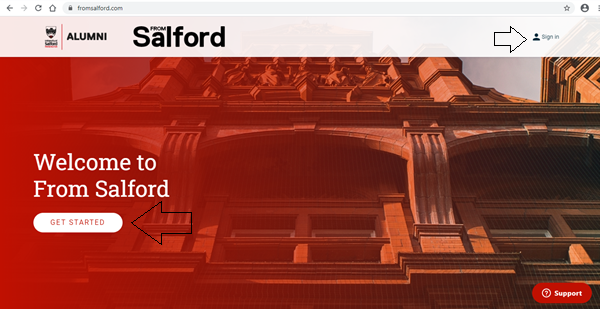 Step 2: Register with Emerald
From https://www.emerald.com/insight/ You will see 2 options to register or login to the platform. If this is your first time accessing – you will need to select 'Register'.

You will need your name, e-mail address and Organisation Access Number. (This is found at https://fromsalford.com/groups/13/about under the "Emerald" section.
You must be signed into FromSalford.com in order to view the Organisation Access Number required to register with Emerald.
Step 3: Activate Your Account
Once you have registered and agreed the terms and conditions and privacy policy – you will need to activate your account. You will receive an e-mail prompting you to do so.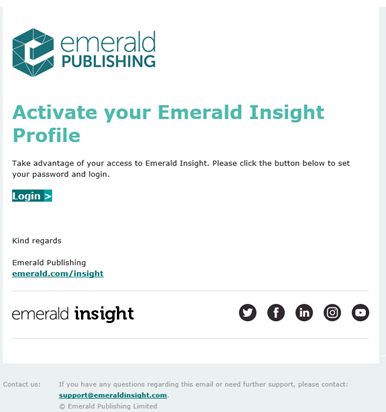 You will then need to create a password to finish setting up your account.

Step 4: Continue Browsing Emerald Insight!
Congratulations, you are now a member of Emerald Insight via the University of Salford! Now that you have an account, you can skip all these steps and log straight onto Emerald to browse at your leisure.
For instructions on how to access the other journals FromSalford.com provides Salford alumni – please click here.