International Women's Day (March 8) is a global day celebrating the social, economic, cultural, and political achievements of women. The day also marks a call to action for accelerating women's equality. With that in mind, we thought we would take the opportunity to recognise the achievements of some of the women we have caught up with over the last year.
Evanna Maxted – Broadcaster at Bauer Media's Cool FM & BBC Radio 1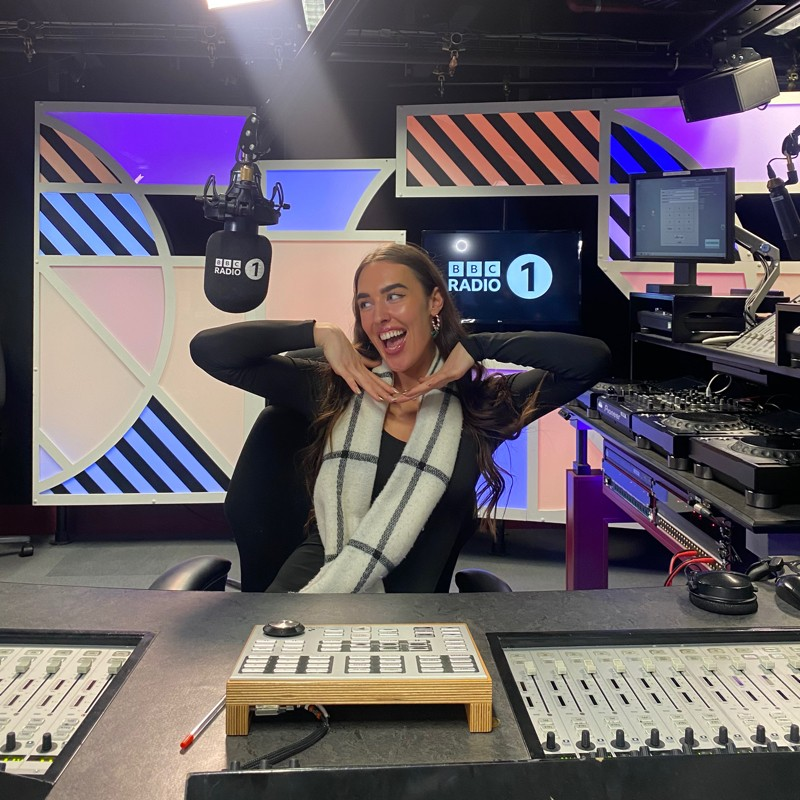 Evanna was chosen from thousands to broadcast on BBC Radio 1's Christmas schedule in 2022.
The guest presenter slots are viewed as once-in-a-lifetime opportunities for undiscovered young presenters to be scouted by national radio producers
Evanna said: "I still can't believe it happened. I was bouncing in my chair during the shows because I was in Radio 1's studios, live on air and getting a buzz from interacting with the listeners.
Kelly Phillips – Senior Finance Director at Netflix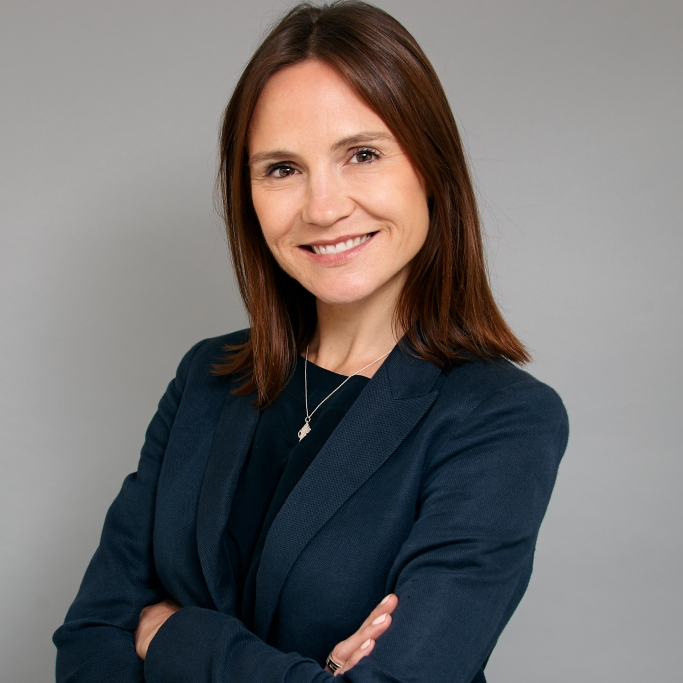 Kelly came to Salford aged 21 to study TV and Film Production after living in the Canary Islands for a number of years.
She said arriving as a "mature student" definitely made her somewhat more studious than her friends in Castle Irwell.
"I worked as a Production Accountant for the BBC, working on Casualty, which then led to further roles at Spooks, Hustle, Broadchurch, The Hour, The Tunnel and then eventually Black Mirror. As Black Mirror was a Netflix show, I was liaising with their team a lot and we got talking."
Luisa Omielan – Stand-up Comedian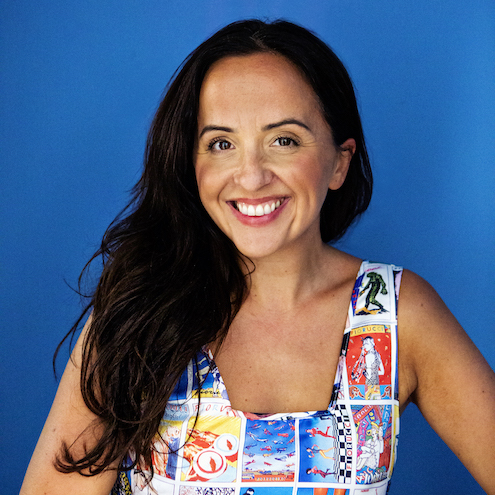 Luisa began studying performing arts at The University of Salford in 2002.
Since leaving the university, Omielan has toured the world performing comedy, amassed over 43 million Facebook views, and was nominated for a Bafta Breakthrough Brit.
She's appeared on Miranda, Live at The Apollo, and Comedy Central Live as well as being one of the resident writers on The John Bishop Show.
Isobel Rubin – TV Production, BBC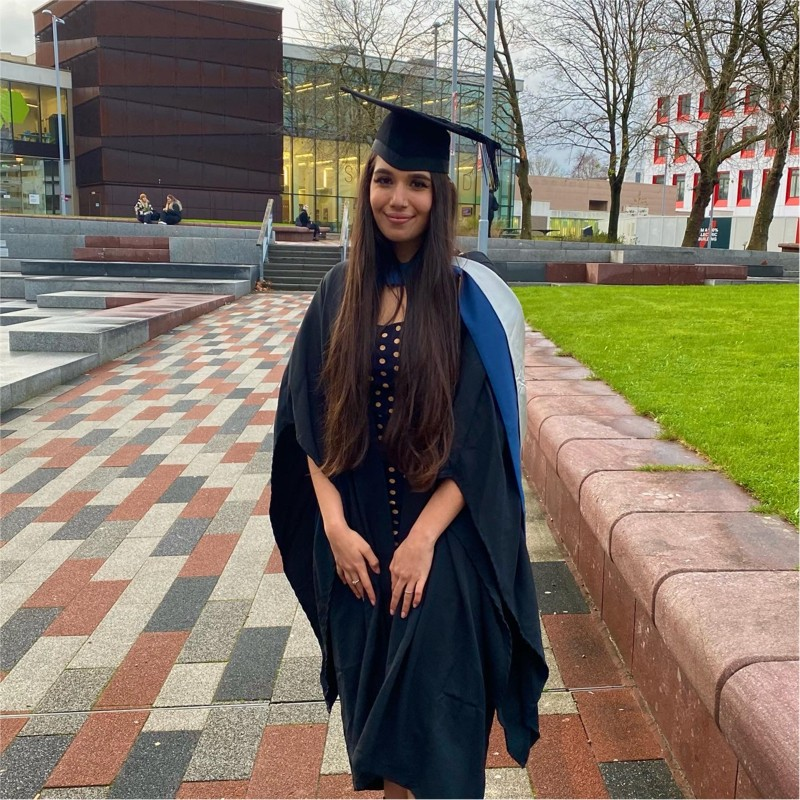 Isobel Rubin studied Film Production over on our MediaCity campus before landing a coveted role on the BBC's Advanced Production Trainee Scheme.
Isobel said: "The TV industry is certainly intense and instinctive, but it's also really exciting, collaborative, and an amazing feeling when something you've thought of is incorporated into a show that you'll one day watch on screen."
" I never even thought I'd get through to the second round of the application process, but here I am! I also think it's super important to trust your creative instincts and go with your gut – it's usually right!"
Ria Meera Munshi – Artistic Director of Ri Ri's Dance Academy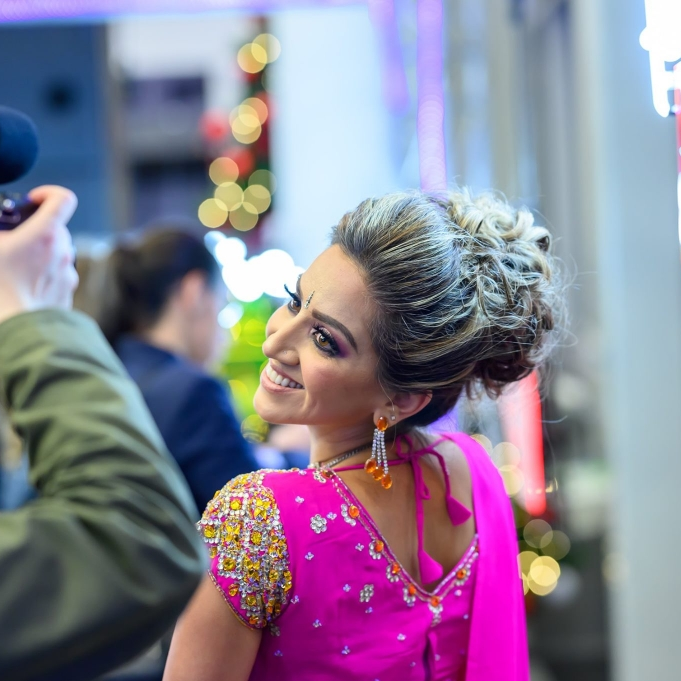 Ria is a multi-hyphenate Manchester-based talent and she has successfully made her mark within the cultural industry after graduating with a BA in Performing Arts from the University of Salford in 2010.
Since leaving The University of Salford she has even appeared on iconic TV Soap, Coronation Street playing the part of Dr Chatterjee.
Ria said: "I never thought when I left university that all those years later, what eleven years later, I would begin writing theatre and begin directing for theatre."
Charmaine O'Connor – Chief Executive of PP O'Connor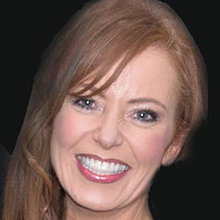 Charmaine was one of our Alumni Achievement Award Winners in 2022.
As chief executive of the well-known company "PP O'Connor", she was named on Insider's Ones to Watch list last year as well as the North West regional chairwoman for the National Federation of Demolition Contractors.
The company announced the acquisition of Galvac, a provider of vacuum excavation equipment, back in September 2018 allowing Charmaine & her team to go even further.
Suzann Harrison – Advanced Clinical Practitioner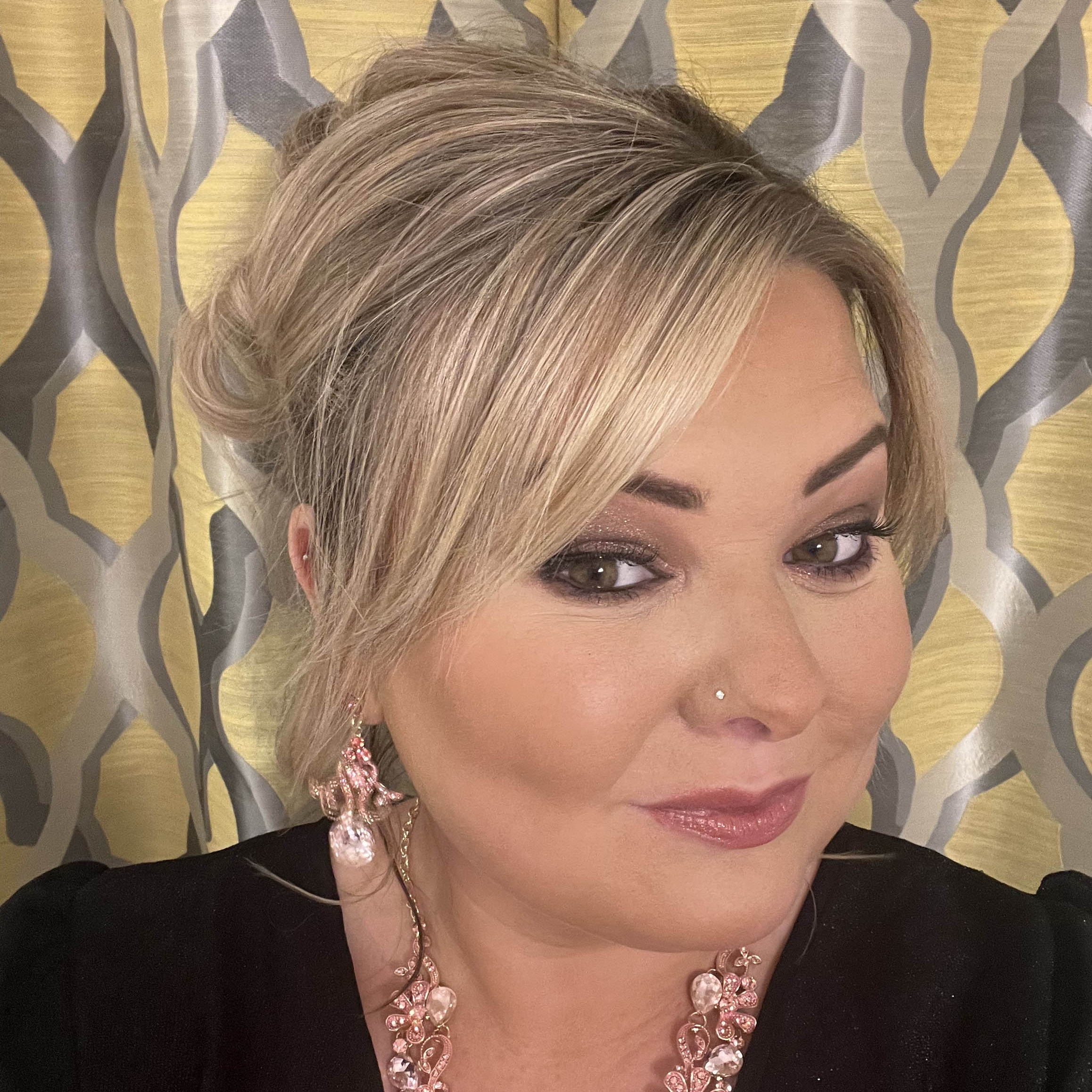 Suzann was one of our Alumni Achievement Award Winners in 2022, having studied Adult Nursing in 2012.
Suzann was awarded the title of Queens Nurse in 2021, a title only awarded to a tiny number of nurses in Greater Manchester.
Harrison is also engaged in charity work. Following the loss of their son Declan during pregnancy in 2013, Suzann co-founded the support group Stockport Sands and serves on the committee.
Charlotte France – Building Surveyor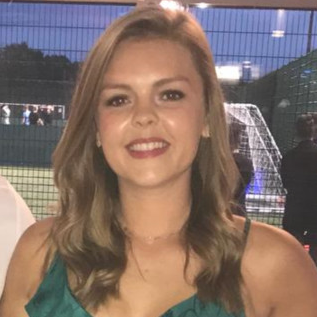 Charlotte studied Building Surveying in 2013 at The University of Salford and has since gone on to work on a number of buildings including the £65 million School of Science, Engineering and Environment.
The five-year project saw Charlotte successfully navigating the challenges posed by the pandemic, and delivering a new building completed on schedule and budget.