The School of Health & Society is the largest school in the University of Salford with over 8,000 students. We seek to change lives through our ground-breaking work with the very best in the fields of health and society. Committed to breaking down barriers we are a diverse community which is energised by our commitment to our students, who come to Salford from all over the world.
We take pride in our relations with the NHS and other health providers, local authorities and social care units, prisons and the Greater Manchester Police – we are at the very centre of the lives of our community and our students get real life experience from our experts in the field. With world class researchers informing the teaching we do and with award winning teaching facilities, the students experience a hands-on approach to developing their talents.
We are the largest provider of Allied Health Professions undergraduate education in the north-west, and 3rd largest provider of Nursing undergraduate education in the country (HESA 2019/20).
Thanks for your interest in the school and please get in touch for more information.
Become unstoppable.
Professor Margaret Rowe, Dean of School
Roles available
We have now launched our Autumn recruitment campaign and welcome applications to our wide range of exciting opportunities available; please follow the link on each role for more information and to apply.
About the School of Health and Society
Combining innovative teaching with hands-on skills development, the school offers undergraduate, postgraduate and CPD programmes across a range of subject areas including: Counselling and Psychotherapy / Criminology / Midwifery / Nursing / Occupational Therapy / Physiotherapy / Podiatry / Prosthetics and Orthotics / Psychology / Public Health / Radiography / Social Work / Social Policy / Sociology / Sports and Exercise.
Our course content is developed in partnership with key stakeholders, and we deliver specialist education, drawing on our own research via a rich interdisciplinary network. Our researchers have made positive change at regional, national and international levels and their work is fed back directly into our teaching so that students benefit from relevant, evidence-based lectures.
In a rapidly changing world, the school is keen to leave a productive legacy of helping people at all stages of their lives, improving physical, psychological and social wellbeing.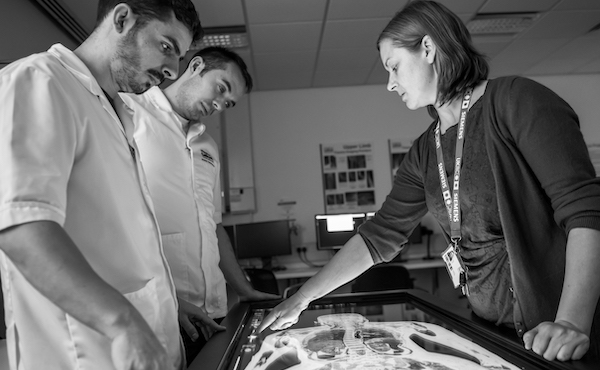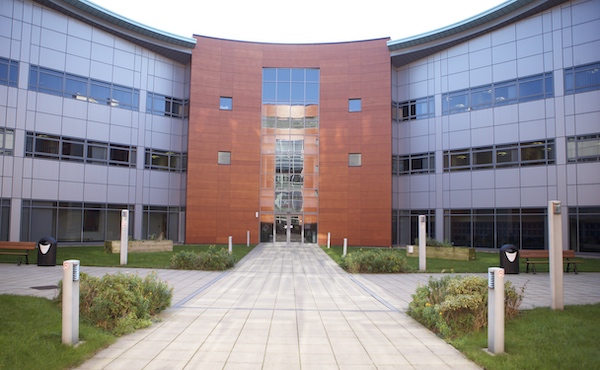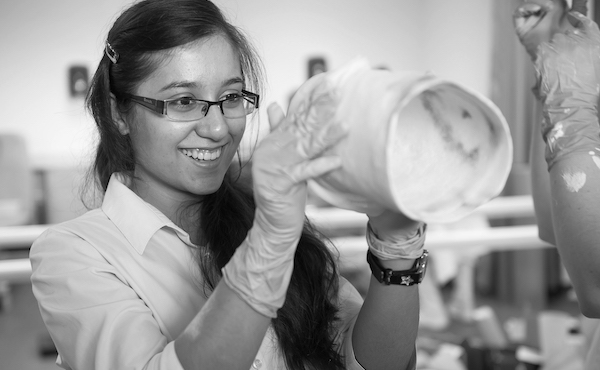 Facilities
Our state-of-the-art facilities enable our students to practice new skills in a safe environment, under the supervision of qualified practitioners. Our Simulation Suite is set up to mirror a range of real-life clinical environments, and our state-of-the-art Human Performance Lab can be used by students studying a wide range of programmes. Other facilities include the digital imaging suite with CT scanner and x-ray rooms and our purpose-built counselling suites.
Counselling and Psychotherapy Centre
Digital Imaging Suite
Immersion Simulation Room
Podiatry Clinic
Prosthetics and Orthotics Laboratory
Psychology Laboratories
Rehabilitation Flat
Running Performance Clinic
Simulation Suites
Sports Injury Clinic
Human Performance Lab and Strength and Conditioning Suites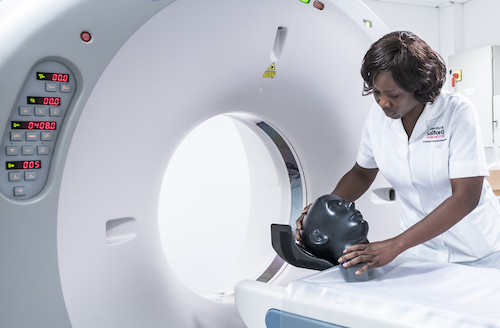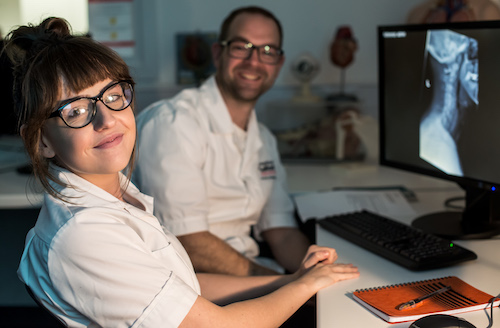 Campus tours
Your browser does not support iframes, but you can visit
Nursing simulation suite
Highlights
Latest news