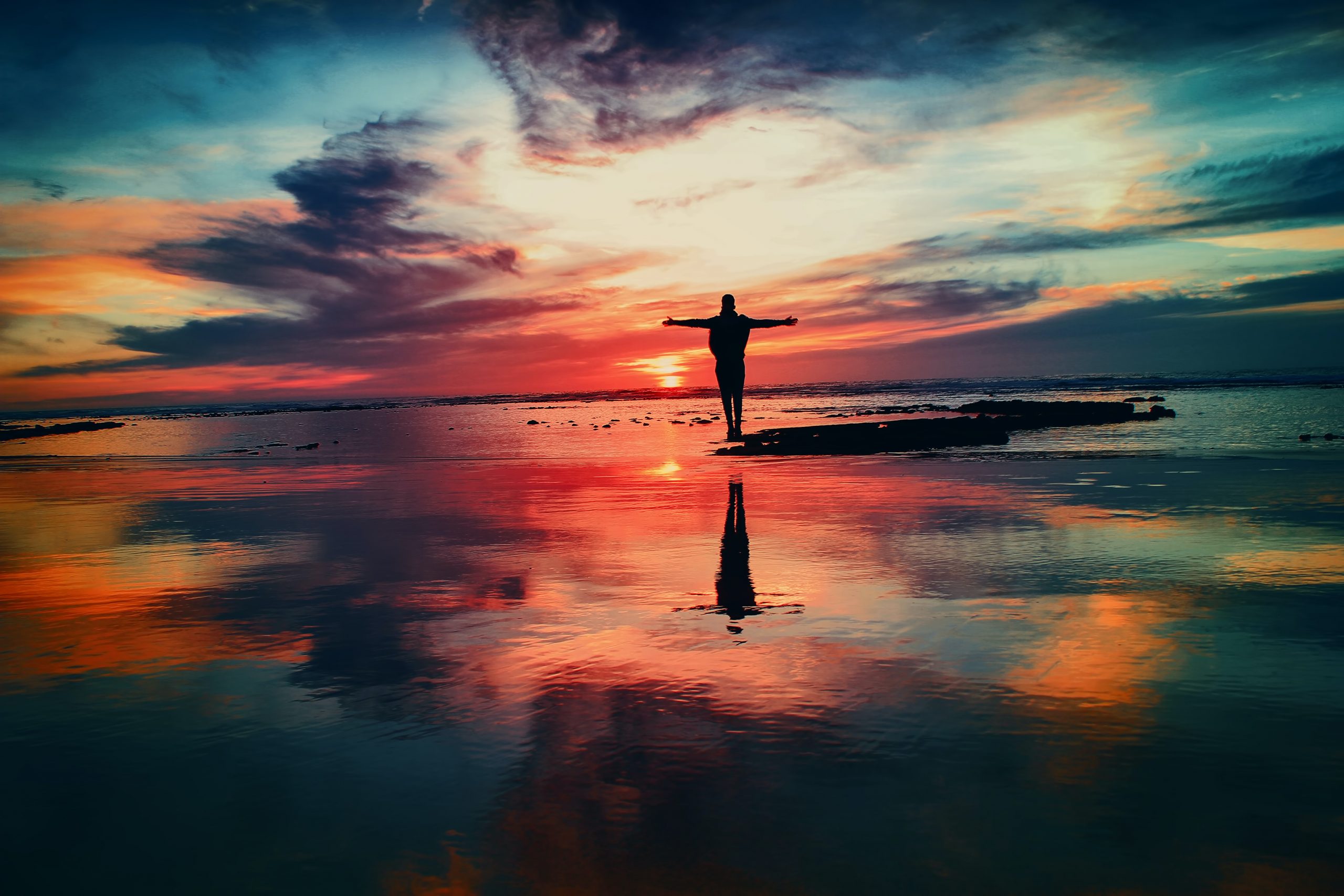 This is a new site.
By default:
Theme: UOS 2020

Other themes are available

Access: Site Admins only
Sitemap and Google Index: not until the access settings are changed to allow public access
Front Page: set to show posts; shows a placeholder image, but if you stay with this theme you can replace that with a carousel of images
Menus: Top Nav menu; new pages will appear automatically but can be removed. The setting can be changed too. You're welcome
Images: this post and the Sample Page have a sample featured image (to show that posts and pages could – and should: they're nice – have a featured image)
Welcome to The Hub Sites. This is your first post. Edit or delete it, then start blogging!