Building on practices embedded in the 2014-15 Green Impact, colleagues in Joule House are taking further steps to create a big impact. Once home to the Salfordian physicist James Joule Prescott, the Joule House team is committed to preserving its heritage in reducing energy inefficiency. Working within the confinements of the restrictions imposed on the department who are located in a grade listed building, Joule House is quickly turning GREEN. Utilising communal recycling points, switching off radiators, monitors and PCs, reducing printing costs and switching to telephone/video conferences, the team are becoming more sustainable and working towards a common goal and encouraging best practice. Joule House are tacking this issue together with enthusiasm and turning Joule House into a Green House.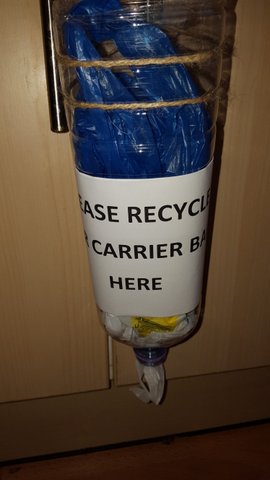 In the few months Joule House has been participating in Green Impact this year, staff are already reaping the rewards and as a result attitudes and behaviours are changing. Joule house powered through Power Week narrowly missing out on first place by 5 points. This is a true example of how the Joule House team is becoming a GREEN House. Their efforts don't stop in the workplace, colleagues' are integrating sustainability into their personal lives in an effort to support the wider agenda.
A Joule House colleague commented "We should celebrate these achievements, but remind ourselves this is the beginning of the journey and a lot of effort is still needed to become a truly sustainable division with a positive environmental impact."
The Joule House team are embracing the Green Impact agenda and strengthening the nature of the building. By embedding these practices Joule House is adding real value to the environmental efforts and in turn contributing to the University's green agenda. Colleagues are making small differences in their working practices, and together the Joule House team is fast becoming a Green House.
Article written by the Joule House Green Impact team.