Nia Prys-Williams joined our team in September as our new Energy Management Officer, so we thought it was time to introduce Nia and ask a few questions. Welcome to the team!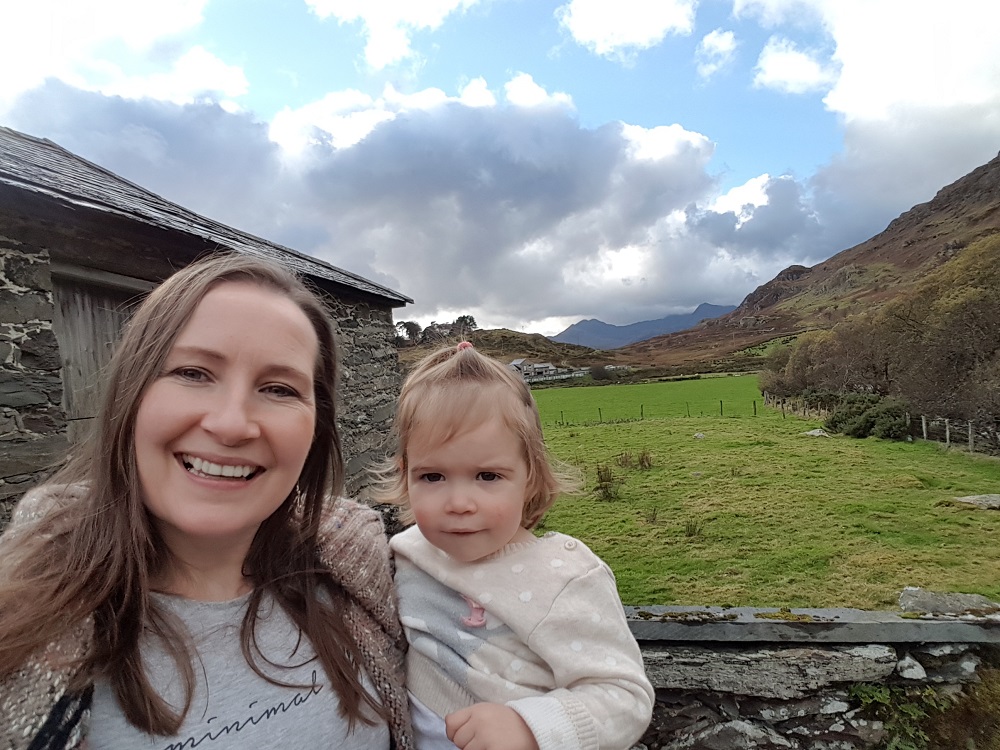 What will you be doing at the University? Energy Management: delivering legislative compliance, managing the energy procurement contract and strategy to ensure it is fit for purpose, monitoring energy consumption and acting on anomalies, implementing physical projects to reduce energy and water consumption e.g. led lighting.
What did you do previously? I was an Energy Projects Manager at Croydon Council managing, amongst other things a £6.5million RE:FIT Programme.
What does sustainability mean to you? Decisions and actions based on economic, environmental and social impact evaluation and evidence.
Tell us a bit about you. I am from north Wales originally and have moved from London for this role. I am a portrait and documentary photographer on the weekend and a keen netball player and coach. I recently got married to a man who looks a lot like Dave Grohl and have a beautiful 18 month daughter whom I only speak in Welsh to.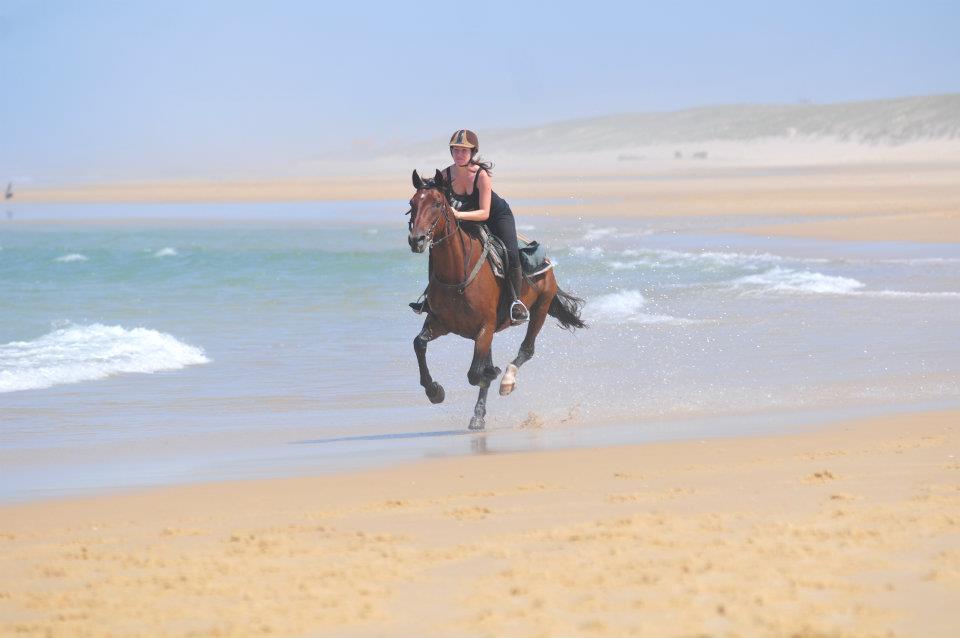 Also, Neva who worked with the University last year as an Associate to manage the Green Impact programme has now joined the team permanently as the Environmental Management Coordinator. She will still be doing some engagement work but also supporting Nia and Bec (our Environmental Sustainability Officer) with, amongst other things, implementing Energy and Environmental Management Systems.