One of the UK's best loved animals the hedgehog, is having a tough time with their numbers reducing by a third since the millennium. The reasons for their decline are varied but the good news is Hedgehog Friendly Campus is a fantastic new initiative looking at small steps we can put in place to counteract some of the challenges hedgehogs face and really make a difference to our prickliest (potential) campus residents.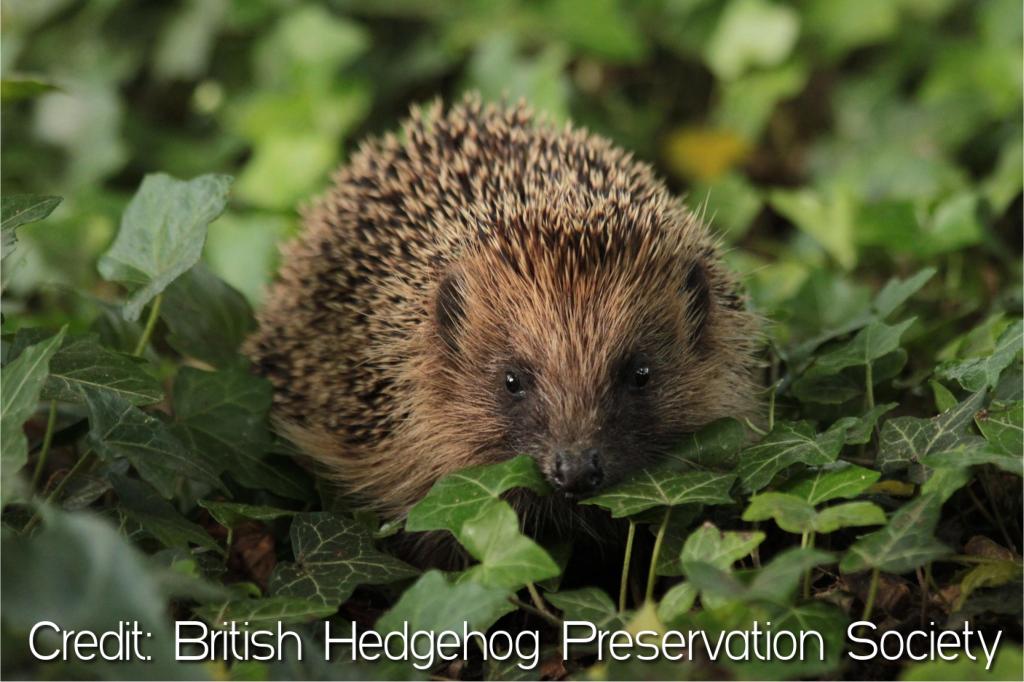 If you're interested in helping to save a national treasure, or maybe you just want the chance to learn some new skills, come along to our first Hedgehog Friendly Campus Working Group on Wednesday 1 July! Hosted by our Hedgehog Champions Chloe Nevitt and Helen Whitehead, the session will focus on the Bronze actions on the HFC website as we discuss which actions we want to take forward.  
If you missed the initial presentation introducing Hedgehog Friendly Campus  this recording will give you all the background information you need. We also recommend registering on the HFC website and joining the University of Salford team (if you take part in Green Impact, you will need to use a different email address as they use the same system). 
Register for the event here and if you have any questions contact Neva: N.Mowl@Salford.ac.uk.