Go Green Salford is back for another year on Monday!
Between March 1st – 28th, join us for four weeks of online events and resources, following four themes: food, green space, climate and waste.
Throughout the month, we'll also share information about other events happening across Manchester and Salford which you may want to take part in.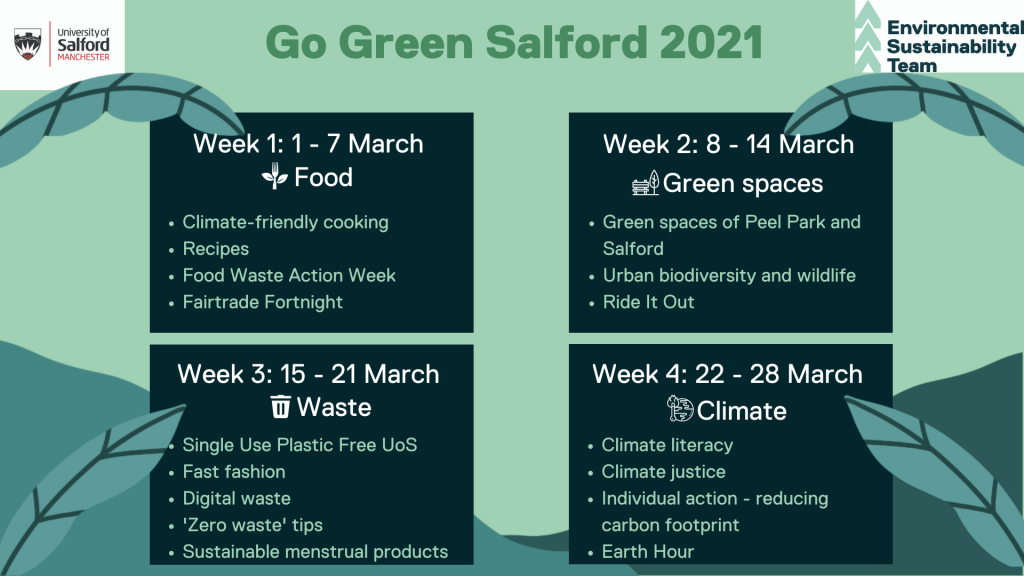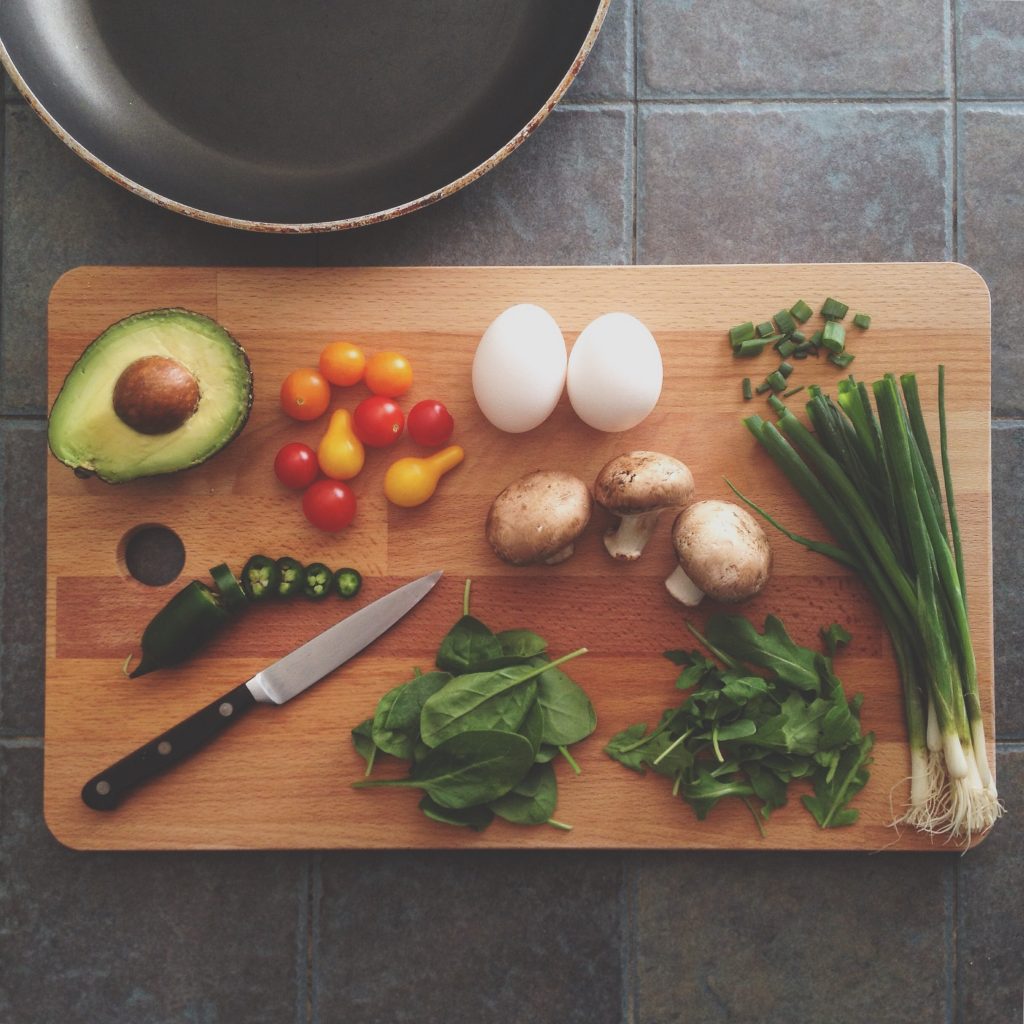 We'll start off with everyone's favourite subject – food! 
We'll be sharing lots of useful resources on climate-friendly cooking, recipe ideas, and simple ways to reduce food waste.
This week we will continue sharing events and resource of the Fairtrade Fortnight as it enters its second week. Monday will also mark the launch of the UK's first ever Food Waste Action Week organized as part of the national Love Food Hate Waste campaign. You can read more about it here, further details will be revealed on Monday.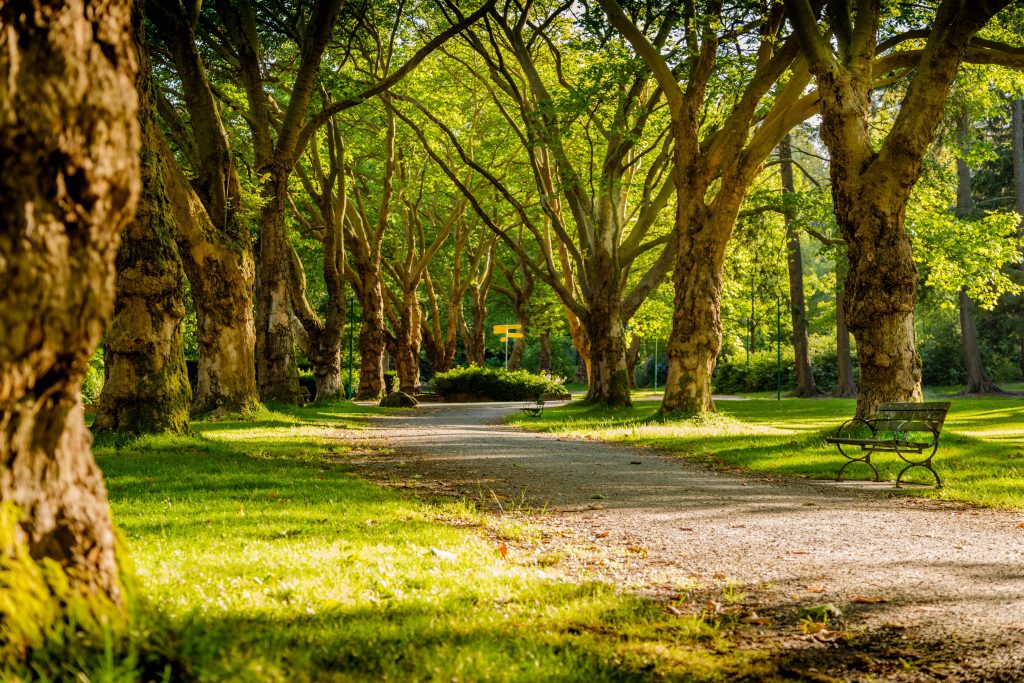 Week 2: Green spaces
8 – 14 March
This week will be all about the green. We'll take a close look at our local natural resources, focusing on our beautiful neighbour, Peel Park. We'll also cover the importance and benefits of spending time in nature, and of urban biodiversity (including a film screening and an online talk – stay tuned, details coming soon!).
Throughout the whole month, we'll also be sharing cycling-related tips and resources as part of the Ride It Out challenge (read more here), so that you can make the most out of the local green spaces and the beginning of spring weather!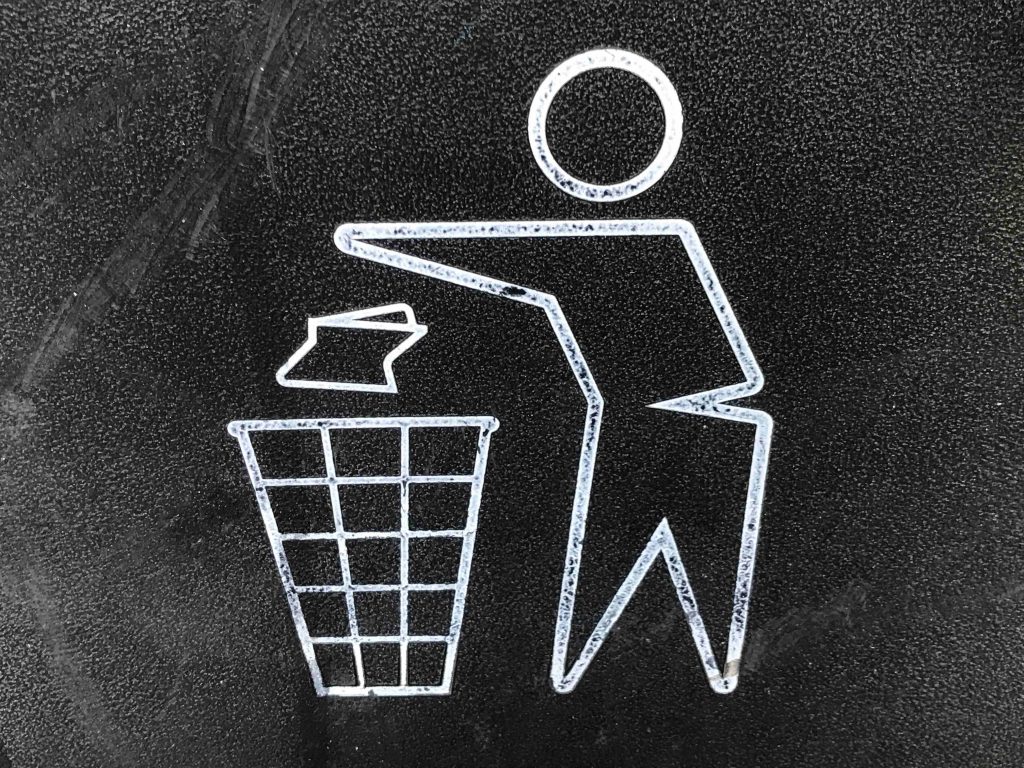 Week 3: Waste
15 – 21 March
During this week, we'll focus on some of the main enemies of sustainability: single use plastics, fast fashion, and digital waste. We'll also share tips on 'zero waste' living, and cover the topic of sustainable menstrual products.
In addition, we'll be sharing information about the Global Recycling Day which will take place on March 18th.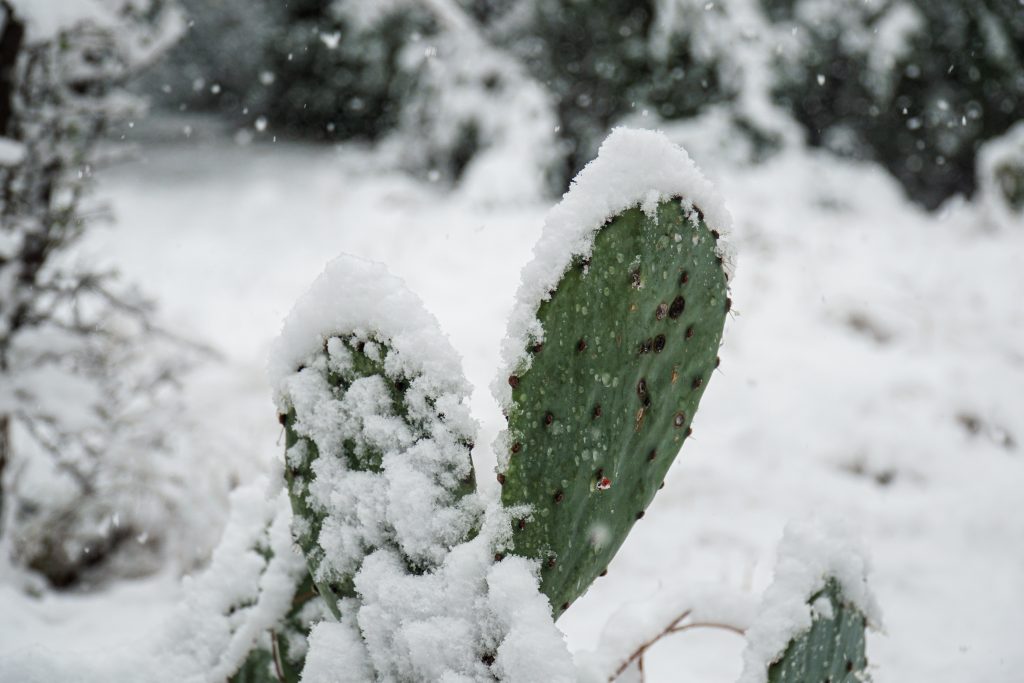 Week 4: Climate
22 – 28 March
The last week of Go Green Salford 2021 will be dedicated to climate, with the main goal of making the broad and complex subject of climate science more digestible and familiar. We'll also speak about climate justice and give tips on how to support the fight against climate change with everyday ways of reducing individual carbon footprint.
We'll also encourage our community to participate in this year's Earth Hour, on March 27th. 
______________________________________________________________________________
There will also be a chance for everyone to get actively involved! More details coming soon on how to enter a challenge which will run throughout the month, with a sustainable prize draw at the end.
Details and links to events will be shared on our social media:
For each theme, we'll also put together a list of resources including books, websites, etc., which you can use to learn more about each topic.
If you'd like to get involved, or if you hear about any external activities and events we can share, please get in touch with Marta at m.a.strzelecka1@salford.ac.uk.
Photo credit: Katie Smith, Mike Benna, Gary Chan and Thomas Park on Unsplash.