This is my world. Our world needs to change.
Being in Lockdown, we have all been forced to look at our surroundings and notice what our environment looks like. I personally have been saved by my environment. Due to living in the countryside, I have felt like I can go for my daily exercise – a walk, and feel the fresh air and the free space around me as I walk through the fields of my world; helping me to clear my head when I needed it most.
A huge love and passion of mine is fashion. I love everything about it from the clothes, the shopping experiences, the editorial segments in the magazines, the craftsmanship, the art, catwalks and fashion weeks; everything. However, one thing that concerns me is when my world and my passion collide, fashion will ruin my world.
Landfill sights will look for new locations to expand to and there's no room in the big cities, the only location that has enough space and is out of sight are the countrysides. Fashion is already the second biggest polluter in our world. I don't want it to be a destroyer of mine.
As much as 20% to 35% of all primary source microplastics in the marine environment are from synthetic clothing, according to academic estimates.
By 2030, it's expected that there will be 148 million tons of fashion waste.
Under 1% of the material used to produce clothing is recycled into new clothing at the end of its life.
Extending the life of clothing by an extra nine months could reduce carbon, waste and water footprints by around 20–30% each.
Worldwide clothing utilization has dropped by 36% compared to how much we used our clothes 15 years ago.
Source: Ecothes
I don't know about you, but I want my world to be as beautiful as I remember it going into my near and far future. Our world needs to feel our love again, to feel our connection and respect that we once had for our surroundings. A place we call home, a place we live, we need to love again. I want to prevent the landfill expanding and take responsibility for my fashion waste contribution. You can, too – let's do this together.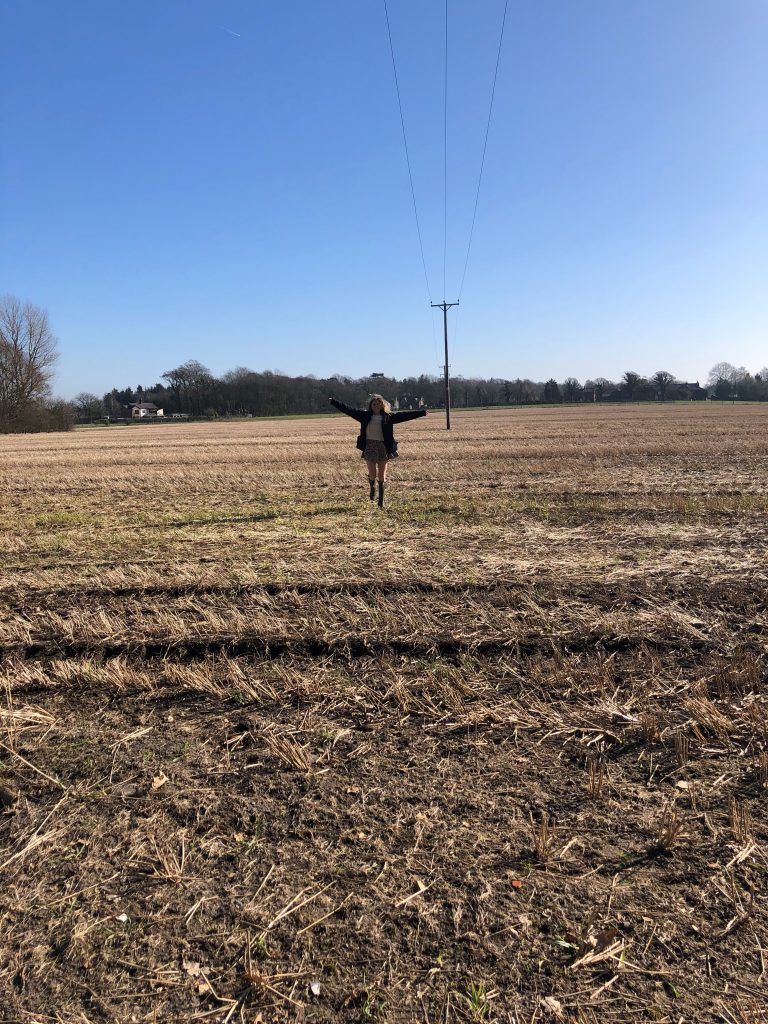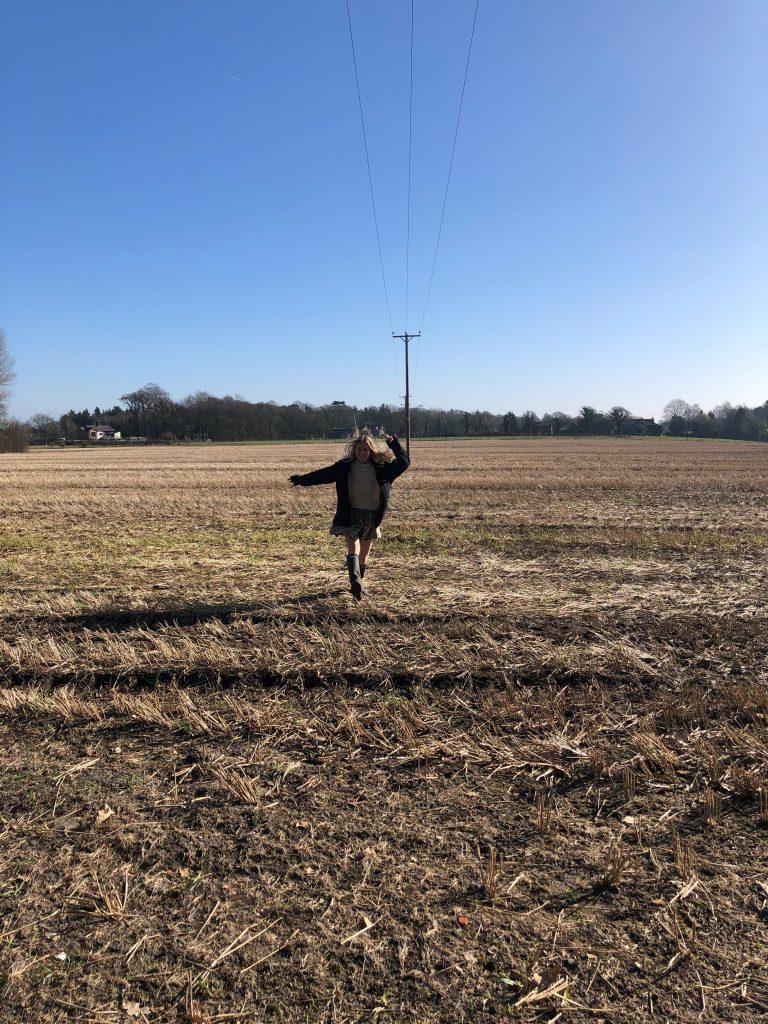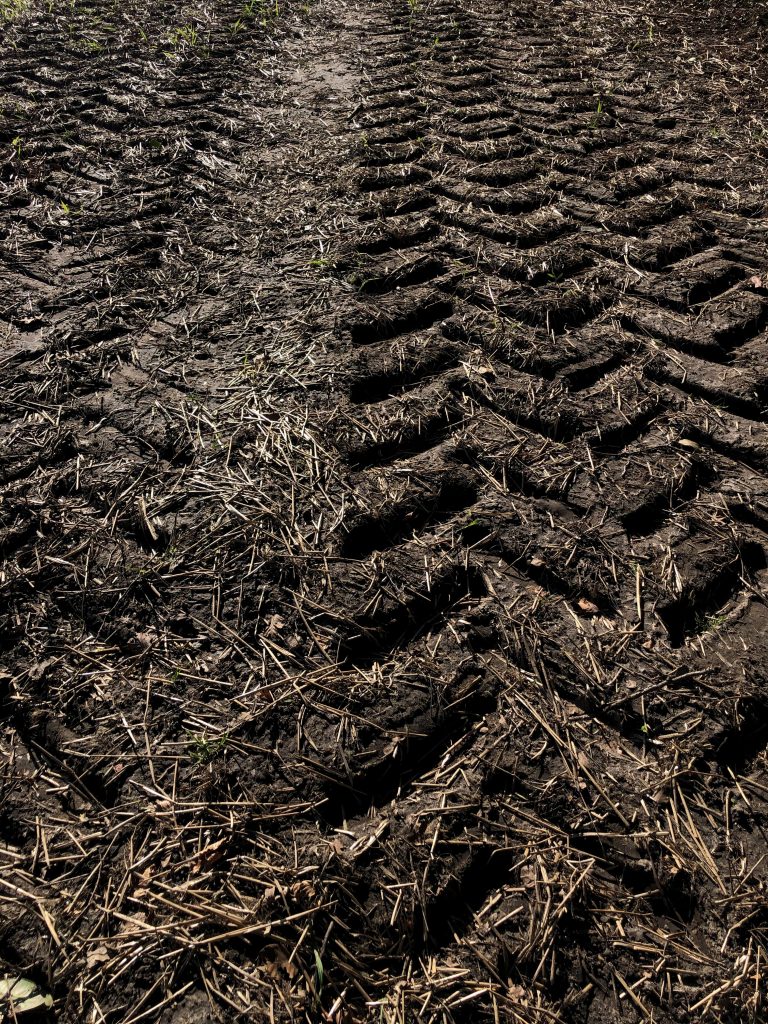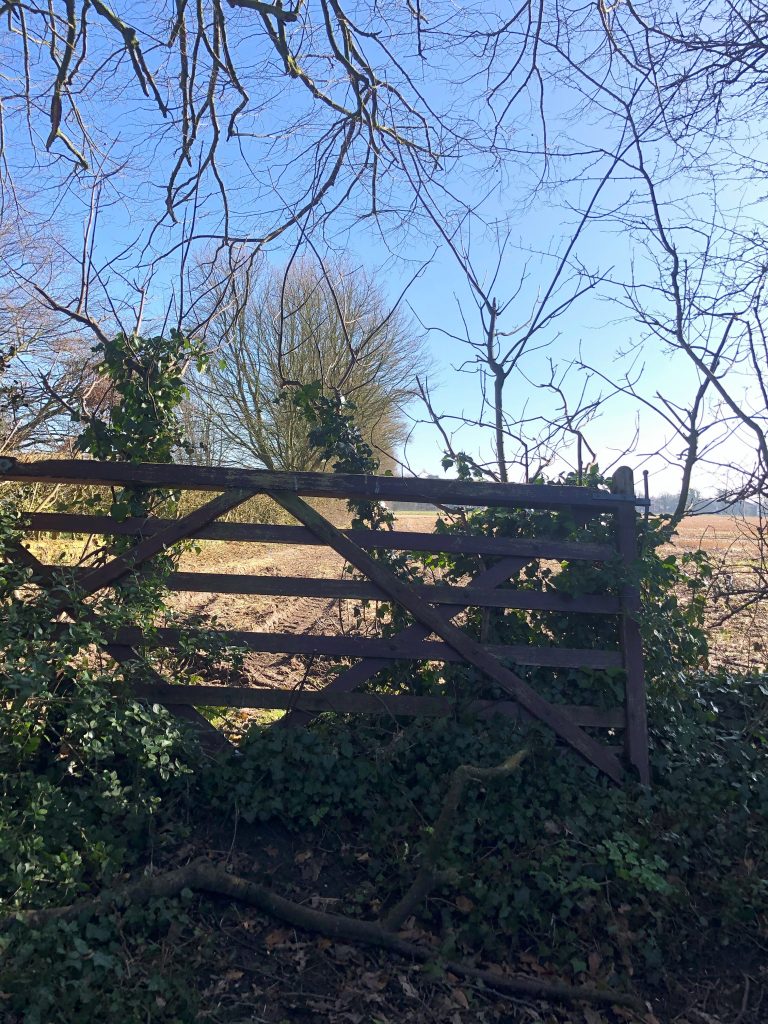 ---
To hear more from Jessica about finding balance between fashion and sustainability, register here for our online event tomorrow at 13:00 – Go Green Salford: Shopping From Your Wardrobe.
About Jessica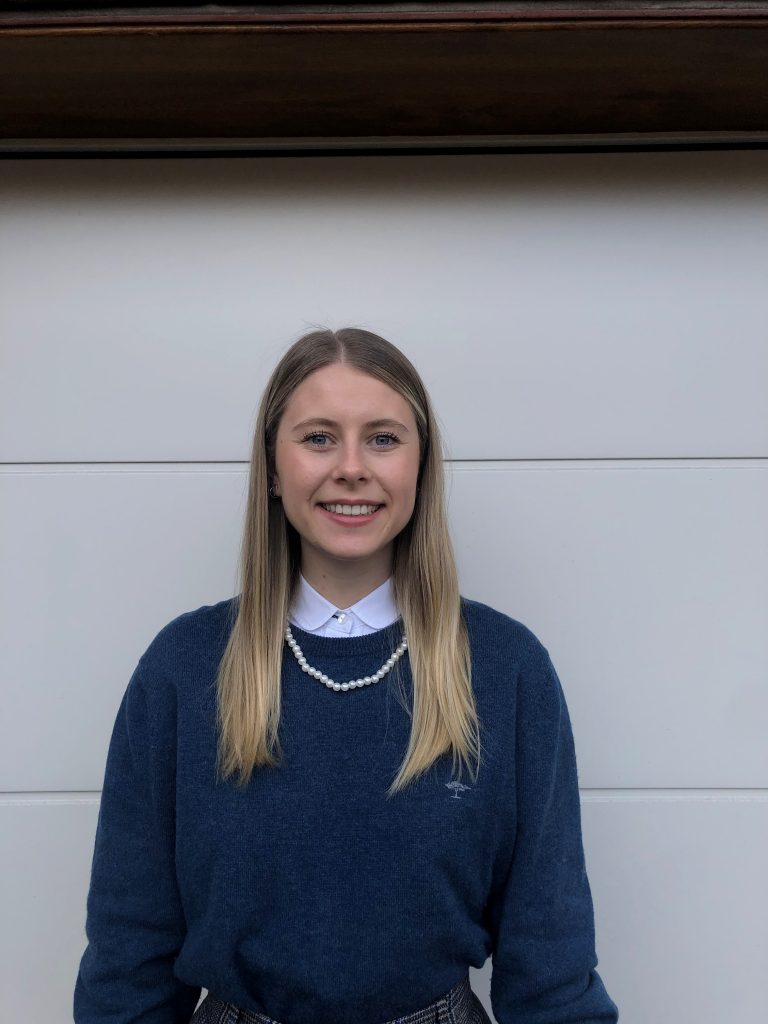 My name is Jessica Janvier and I am a Fashion Image Making and Stylist student, here at the University of Salford. I am a fashion Photographer with a passion for sustainability within fashion, particularly fashion waste and CO2 emissions. I practice shopping more sustainable within my consumption and reusing the clothes I already have. I tend to shop from my family's wardrobe more than online. I have my own YouTube channel exploring different ways to style an outfit from your own wardrobe or family and friends, I find inspiration from celebrities or trends but always making them my own with what I already have. I have my own fashion Instagram account creating content. I am trying to challenge myself to create outfits from the clothes I already have rather than buying into the 'influencer' lifestyle of buying for the sake of an Instagram photo. I am surrounded by nature and would hate for it to die because of the CO2, or be taken over by landfill from fashion waste. This is my act of preventing this from happening but still enjoying my love for fashion.
Instagram: @nu_ovo_
YouTube: Jessica Janvier