We believe everyone should have good access to our space and services, to achieve everything they are can while studying. With this in mind, here's a fun blog post that shows how we're promoting inclusivity here at the Library, enjoy!
Celebrating Diversity
With such a diverse set of students at University of Salford, diversity should be celebrated here. To learn more about a wide range of diversity topics, keep up to date with our blog. We have discussed important days like International Women's day in previous posts.
You'll also find these posts show you one more way we are promoting diversity, through reading lists! Our reading lists don't just cover things related to your course (like course textbooks, or the dreaded research methods!). We also have a "special promotions (library)" section which features more general lists. These include a black lives matter list, an LGBT history month list and more on topics of diversity.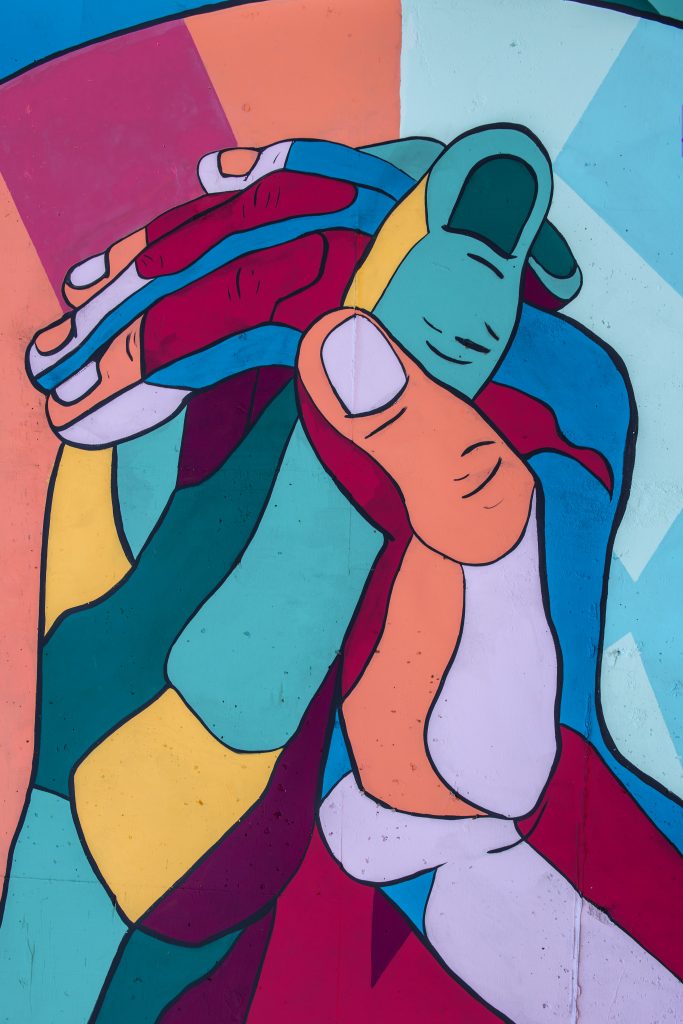 Toilet Access
Something as simple as using the bathroom should be accessible to all. We have a range of toilets available to meet everyone's individual needs. There are accessible toilets on both the ground and first floor. We also have male, female, and gender-neutral toilets – to make sure that whatever your gender, you feel comfortable.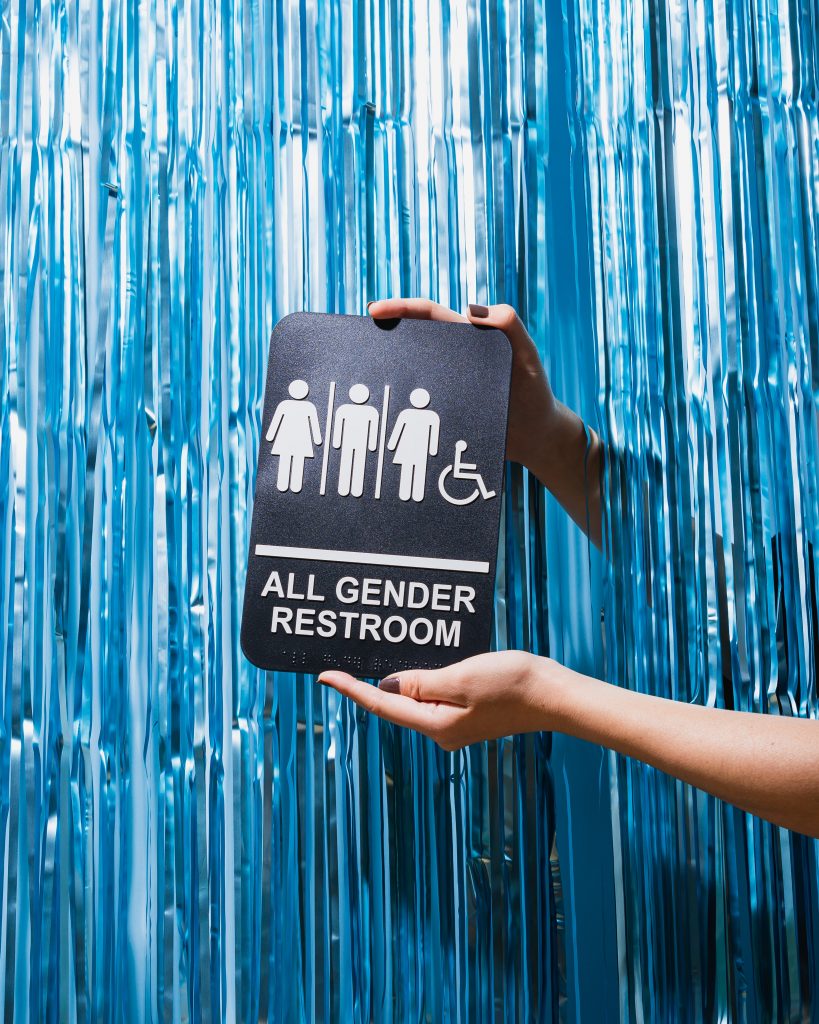 Physical Library Access
The library space itself also promotes ease of access. Firstly, we have an accessible study room, which can only be booked by the library staff (meaning it is available for those who need it, when they need it). The room has a power-assisted door, as well as an adjustable desk, and special software such as inspiration. These things are also available in other locations. Do you struggle with stairs? We also have a lift which goes to every floor. Like to study in a quiet area? You're in luck, as we offer a quiet floor (2nd floor) to. Finally we offer self-service for books, and disabled parking spaces are present near all our sites. For more information on all this and more, see our Disability Support web page.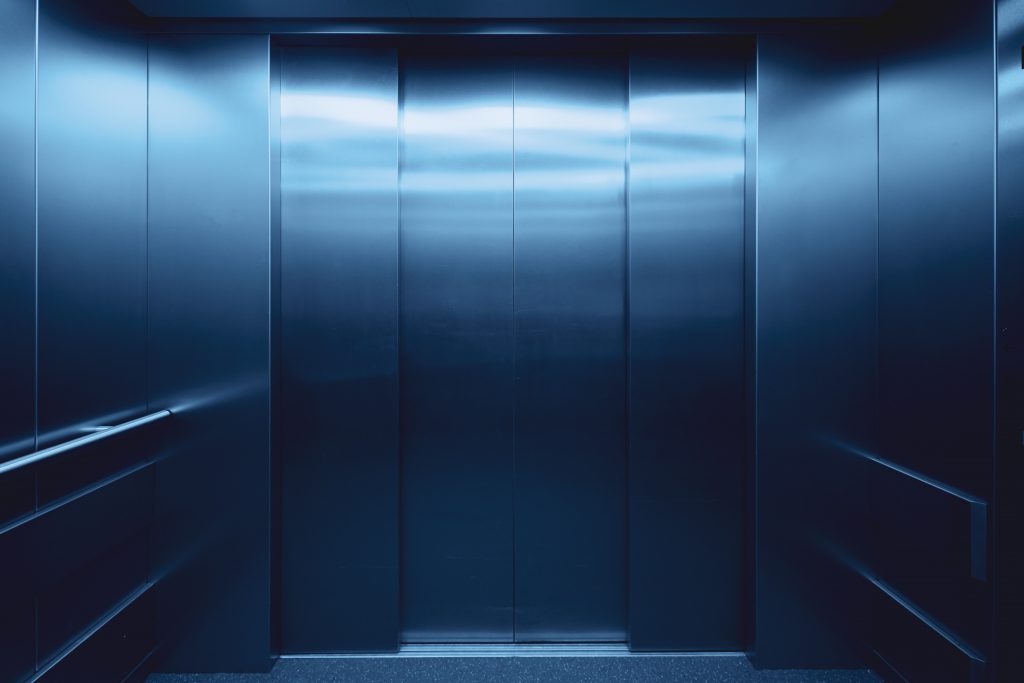 Resources
Probably the thing that is most associated with libraries, are resources! We aim to make our resources as accessible as possible. All the essential resources needed for your course will be available in accessible forms. We also have many e-resources, and audio resources available – for those who may find these easier to use than standard textbooks. Find these through our Library Search.
Online Services
Its appreciated that coming onto campus is not the easiest for everyone, especially in current times. But no need to fear, our library website is here to help. Our website has many in-depth guides, so you aren't disadvantaged if you struggle to come in. These guides include "academic skills" (such as note taking) and "personal skills" (such as wellbeing). You can also book onto workshops, or even a one on one meeting with your academic librarian. Find more information on our Skills for Learning web pages.
You can also get in touch with our helpful staff for more general queries without coming in. We have a live chat, you can email us, contact us on social media or you can give us a call! Find out about the many ways to contact us. If there's specific software you want that you don't have access to, you can also access this virtually. So you don't even need to come onto campus to work on your assignments!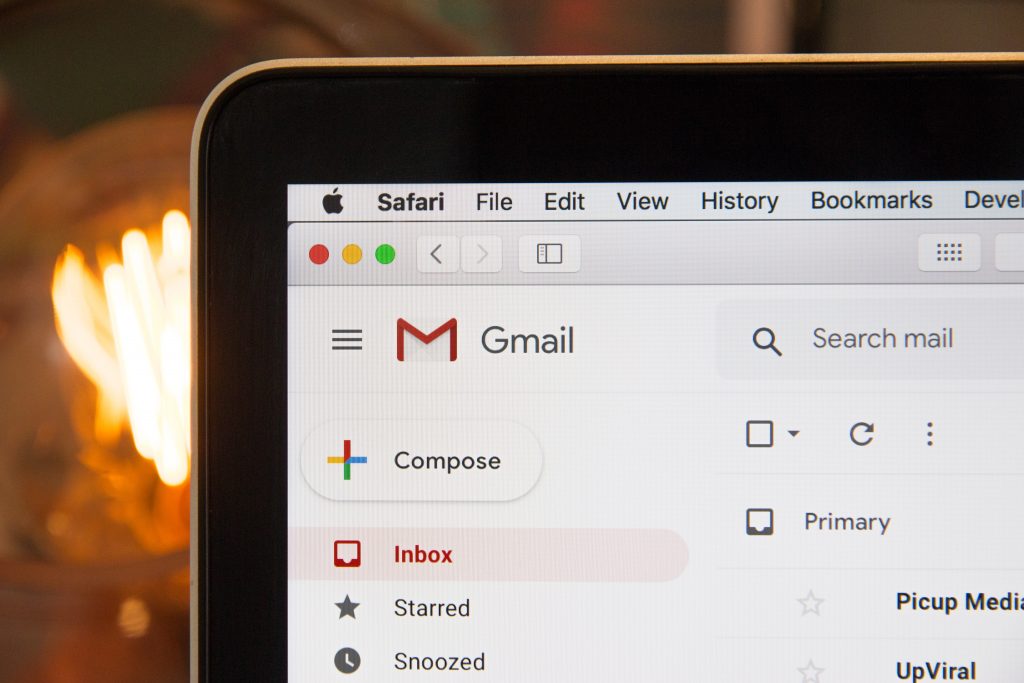 Further accessibility services
Through AskUs, students with specific needs can apply for a Reasonable Adjustment plan (RAP). RAPs (not that kind!) can be used to help you with your studies, whatever your needs. RAPs can help you access longer loans, request a locker to keep items, you can choose a person to "click and collect" for you and, in normal times, we can send books over to Allerton for you. You can also get a long-term laptop loan through disability services. These are collected from our Clifford Whitworth space.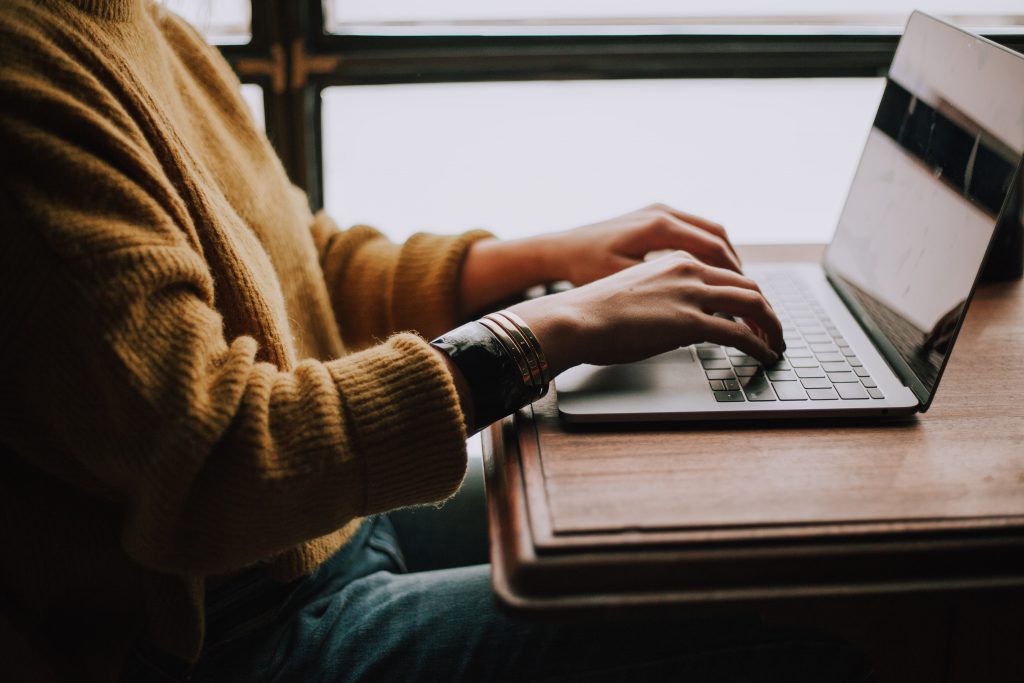 We hope this blog post has shined a light for you on just some of the ways we are promoting equal access here at the library!