Who is BoB? Where do we find him? How will he help us with our studies? All of these questions can be answered with one click. Welcome to BoB.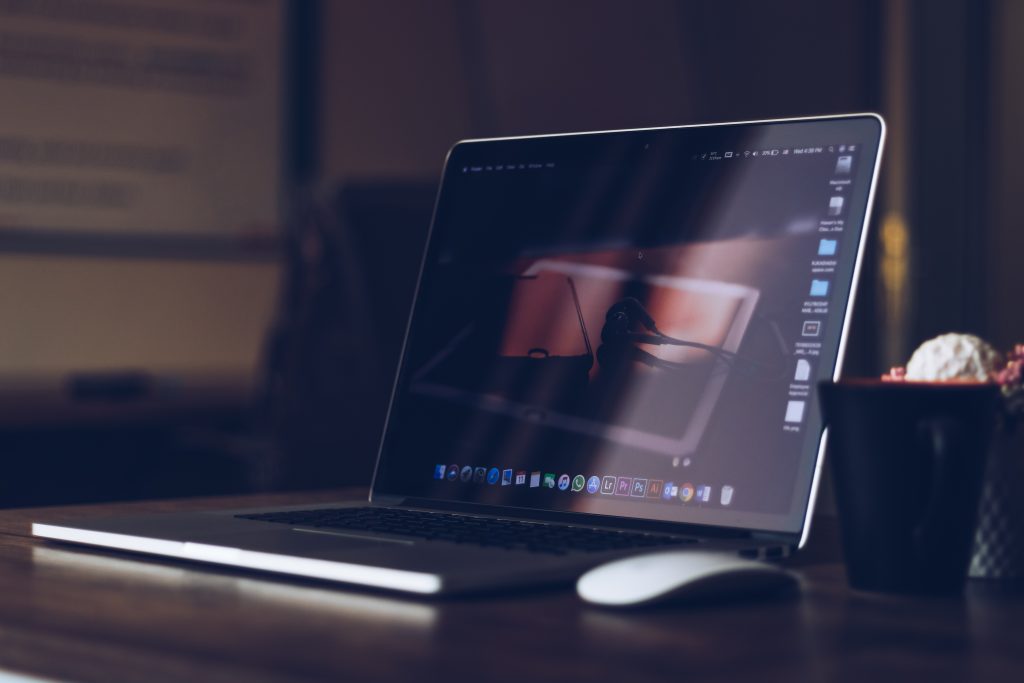 The Who's & What's of BoB
BoB (or Box of Broadcasts, to give it its proper name) is a resource which can be accessed by all students. It's an archive of free to air tv and radio content ranging from last night's telly, to the newsreels of the 1950's. Seventy years' worth of content, and it's all yours.
When I was at university, (yes, we had the internet back then, too) BoB was such an invaluable resource to me. As a film student, I'd easily find the films that I'd been studying and not have to pay for a DVD that I'd never watch again. However, it's not just a resource for film students. Anyone on any course can get so much use out of it. I'd spend hours carefully curating playlists which would help me in my course, as well as making those for the rainy weekends when I was stuck at home. Jaws movie marathon, anyone?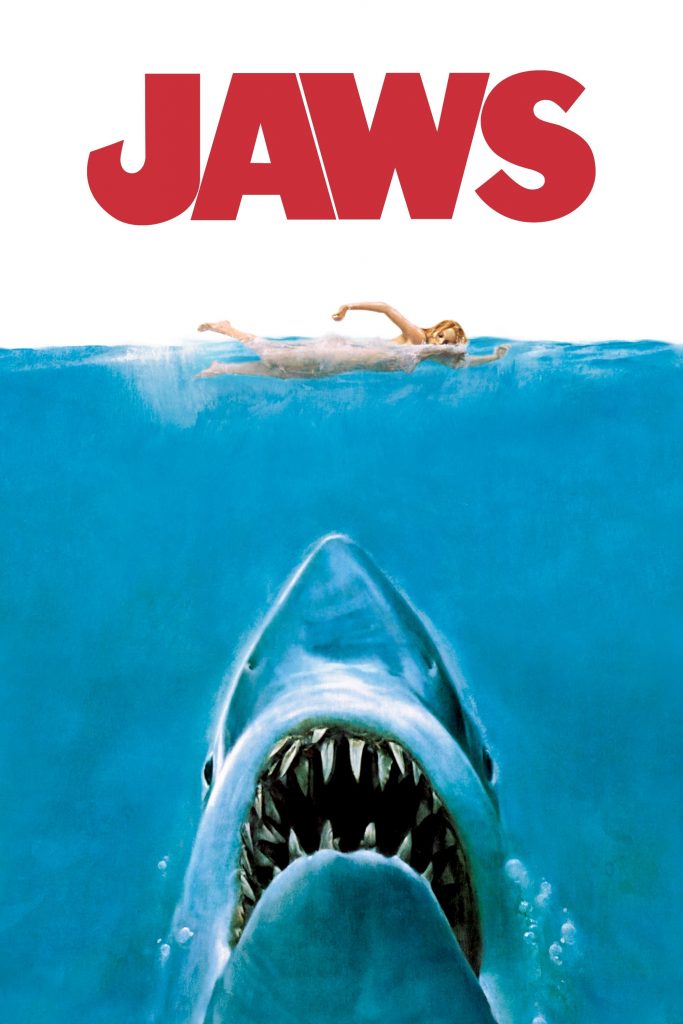 In the chance that you can't find exactly what you wanted, there's bound to be something for you. There's niche programming such as 'Britain Beware!' which is a dive into the weird and wonderful world of British public information films from yesteryear. There's also a variety of blockbusters like 2015's Jurassic World. Fancy watching the footy? There's a back catalogue of full matches from tournaments past. The best thing about BoB is that it's free! Unlike Netflix, there are no fees so you can watch on demand as long as you're in the UK.
99 Problems but features aren't one
Another amazing feature that BoB has is the ability to record anything in its expansive vaults. Sure, your Sky box can record something for you while you're on a night out, but can it record that episode of Love Island you missed and never saw? Doubtful. That's not all, as BoB can also take clips from anything and save them to your account so you can always find them. Want to record a programme and watch it on the go? BoB has you covered again as it can be played on the browser of your phone/tablet device. There's not an app yet but considering how innovative the team behind BoB are, it can't be far away.
Down down, deeper and down
A deep dive into the workings of the service also show how innovative and collaborative BoB is as a resource. Say you want to make a playlist, not just for yourself, but others too. That's a possibility as playlists can be made privately and can be shared with others using a link. If your lecturers want you to watch a specific programme or series, then they can curate a playlist. Of course, this feature is far more effective if you are on a course with an emphasis on media. It's also a great tool if you're a final year student looking to find an array of references for your dissertation.
The University has so many resources that BoB often gets overlooked. This is despite the fact it can be so helpful to all students regardless of their course. If you're finding that you're living on an ever-shrinking budget, why not cancel Netflix and give BoB a try?