Whether you want to strengthen your CV, earn course credits, or simply impress your mates on your next holiday – why not try learning a language with the UWLP? The UWLP (University-Wide Language Programme) is an ideal opportunity for you to broaden your horizons, and pick up a new skill that sets you apart from others.
Flexibility is key
Think you won't have time? The programme is tailored around you, with many classes in the evenings to ensure that you aren't missing out on important lectures and seminars. All classes are open to students, staff, and even members of the general public, enabling you to mix with people you normally wouldn't meet on a daily/weekly basis. Around a third of the courses at Salford include UWLP sessions as an optional module so make sure to check if yours is one of those! Don't let it stop you even if they're not included. Remember, you miss 100% of the shots you don't take (Wayne Gretsky, Ice Hockey Legend).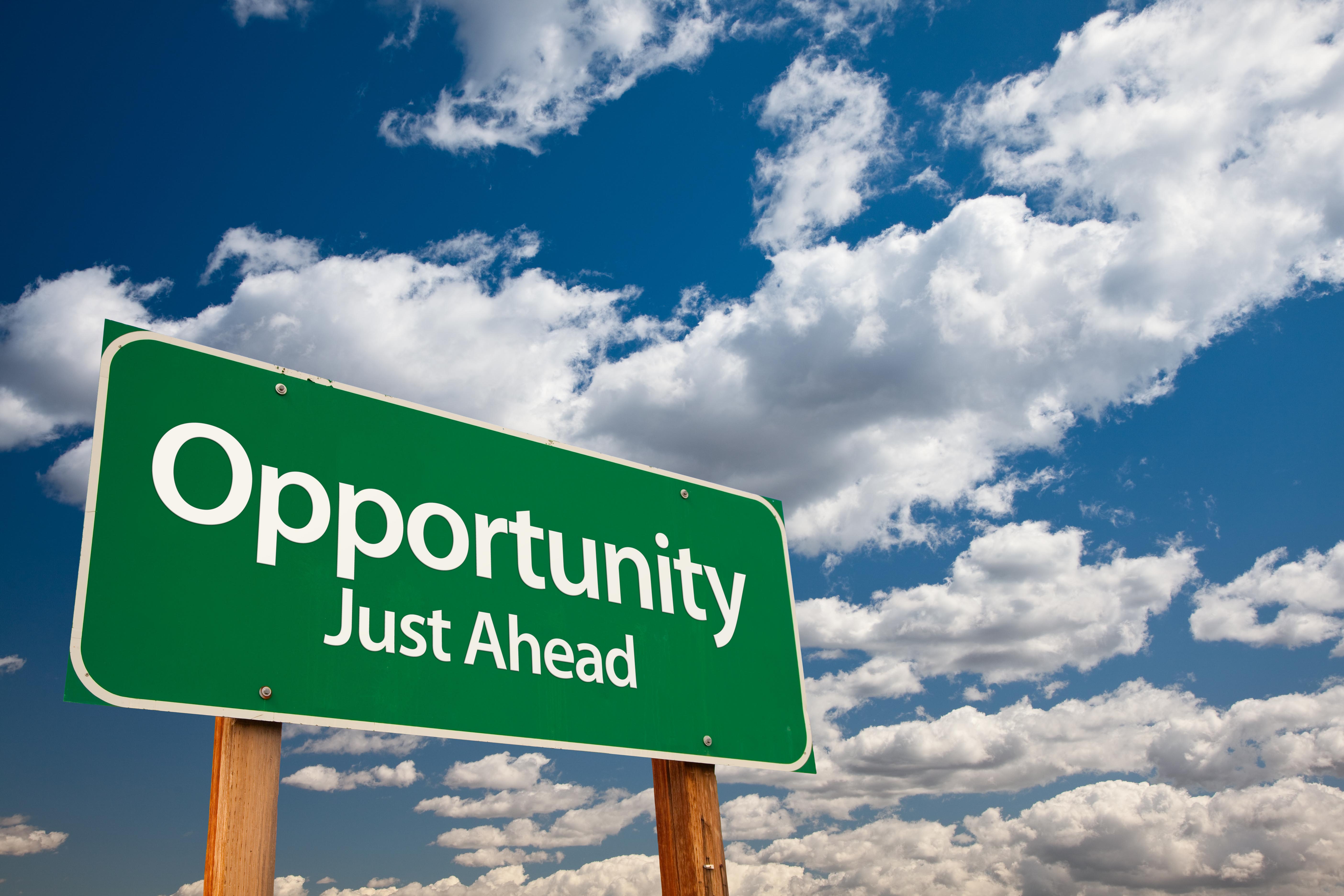 Don't give up! (Just a little motivation from the Library Blog team)
Not just one or two…
There's a range of languages you can choose from, including the ones you probably dabbled in at school, like French, German and Spanish, to others such as Arabic, Japanese and Mandarin Chinese. The one I'm most interested in is BSL (British Sign Language) and according to the stats, it's becoming one of the fastest growing languages in the programme.
If you're like me and you studied French all the way to GCSE level but did nothing with the knowledge you obtained, you don't need to worry. The UWLP starts you from the very beginning and, should you keep learning, can take you all the way to an upper intermediate level. The amount of secondary school pupils taking a language to GCSE level is falling, so a lot of people begin a UWLP language from the very start, learning vocabulary and applying it to situations like hobbies, your daily routine and your friends and family. If you have some prior knowledge of a language, you can enter a higher stage of UWLP directly.
Where will it take you?
Picture this, one minute you're in an Italian class, discussing with your classmates how to explain that you really like snowboarding. Next, it's four years later and you're reporting from the 2026 Winter Olympics in Milan. Obviously, a slightly improbable scenario, but the idea is valid. Learning a language can open so many doors for you, and even if you're only taking it in order to ask for una cerveza by la playa, you might enjoy it so much, you stick with it.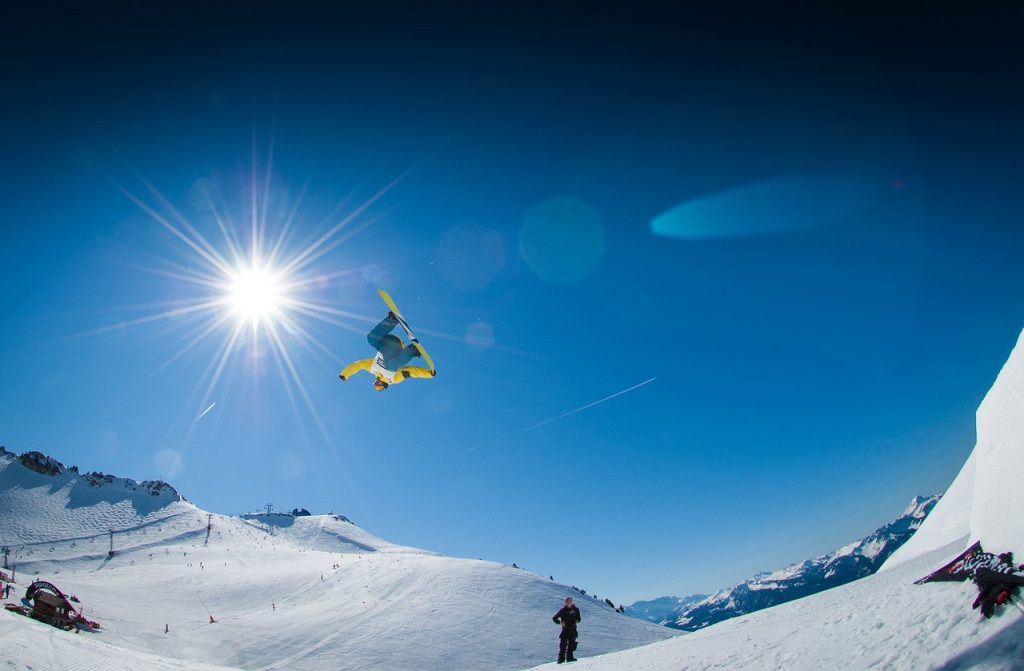 This could be us, but you playin'
Should you want to continue past the level the UWLP can provide, there are so many resources out there. If I had a tip, it's this: you can really get the most out of learning a language if you study from a wide range of resources. Don't just stick to reading textbooks – watch films and tv shows in the language you're learning. Listen to music, audiobooks and podcasts. Even five or ten minutes a day will be so helpful; the most important thing is consistency. Languages can be so much more than a cool skill to have or an icebreaker at a party. They are essential tools to have in the ever-connected world of today and are so beneficial in building bridges across the globe.