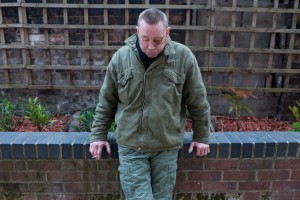 Dr Lisa Scullion at the Sustainable Housing & Urban Studies Unit (SHUSU) has been successful in securing funding to evaluate services for homeless and vulnerable people for Riverside Derby and Justlife.
The Riverside project represents the continuation of an existing relationship with the organisation established through a number of previous projects. Riverside are one of the leading registered providers of social housing in the UK and our evaluation focuses specifically on the effectiveness of their current supported housing services in Derby from the perspective of both service users and service providers.
The Justlife evaluation represents an exciting new partnership for SHUSU; Justlife are a charity working in Manchester and Brighton to provide support to people experiencing housing vulnerability. The evaluation focuses on the impact of the various projects on the lives of participants. Similar to the evaluation for Riverside, it involves engaging with both service users and service providers to provide a greater understand of what aspects of current practice have worked best for achieving positive outcomes for vulnerable people.
Dr Scullion said: "These projects reflect a recognition of SHUSUs long standing expertise around homelessness and housing vulnerability, which includes projects funded by the ESRC and various local authorities and third sector organisations. We are really pleased to have the opportunity to support these organisations in understanding the effectiveness of their current homelessness services".
Leave a comment
---