Pavel Prokopic, a filmmaker and Arts and Humanities Research Council (AHRC) North West Consortium funded PhD candidate in the School of Arts and Media, is presenting his films at leading media arts centre, FACT, in Liverpool, from 21 to 23 August.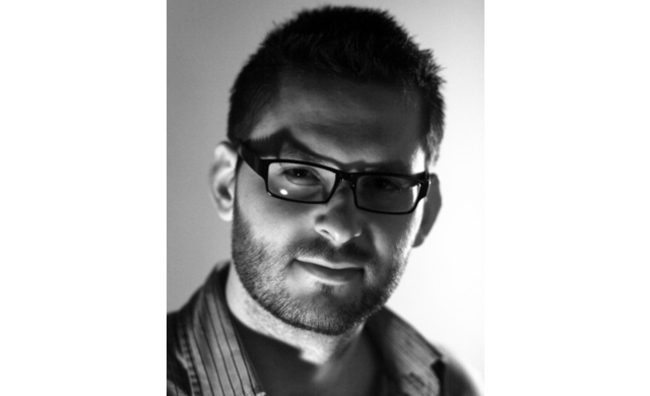 Pavel has been on placement at FACT for the past six months, where he has been developing his practice-based research in 'affective cinema'.
Rather than focusing on story and character development as many films do, affective cinema instead aims to create moments of strong feeling, through alternative approaches to cinematography and the directing of performers. As Pavel says, affective cinema 'does not aim to tell a story', rather it explores 'the beauty of images and unpredictability of reality', through 'the infinite palette of cinema'.
Pavel's supervisor and co-director of postgraduate research in the School of Arts and Media, Dr Joanne Scott, commented: "It's great that Pavel has taken full advantage of the opportunities for placement offered by the North West Consortium, through forging this link with FACT. It also demonstrates that the innovative, creative research that he and other postgraduate researchers are doing in the school is of interest to our leading cultural venues."
Ten of Pavel's short films will be presented at the venue, as part of an experimental video installation:
Leave a comment
---