Prof Haifa Takruri and the Athena Swan team in the School of Science, Engineering and Environment can report that we have successfully achieved our Athena Swan Bronze Award!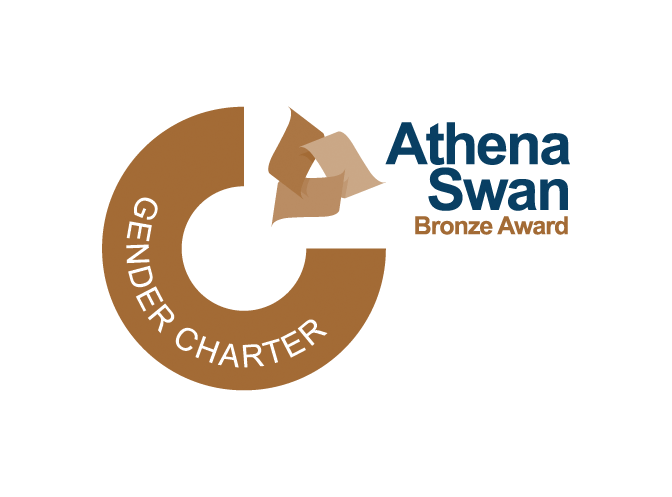 The process of bringing the former schools together and aligning our previous work on gender equality has taken us a little while and this is by no means the end of the road. But we're proud of the way we have come together and the action plan we've drawn up. The challenge now is to implement that action plan to see the necessary change for our staff and students. This is a challenge for our leadership and all of us in the School.
We'll be publishing our successful submission shortly so watch this space for more details.