The contributors to The Displaced: Refugee Writers on Refugee Lives tell unique stories. Viet Thanh Ngugyen was forced to flee Vietnam aged 4 years old after his hometown was invaded by the northern communist army. Food shortages in Zimbabwe under President Mugabe's rule pushed Novuyo Rosa Thsuma and her family to South Africa. Rampant anti-Semitism in Soviet Ukraine led Lev Golinkin to seek refuge in Vienna.
However, there are similarities in their accounts- including in their experience of their host countries. Whilst feeling relief and greater stability upon arrival, the writers also describe alienation and prejudice.
Refugee Week 2021
In an era of unprecedented displacement through civil war, famine, and persecution, Refugee Week 2021 (14-20 June) calls for solidarity. This year's theme, We cannot walk alone, feels especially relevant when anti-migrant sentiment is regularly fanned for political gain. So, if you want to express solidarity, and celebrate the amazing contributions of refugees, why not explore the following fantastic resources and events?
Participate using our Refugee Week 2021 Reading List
Eight Simple Acts have been suggested by organizers of this year's Refugee Week. These are small actions you can take to stand with refugees and make new connections in your community. Accordingly, we've created a Refugee Week 2021 reading list around the acts, making it super easy to join in!
Will you be participating, or organizing any events? Let us know in the comments below! To whet your appetite, here are some highlights selected by The Library:
Read a Book: To learn more about the complex issues causing mass displacement, we'd recommend Nick Thorpe's The Road Before Me Weeps. Using first person interviews from the fraught, well-travelled 'refugee route' through the West Balkans, the book also offers countless examples of resilience.
Sing a Song: From Syrian folk music to West African kora recitals, Refugee Radio offers an amazingly eclectic array of performances by refugee musicians. And if you like what you hear, why not check out how you can get involved on the website?
Watch a Film: Lastly, don't miss Moving Worlds film festival! Available remotely, it boasts a brilliantly varied programme of films focusing on the experiences of refugees. Look out for the acclaimed documentary, Mary Meets Mohammed, in which a knitted beanie sparks friendship between Mary, a staunchly Christian Australian pensioner and Mohammed, a young Muslim man from Afghanistan.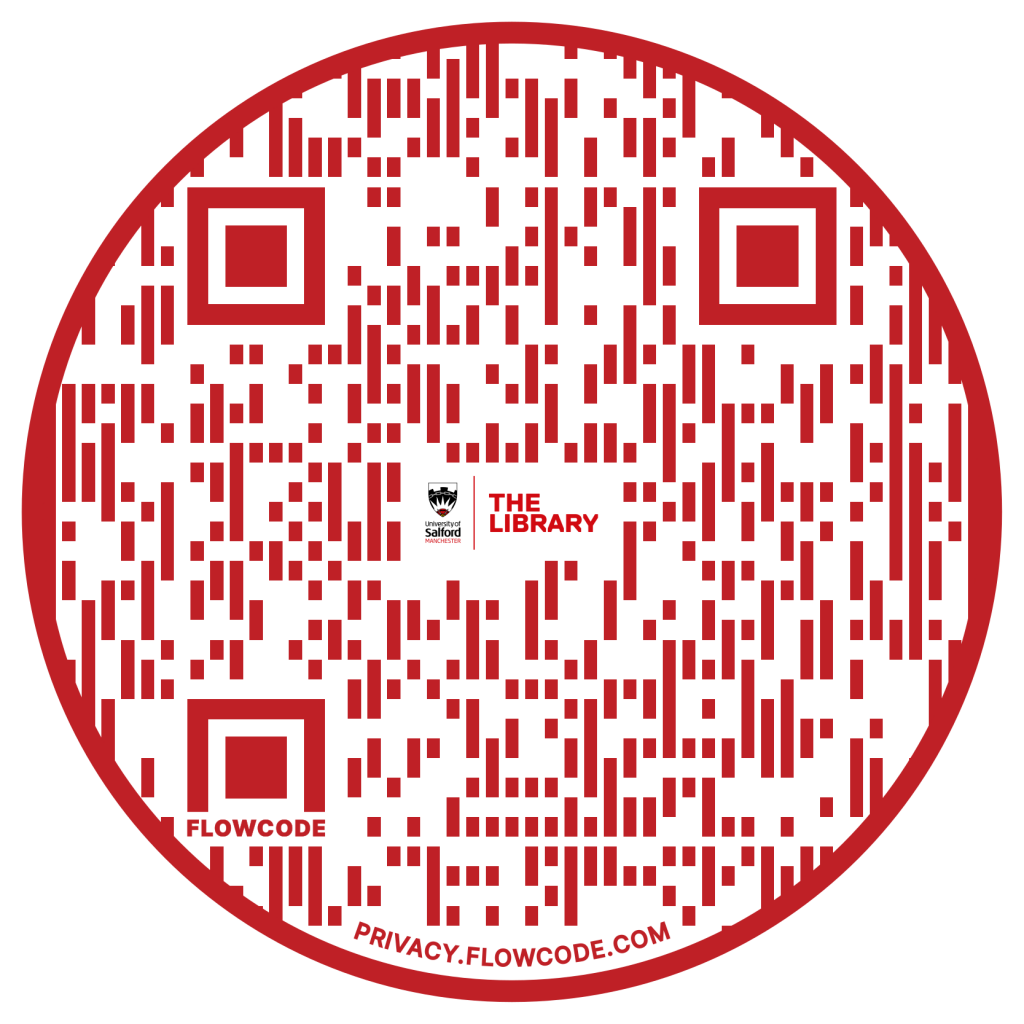 Sharing stories through zines
When young people living in the Ristona Refugee Camp in Greece felt misrepresented by mainstream media, they started a zine to tell their own stories. Moreover, the incredible Ritsona Kingdom Journal has allowed them to showcase their talents for illustration, poetry, photography, and fiction. You can even follow the fate of their football team! All seven issues are available to read online. So there's no excuse not to check it out.
Excitingly, once restrictions allow, we'll be unveiling our very own zine collection in the Clifford Whitworth Library. We've got a brilliant line-up, including Melanie Wheeler's excellent Touch Me, Am I Not Human Too? Using text and image taken from newspapers, the zine offers a critical look at the frequently inflammatory mainstream media coverage of migration.
Finally, Seeking Hope is another of our top zine picks. Created by young refugees in collaboration with MMU, it examines the particular difficulties faced when arriving in the UK unaccompanied. Crucially, it also offers advice to those in similar circumstances. Don't worry if you can't wait to read it, it's available online too.
Raising awareness in the University
And if you'd like to delve deeper into the issues faced by refugees, be sure to attend the University's broad-ranging Refugee Week event on Monday 14th June (2pm – 3.45pm). Hosted by Dr Roohi Hussain on Microsoft Teams, the expert panel of speakers will give a nuanced picture of the impact of government policy, media representations, and terminology on refugees. Importantly, the event will also include personal testimonies from students on their transitions to the UK.
So, don't delay! Find out more, or book today, on the Hub.
Are you taking part in any Refugee Week activities? Is there a resource you'd like to highlight for Refugee Week? Please comment below! Remember, if an item isn't already held in Library stock, you can request it through our Ask for a new library item service or your Library Champion.
Want to learn more about our plans for a Zine Zone in the Clifford Whitworth Library? Then please get in touch with Abby Kearney (a.kearney@salford.ac.uk).