As June draws to a close, we are reflecting on the celebrations of Pride Month. We are exploring how we can unify and research Pride going forward, making use of the resources we have available here in the Library. It's important that we continue learning about the incredible achievements of the LGBTQ+ community, the inspiring Pride marches that have taken place before, and the strides that have been taken against oppression.
The History of Pride
Before sharing some of the resources we have found, let's discuss the history of Pride month, researched by our Archivist, Alex Mitchell.
Pride is a celebration and reaffirmation of LGBTQ+ identity, which has historically been marginalised and silenced. Pride has its roots in the Stonewall Riots in New York on 28 June 1969, when police raided the Stonewall Inn, one of the city's best-known gay bars. Protests and riots continued over the next few days and marked the beginning of organised, public LGBTQ+ marches across the world.
Interested in finding out more about the Stonewall Riots? The National Archives of America provides online access to various resources about the history of Stonewall and LGBTQ+ issues in relation to American government records.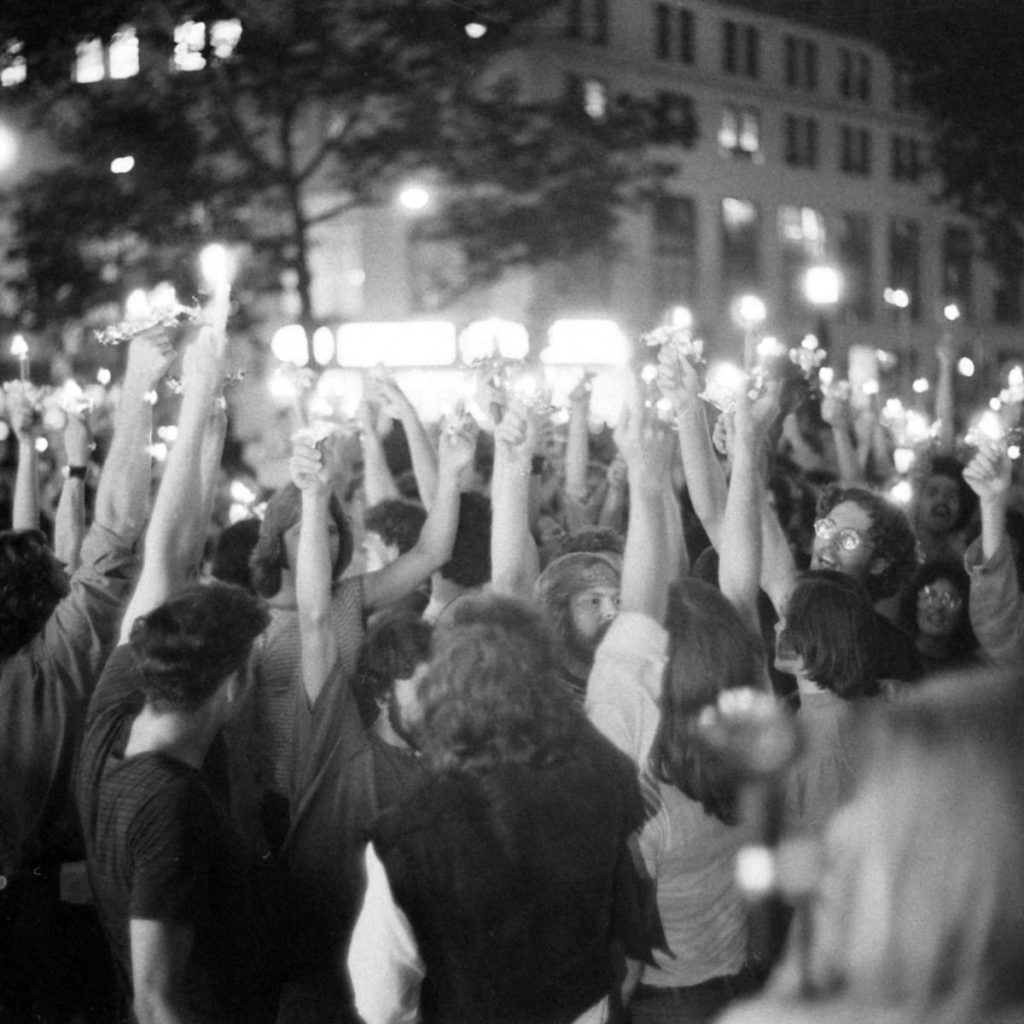 Pride: In the Students' Union
Our Students' Union has its own history in working towards equality. The SU created a documentary to discuss the pioneering Salford students who were banned for their involvement in the creation and distribution of the Pink Guide. This was a magazine about social facilities for queer students. Copies of the Pink Guide can be found in Manchester Archives. An excerpt from a leaflet (below) provides a glimpse into the stark reality of LGBTQ+ censorship.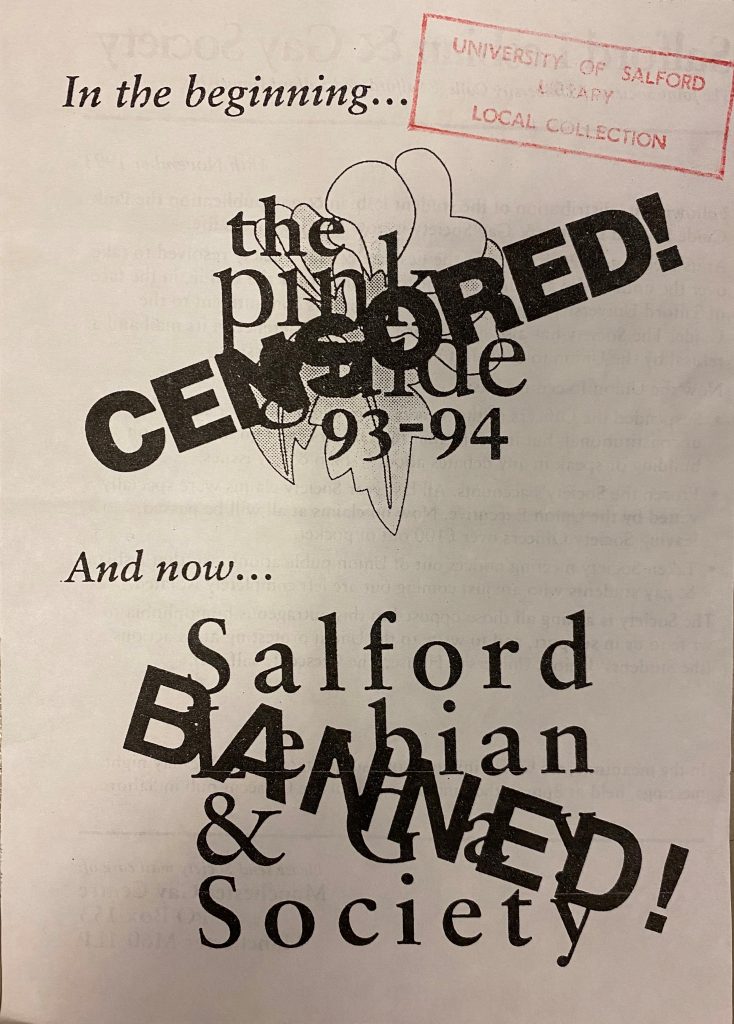 More recently our Students' Union has continued to support the LGBTQ+ community and Pride celebrations. In 2017 the SU was part of the Manchester Pride Parade. Salford students and staff were encouraged to get involved in the march. The SU wrote a blog post in 2018 'Why Pride is a Protest' pledging commitment to the cause.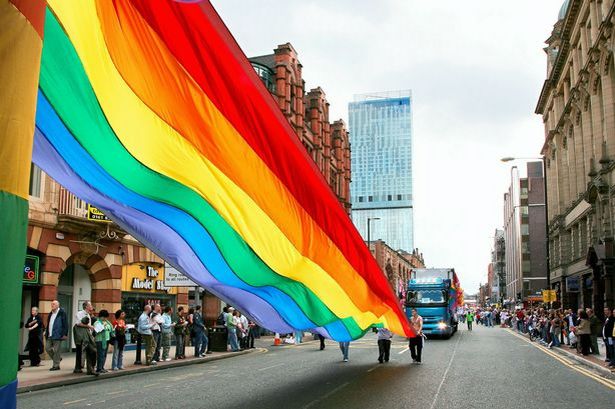 Pride: In our Reading Lists
We have explored our collections and gathered together resources that recount the past, present and future of Pride around the world in our Looking Back with Pride Reading List.
Our LGBTQ+ History Reading List has continued to grow since its creation. The Reading List, curated by the Collections Team, exemplifies some of our most informative resources that discuss and celebrate key LGBTQ+ figures throughout history. You can find some of our favourite titles in the LGBTQ+ History Month Blog Post.
Pride: In our Archives
In the case of our University archives, just like with our LGBTQ+ History Month Blog Post, we have encountered challenges researching Pride due to past censorship. Evidently, it's possible there may have been events in the past that were not labelled as 'Pride' but were still very much about the celebration of LGBTQ+ identity.
Our newspaper archives allow us to critically look back at the reporting of Pride events through recent history as reported by the media. We explored this new resource and found a wide variety of key events recounted. From the first time uniformed police, firefighters and nurses joined the Pride Festival in Hyde Park in 2003, to an article discussing the censorship of Pride marches and demonstrations on television; you can uncover a lot of information with a bit of research!
The Future of Pride in the Library
The Library is committed to creating an inclusive and safe space for its students. We have spaces filled with diverse resources that can be explored year-round. However, we are aware that our collections still have space to grow and become more diverse.
We will continue to use Reading Lists to expand our collections. If you have suggestions for the reading lists let us know! Comment below, or request an item for the Library through our Ask for a new library item service or via your Library Champion.
Want to delve in to our Archives? More information is available on the Library website or you can contact Alex at A.Z.Mitchell@salford.ac.uk.