Leaving your home country and moving somewhere with a totally different culture, habits and weather sounds like the scariest thing in the world, and this is exactly why you should do it. I traveled all the way from Brazil to Salford to attend university, so as someone who has been there and done that, let me tell you why you should too.
I used to be a really introverted person, to the point where I was even too shy to ask a question to the lecturer during a lesson. But at the same time I was passionate about travelling and always had as one of my biggest dreams to live abroad and travel the world.
Of course this sounded like a crazy idea, that I could never really achieve, being the way I was. Until the day I decided to ignore that and try to enroll in the University of Salford. After all, what was the worst that could happen? It was the best choice I could have made. Since I moved here I've learned so much about how to be independent and how to embrace other cultures as if they were my own. I've grown up so much in the last few months, that it seems really stupid how scared I was of public speaking or anything related to being an extrovert.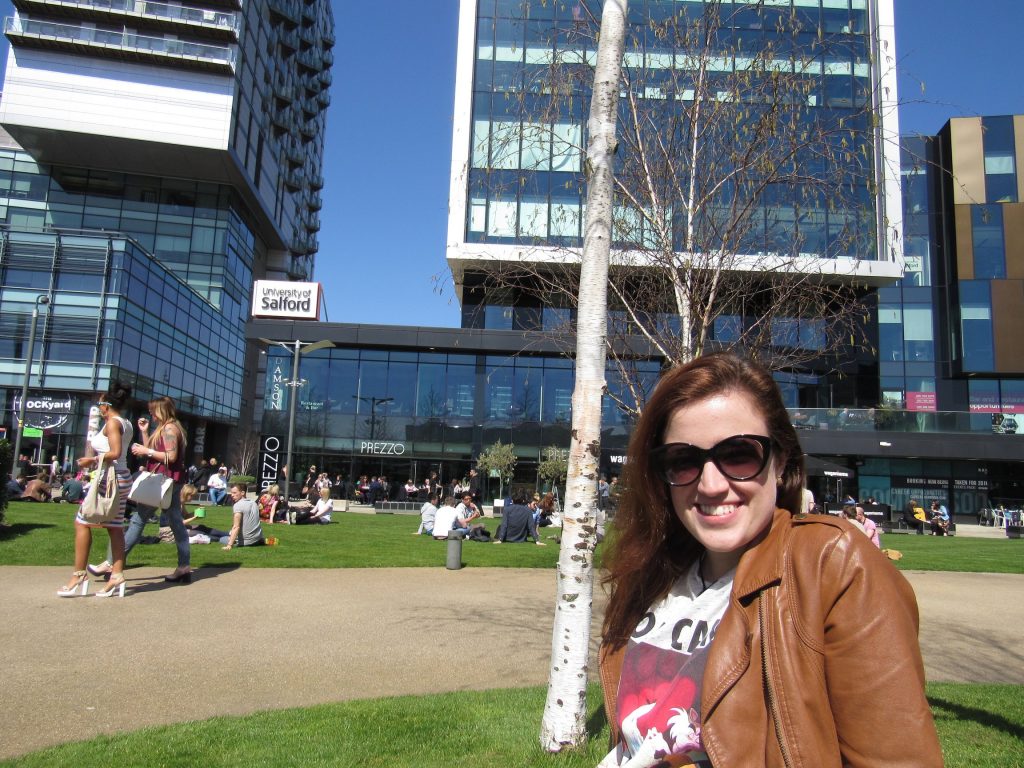 At this point, you must be asking, how does this help me to say goodbye to my family and friends for a long time? Well I must say that during the preparation phase, saying goodbye to all you know and love and diving into the unknown seems like the biggest challenge. But, once you get onto the airplane and see all the buildings getting smaller and smaller, those problems start looking just like that, small ants that don't matter anymore, because you're about to live the best adventure of your life. And when you do come back home, you're going to bring in your luggage so much knowledge and experience, that you will ask yourself what was it that scared you so much in the first place.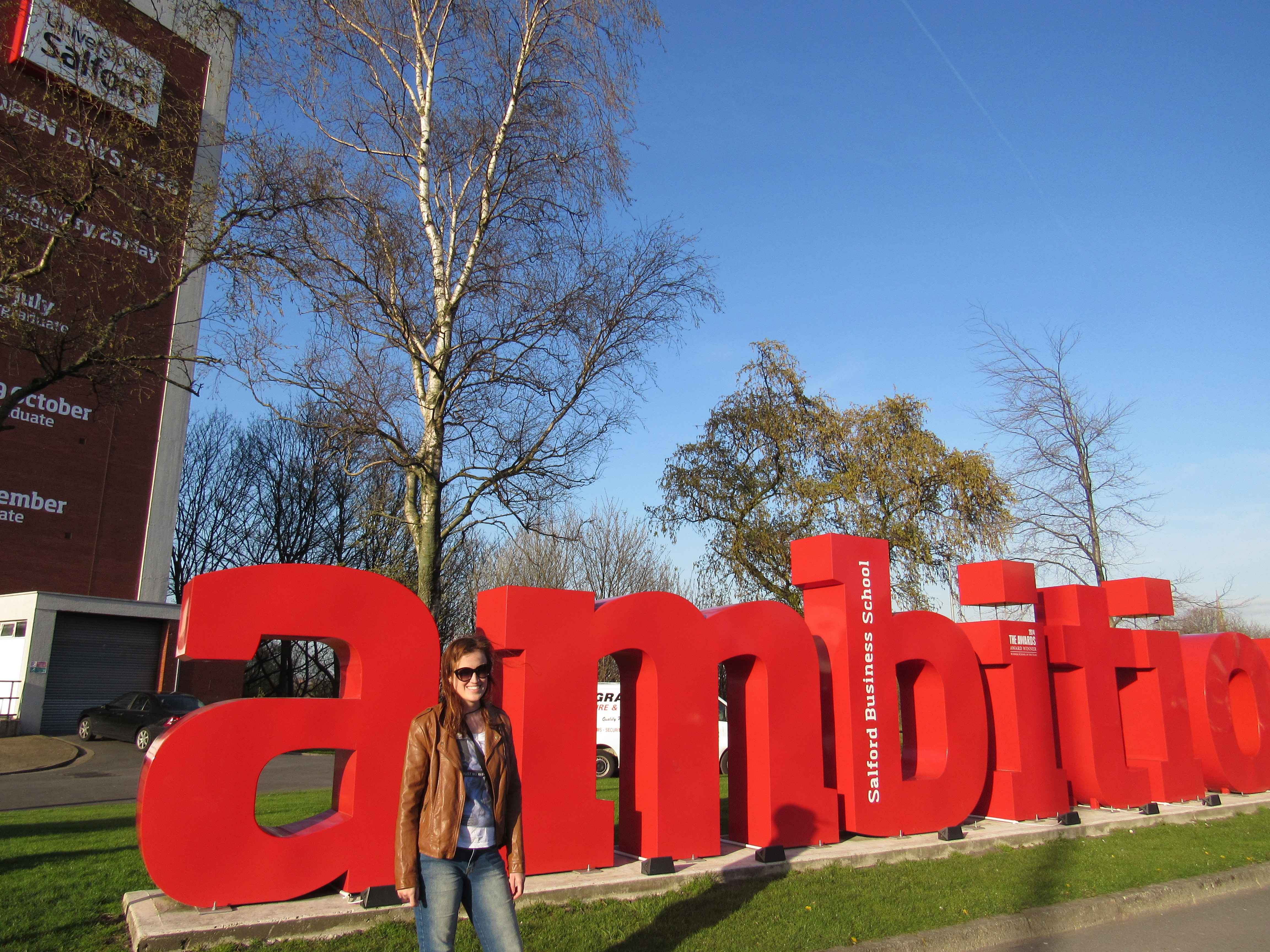 However, of course the process of choosing a country and university for your study abroad adventure is complicated. So here are a few tips on how to make this process easier, and make sure you're going to have the time of your life!
Top tips for studying abroad:
Attend an exchange fair in your city: The best way to get to know the universities offering courses for international students is attending one of these fairs. There you can talk to ex-students and lecturers from the universities and find out which one would suit you best.
Research the courses on offer: Another good tip is to do some research on what your course will involve. For example, which modules are included and how they are assessed.
Research the city where the university is located: One important thing about the university is where it is located, since this is going to be your new city for a while. So it is important to look for things to do in the city, to be sure that it is a place where you will have all you need.
Research the university's students' union: Something that people usually take for granted is the university's students' union. Yet this is an important aspect if you want to make sure you will make friends and have stuff to do in your free time. So make sure to look at the union's events.
Join the university's Facebook groups: Another great way of getting to know people even before you move to the city is to join the official university's groups on Facebook, as there you can find a lot of people who, just like you, are looking to make new friends.
If you want to know more about being an international student in Salford, take a look at the International section on the University website.