We all know that Coronation Street is based on the terraced Northern streets, but did you know that Manchester and its surrounding areas often appear on our TV screens elsewhere? Familiar buildings and locations have previously cropped up in popular TV shows and it's always exciting to spot a recognisable setting.
Here are five TV shows with familiar locations which you may not have spotted…
MANCHESTER IS ON SKINS

— brandonbk sdp (@droyIsden) September 10, 2016
With the majority of this critically acclaimed show being based in Bristol, the final episodes of 2013's series 7, Skins Rise, were set in Manchester. The Arndale Centre features in shots of the opening scenes and eagle eyed viewers will also have noticed that the main character, Cook, was shown driving along Salford roads.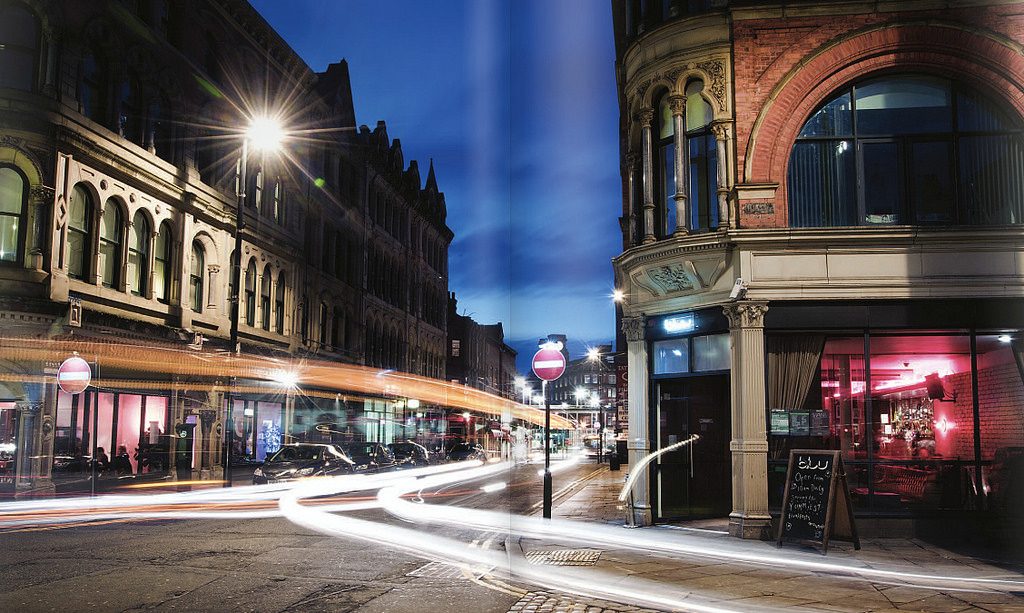 Written by Runcorn-born Susan Nickson and starting back in 2006, this BBC3 sitcom was based in Manchester. One of the main characters, Michelle lived in the very trendy Northern Quarter.
Fresh Meat In Peel Building, they are loving Salford Uni this series

— Neil (@NeilBrophy91) November 13, 2012
Based at the fictional Manchester Medlock University, this sitcom features both the University of Salford and Manchester Metropolitan University as locations. Crew buses and equipment were often spotted by students at the time of filming too. As well as this, the group's on-screen local pub was The King's Arms in Salford.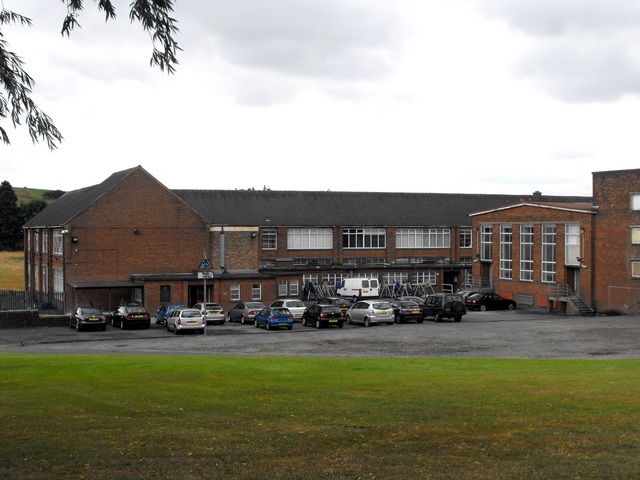 The first seven series of school-based drama Waterloo Road were set and filmed in Rochdale, with filming taking place at Hill Top Primary School. The later demolition of the building then led to the on-screen school moving to Scotland.
Filming has started for @BBC series #BoyMeetsGirl What a transformation of our Main Memorial Hall pic.twitter.com/uXr1ljnWvS

— Manchester Hall (@manchester_hall) March 8, 2016
This 2015 BBC2 sitcom was set in Newcastle but filmed in various locations across Manchester. One shot featured the nightclub Fifth in the background and the University of Salford's University House building was spotted being used as a job centre.
Have you spotted any other familiar locations on your TV screen recently? Let us know in the comments.