As a huge music lover and enthusiastic NME collector, I was delighted to be invited to the University of Salford and NME's #Lifehacks event on Monday 5th February, "The Business of Music".

Local schools from the Manchester and Salford area gathered to hear real-life advice from professionals in the music industry, giving young students a realistic insight into how the industry works and the opportunities it has on offer. I went along to find out more, and came away with some top tips!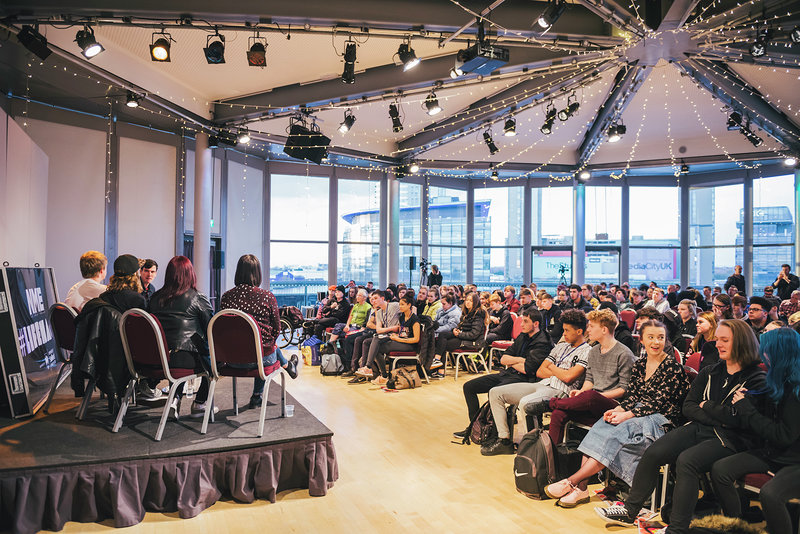 1. Don't LOVE it? Don't do it!
Meds Peterson (From The Fields), spoke about her work with Blue Dot Festival and Kendal Calling. She explained how she doesn't even feel like she is working at all – 22 hour days included! If you're passionate enough about the music industry, working within it should also be your passion. After all, being paid to do what you love – what more could you ask for?
2. You don't need a music degree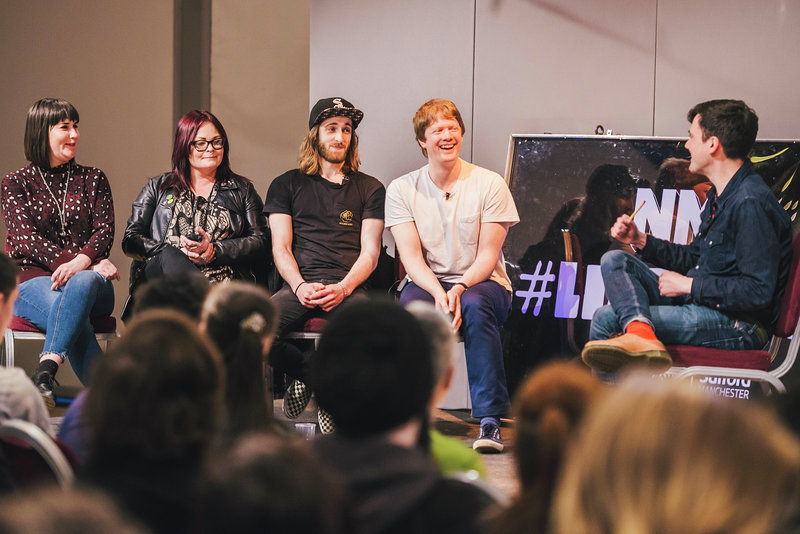 I always thought you had to have at least have some type of qualification in music to be successful, right? Nope! Brendan Williams (University of Salford) originally studied fine art at university, but then decided he wanted a career in the music industry. Since then he has become a successful producer, music engineer and even a lecturer! Experience is valid however – so get yourself involved with your local music scene. Dan Woolfie (Blossoms Tour Manager) stressed how important it is to get involved with the music of your local area, from there you may be noticed for your dedication and voluntary efforts.
3. Volunteering is key
As a photography student I had never thought of volunteering to photograph artists, but not anymore! The talk was all I needed to give me that extra confidence to sign myself up.
There are so many music festivals and events across the world that need volunteers. Thinking of going to one this year? Why not volunteer? Most festivals offer free entry for volunteers and also free time to catch your favourite artists. This way you gain experience, and if are clearly dedicated to working in the music industry, the festival may even have a job up for grabs.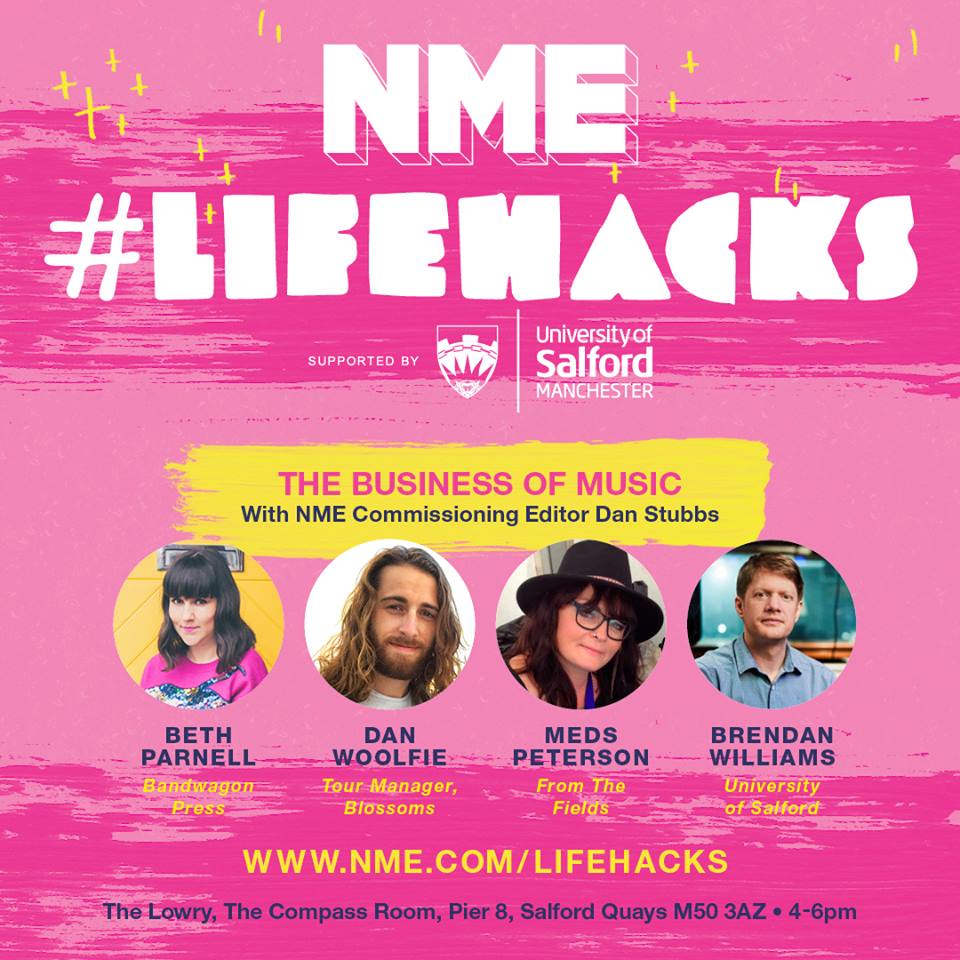 4. Don't be a fangirl
At the end of the panel there was an opportunity for questions, and A LOT of these included what to do if you met your favourite music artist while working.
The panel gave the simple answer that most music artists are just the same as us, and they're just working in the field that they love.
If you're thinking of working in the music industry just to meet Liam Gallagher – think again.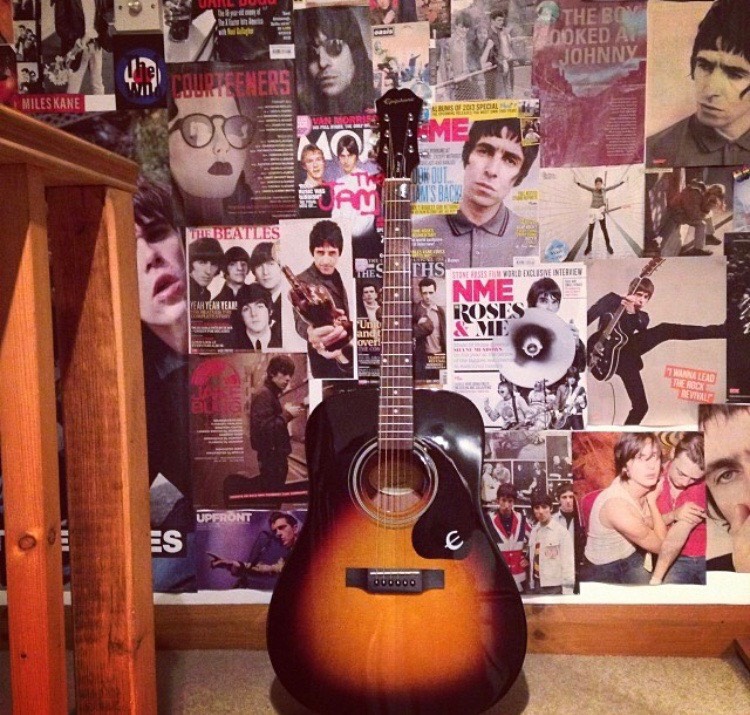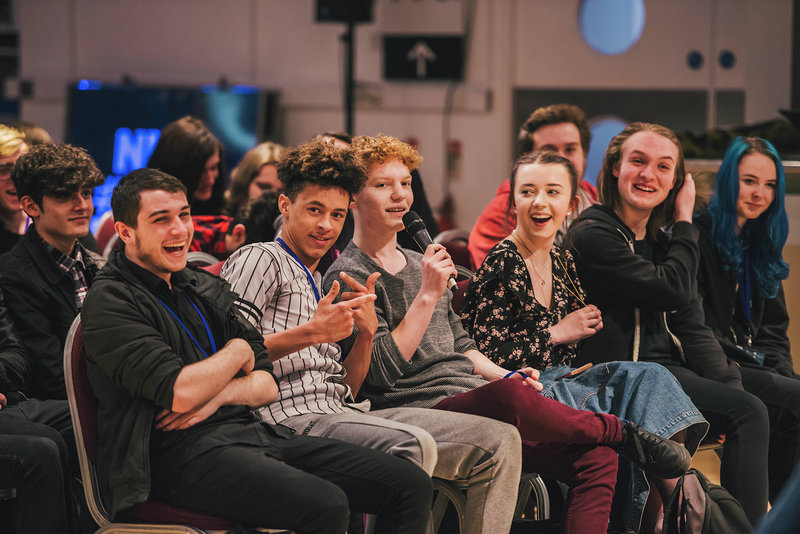 5. Talk is cheap – and effective
I can usually talk for England, but I'll admit networking is something I struggle with. Having said that, sometimes it's not what you know, but who. Blossoms tour manager Dan Woolfie started out as a sound engineer for one of the band's local venues. From there he was recognised and brought on tour, and eventually signed himself up as tour manager. He now travels the world with Blossoms. Simple as that. If you love and are good at what you do – you will be recognised. Something as simple as selling merchandise at a gig could lead to any type of career if you talk to the right people, so get involved!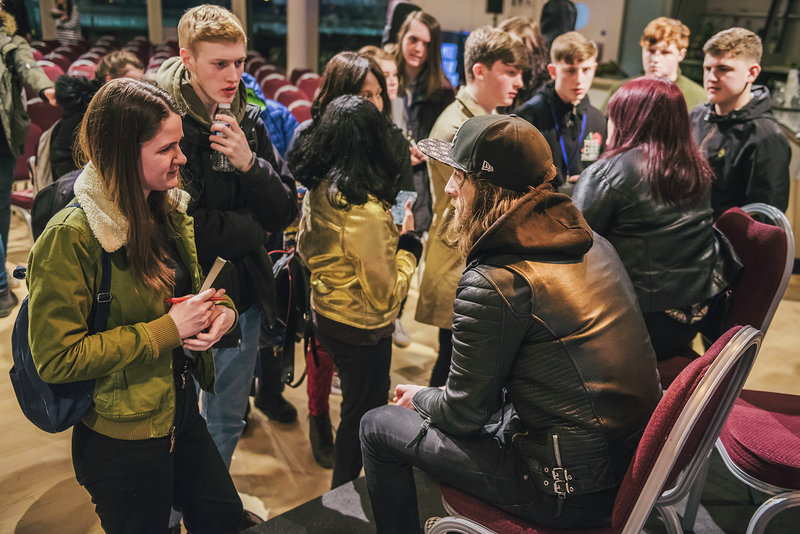 6. Be Nice!
Sounds obvious right?!  Throughout life, you will meet a variety of people. Someone you've met once could be exactly who you need to progress with your career. Be nice to everyone you meet – you never know when you may need them one day!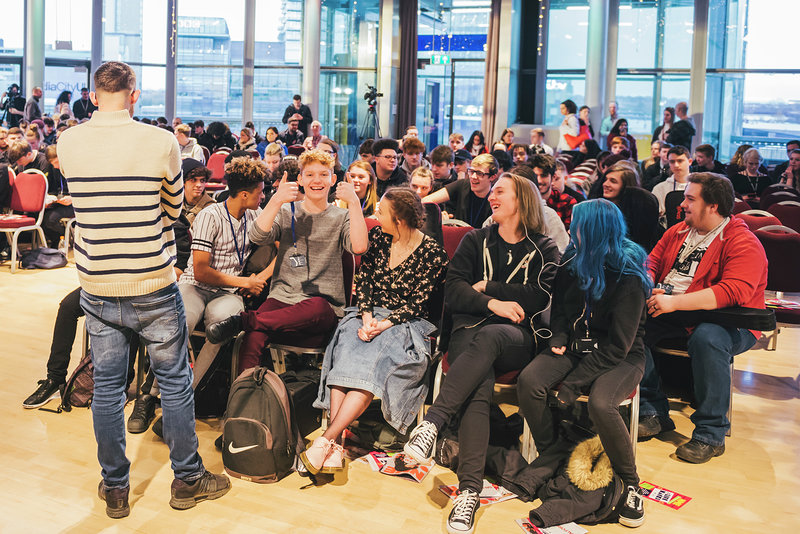 7. And finally…Don't be a music snob
I am the worst for this. You CAN'T let your music taste get in the way of a career. Working within the music industry means working with all types of music. If you don't listen to it – learn to appreciate it. You may even come across new artists!
Overall I had a fantastic time with the panel for 'The Business of Music', special thanks to Dan Stubbs (NME), Beth Parnell (Bandwagon Press), Dan Woolfie (Tour Manager, Blossoms), Meds Peterson (The Fields) and Brendan Williams (University of Salford).
Photography credit: Andy Hughes