Meet Brendan Rendall – a fashion graduate with a fantastic life story. I was lucky enough to speak with Brendan about his experience at Salford, and his fund raising projects for Africa. When talking to him I quickly realised how humble and passionate he is about helping the less fortunate, which I think is great.
Hi Brendan. What course did you study at Salford and how did you find it?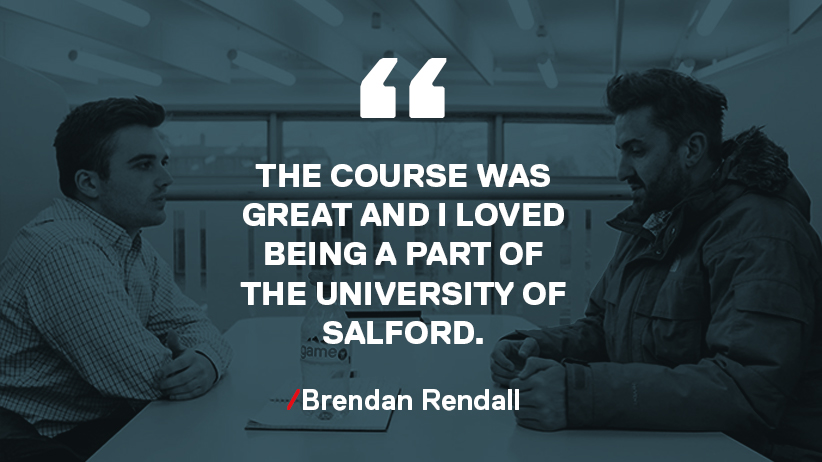 I came to study BA Fashion Image Making and Styling at the University of Salford in 1998. This was great because they had just starting this particular course at that point and it was what I really wanted to do. The course experience was great and I loved being a part of the University of Salford. The tutors were also really helpful throughout my time here.
How was your overall experience at Salford?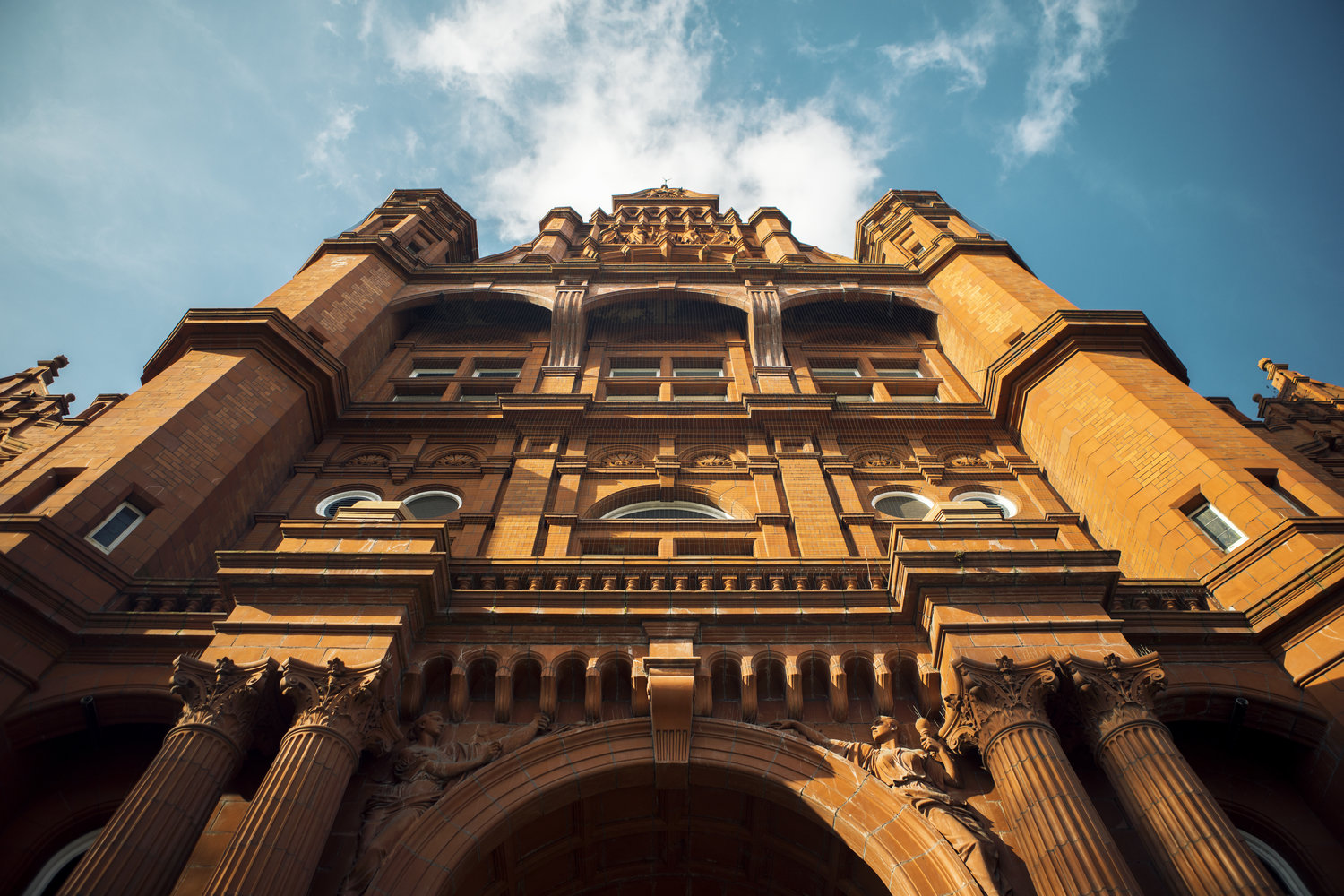 I really enjoyed being at Salford. All the facilities were right next to the train station which made it a lot easier. As I lived away from home I made a lot of friends while at university, and even though now they have gone off to do lots of different things, I still keep in touch with them today.
What motivates you to run?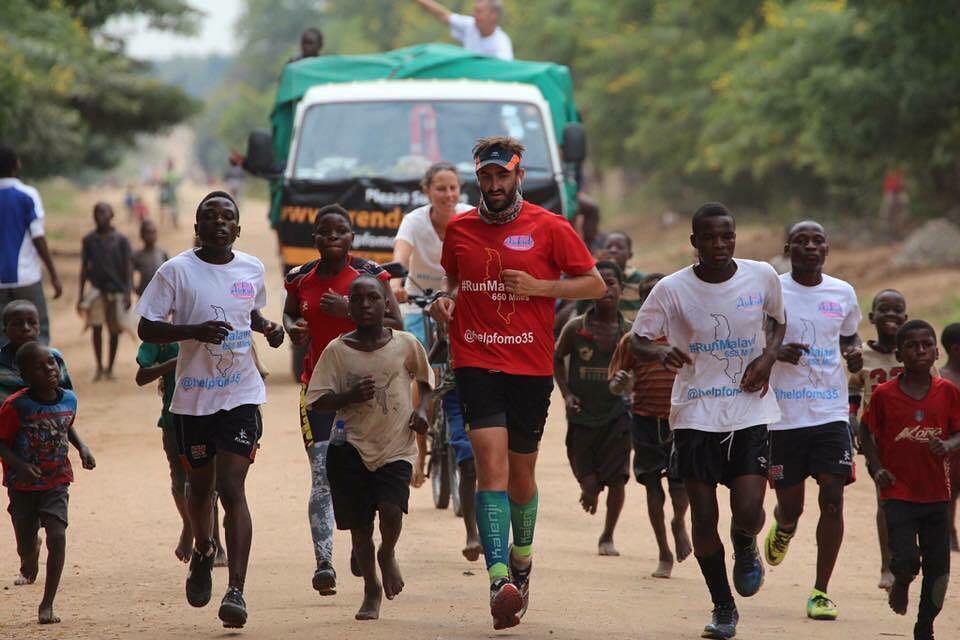 There is something very powerful about running, when you start off with it, you hate it because you have to build up to it. But when you get to that one hour run it starts to feel great. Running for me is all about living in the moment. I suppose some people meditate or go to church, but for me my release is running. In the world we live in now we have social media, television and a lot of technology, so it is a great feeling to get outside and experience the world for what it is.
What inspired you to raise money for communities in Africa?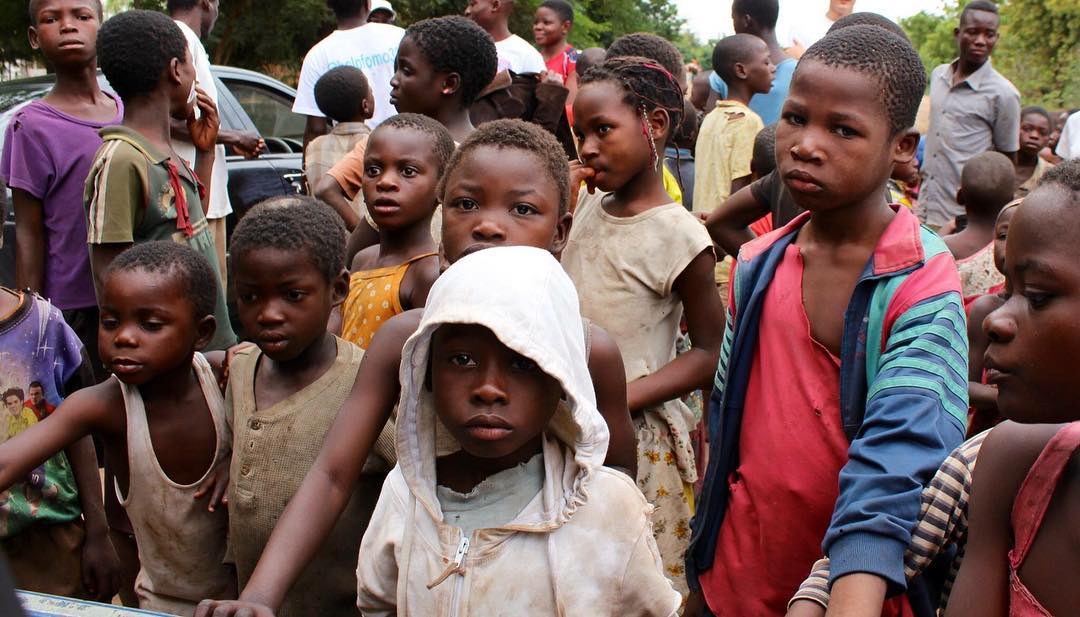 I went to Malawi which is one of the poorest countries in the world, unbelievably it has 1,000,000 orphans. I saw children wearing rags running around with no socks or shoes but they had so much joy and happiness. When I travelled back to Manchester, I looked around and everything was put into perspective as I had just come from a place of poverty. From then I knew I had to go back and help. So I found a charity in 2009 called Friends of Mulanje Orphans (FOMO) At FOMO I saw that every penny went somewhere so it has inspired me to do fundraising for them ever since.
Well done on winning a sporting hero award, how did it feel?
It was surreal because they made a video of my run in Malawi, I felt like it wasn't me on the screen, but when they called my name everything sunk in and it felt amazing.
You are due to run coast to coast in Africa on the 1st of June, are you prepared?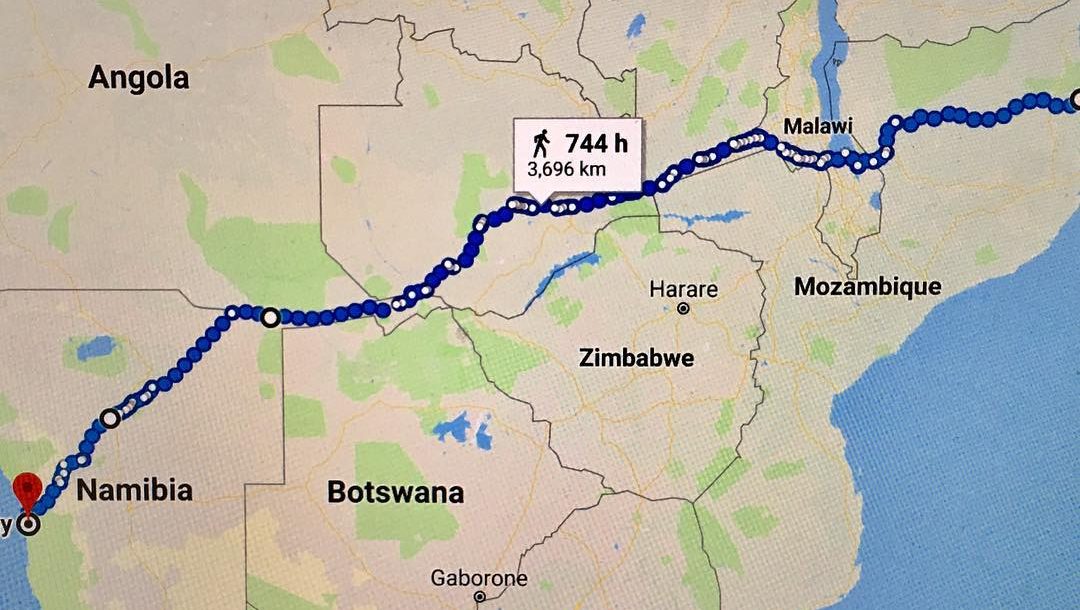 I am really excited about this one because when I ran across Malawi I was really inspired to do something bigger, and to continue my fundraising.
When I ran Malawi and Great Britain back to back over 3 months it is the same as running 63 marathons. My next run over 3 months is 94 marathons. Confidence wise I know I can do it because my Malawi run has enhanced my mind set and I now know what to expect, whereas before I had no idea what running back to back marathons felt like. I feel very strong mentally and I now have 3 months left to continue to prepare. I feel that once it gets to 1st June I will be ready.
Have you had any interesting experiences while running?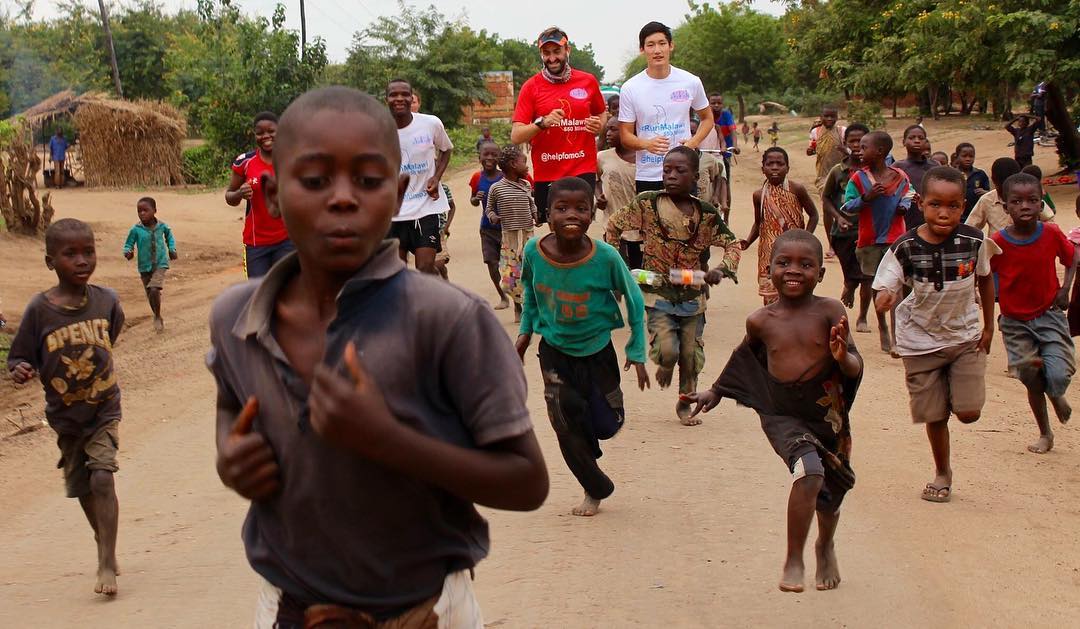 Many different events have happened while I was running, something that stuck out was seeing the children travel to school. They had to walk 5km because there are no school buses. When I ran Malawi they were all incredibly happy to run with me.
There were lots of ups and downs. Injuries, wild animals, illness, camping, heat and not showering were some of the less positive aspects! Three days before the end of my run in Malawi I met a young disabled boy that was 12 and he was dragging his body on the floor. I sat down with him and found out that both of his parents died when he was young, and he had been dragging his body across the floor for 12 years. In that moment it made me realise a lot of things. With all the negative experiences I had while running, it made me realise that it they were insignificant and temporary. Three days after my run I went back to give the disabled boy a wheel chair. it was a fantastic moment we shared together.
Do you have any upcoming events for the future?
I have got a world record in mind that will be announced in January next year.
Huge thank you to Brendan for coming down for the interview. Personally I found his story amazing and I wish Brendan the best with his fundraising in the future!