For me, the University of Salford is not just a high-level educational institution where I've had the chance to study for my Journalism degree. If I had to choose again where to study, I'd chose Salford, and the reason is not only the knowledge I gained.
During the years I've studied here, I've been involved in exciting activities and projects for the first time, learnt to exit my comfort zone, learnt to live on my own and take care of myself, met people from new cultures, made lifelong friendships and most importantly, learnt how to cook!
One of the most difficult things an international student can experience is the sudden change from everything they have been used to. Starting with the weather, the food, the culture, the architecture, studying habits and the people, change can be considered as the primary factor which stops you from leaving your safe zone. So, here are my five reasons why Salford is ideal for international students:
1. Our University is friendly!
Once you arrive here, you will be greeted by the most welcoming Student Host staff. The best thing about them is that they are students just like you and perhaps you can even find someone from your country. The only difference is that they are more experienced which can only be beneficial to you. With their help you can get to know the campus well, they're also great at organising city tours and showing you the best places to buy food during Welcome Week.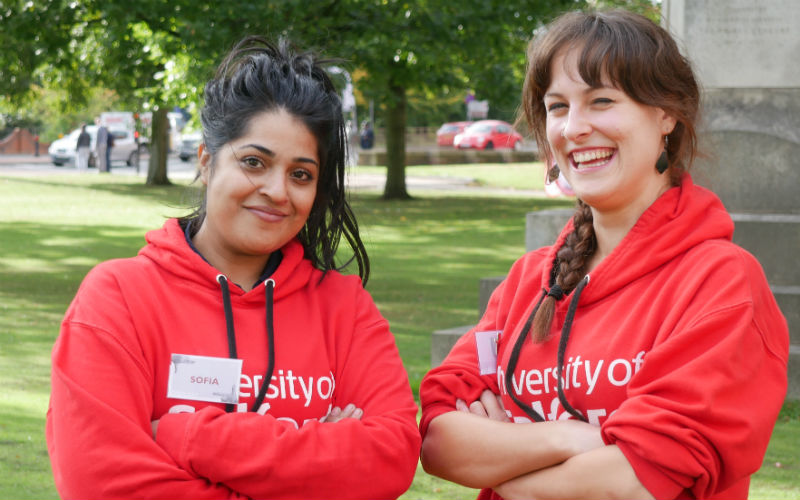 You still have all the socialising activities, where you meet new lifelong friends from different backgrounds. If you feel homesick, you can find students from your home country in one of the many societies at the Students' Union. Salford welcomes cultural diversity.
2. The University has worldwide accredited courses and gives you the chance to learn new languages
Many courses at the University of Salford have been awarded accreditations from professional bodies in recognition of the high standard of postgraduate and undergraduate education on offer. For example, the Association of Chartered Certified Accountants, the Chartered Institute of Marketing, The Nursing and Midwifery Council and the Royal Institution of Chartered Surveyors (RICS) and many more.
What's more, my BA Journalism course is now fully accredited by the Broadcast Journalism Training Council (BJTC), which is backed by major media organisations including the BBC, ITV, ITN, Sky News and Channel 4 News.
The University also gives students opportunities to learn a foreign language and encourages them to take on the challenge of spending a year abroad at a foreign university. There's so much to get involved in!
3. Manchester is next door
Salford is right next to Manchester, named the best city in the UK to live in for two consecutive years!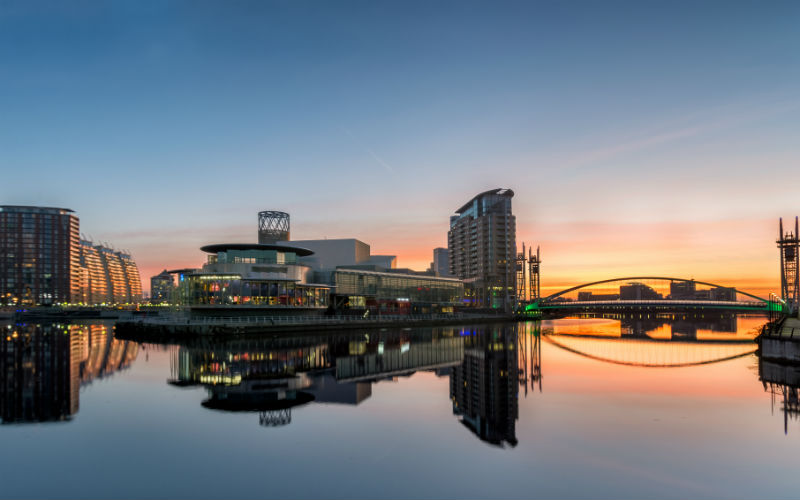 If you're a foodie, there's never been a more exciting time to eat out in Manchester. There is something to suit every occasion and budget – and the options span almost every cuisine conceivable.
The art galleries and museums in Salford and Manchester are second to none! Greater Manchester is home to the Whitworth Art Gallery, the Imperial War Museum North, the Museum of Science and Industry, Manchester Museum, the People's History Museum and many more.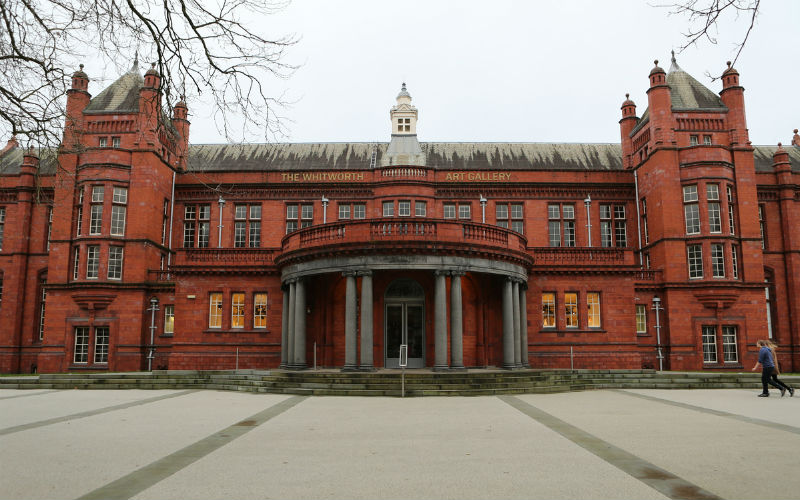 The theatre and arts scene is great, and you might even get the chance to see your favourite actors and actresses as many TV shows such as Coronation Street, Dragon's Den, and Cold Feet are filmed in Manchester and Salford.
Manchester is also known as the musical capital of the UK, because of its many music venues, gigs and performances. Manchester Arena is one of the largest indoor music venues in Europe and has set the stage for shows by everyone from Lady Gaga to Coldplay.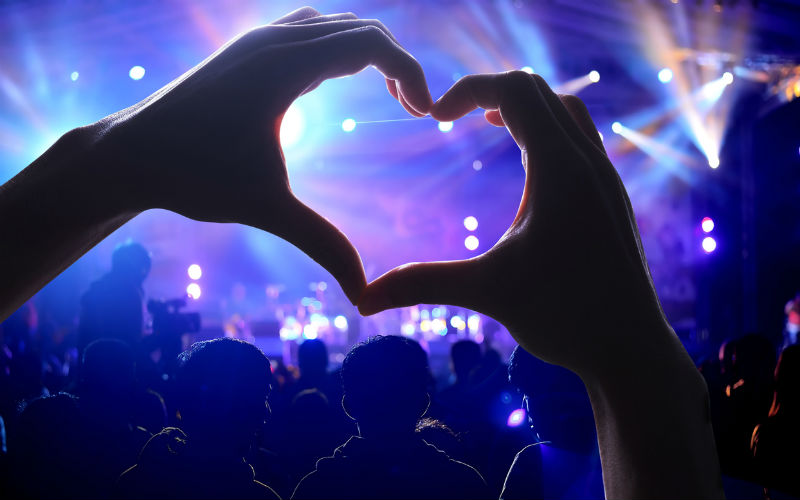 Speaking of music, Manchester's buzzing nightlife offers something for everyone's taste, from the hipster bars of the Northern Quarter to the party palace of the Printworks. If you are up for something fancy, Deansgate and Spinningfields offer chic champagne and cocktail bars plus plenty of celeb-spotting opportunities, while Canal Street is home to one of the liveliest gay villages in Europe.
4. The cost of living
When it comes to housing, living in Salford or Manchester is cheaper than London. You can easily afford a house or a flat close to the city centre and save yourself some precious hours from commuting to university or work.
5. The University of Salford prepares you for the real world
When you finish your study abroad program and decide to return home, you will come back with a new insight on culture, enhanced language skills, an excellent education, and a willingness to learn. Needless to say, all of these are very attractive to future employers.