On the 8th – 12th April 2019, the 16th Commonwealth Moot was held in Zambia, with Law students Ja'far Imam and Emma Clarke representing the United Kingdom in the competition. The competition featured teams from all over the globe including Bangladesh, Australia, Canada, India and Uganda. Our team did a fantastic job and made it all the way to the final; coming runner-up to Canada. After months of preparation and travelling to Zambia to compete they both returned to the UK and I got a chance to chat with them and find out what mooting actually is!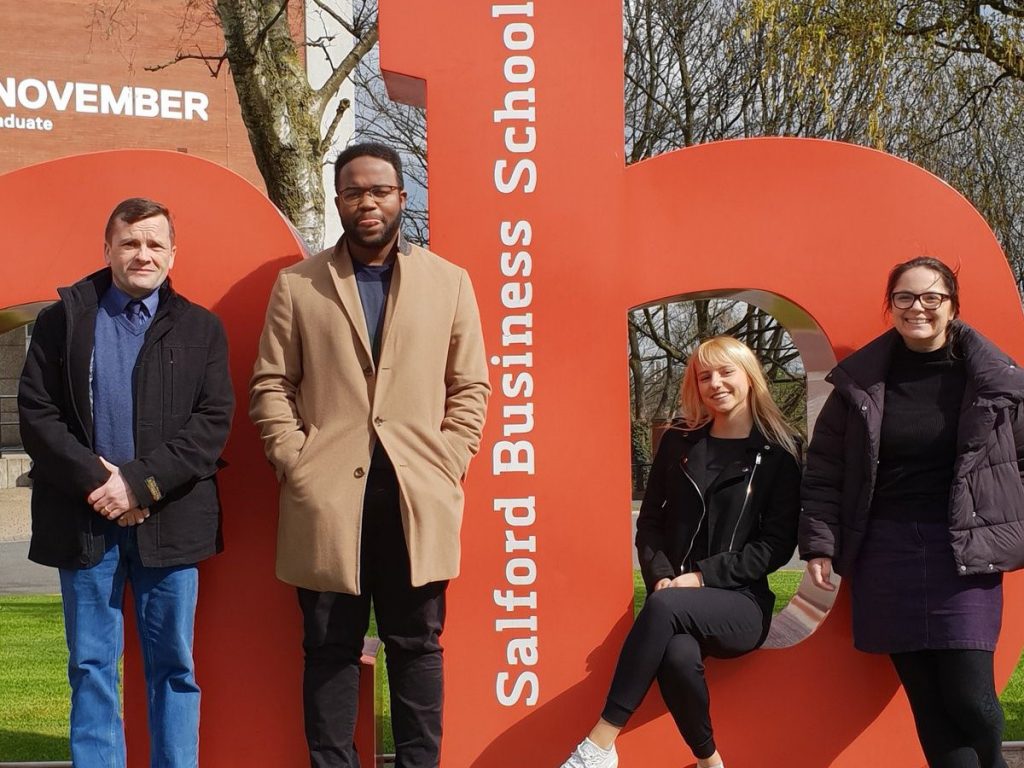 So, let's cut to the chase, what is Mooting?
Ja'far: Mooting is an oral advocacy competition. Competitors are given a case, in which they have to prepare a side of the argument and present the submission to a judge. It tests; research skills, legal knowledge, and the ability to deal with judicial interventions.
Emma: Mooting is a simulated court procedure competition where students make submissions in front of a judge or judges, rather than a jury. The case usually involves an appeal either to a court of appeal or the supreme court. In most competitions there will be two grounds of appeal for which the students take it in turns to make submissions. Students are marked upon their advocacy skills, legal knowledge and quality of their content (amongst other things), and at the end the judges will decide who has the most compelling argument.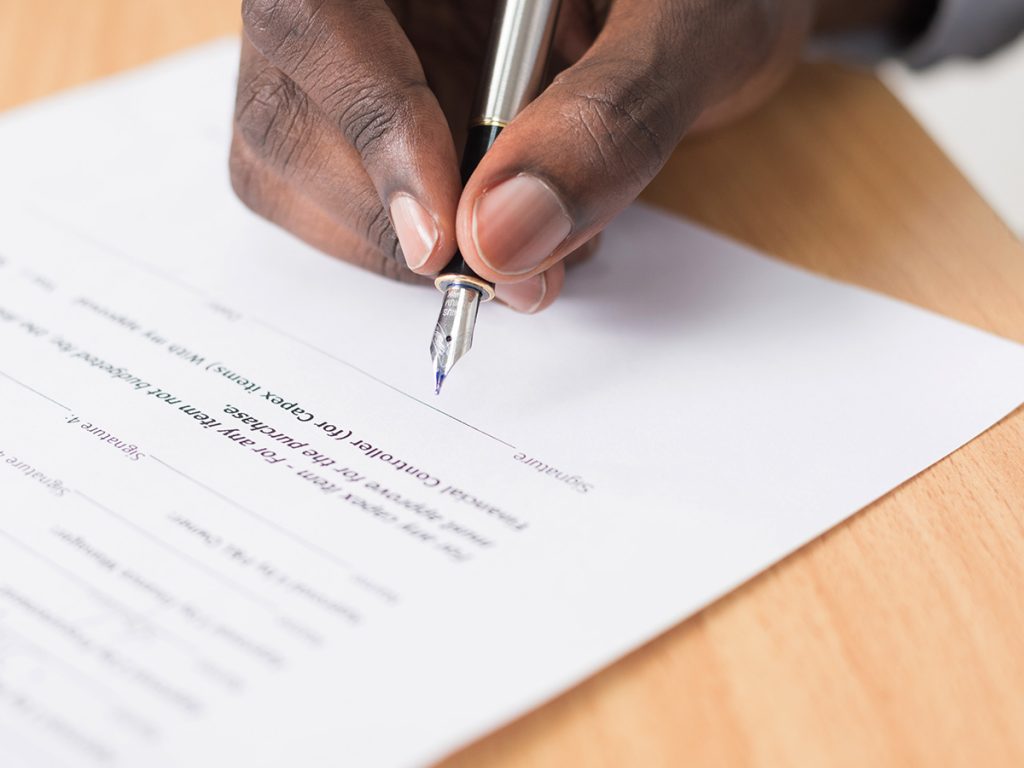 What was your experience like in Zambia?
Ja'far: I enjoyed being in Livingstone, and I found the surroundings incredibly impressive, after a few days it became very natural to see zebras and impalas in the hotel grounds. We managed to go on a safari and view the Victoria Falls, which was a very rewarding experience.
Emma: I would not hesitate in describing the Commonwealth Mooting Competition in Zambia as one of the highlights of my legal education so far. After winning the ESU-Essex Court Chambers in June 2018, I was advised that this title would 'take me far in my legal career'. Little did I know that less than a year later I'd be on a plane to the other side of the world to represent the United Kingdom!
We were lucky enough to receive generous funding from the University which allowed us to stay in the heart of Livingstone, allowing us to explore some of the famous landmarks and tourist attractions. The Zambians were incredibly welcoming and fully immersed us into their culture, which was wonderful to experience. 
We also had plenty of opportunity to get to know our competitors, who were both sociable and interesting. The entire mooting competition, in fact, would have been worth it merely for the experience of getting to know our peers.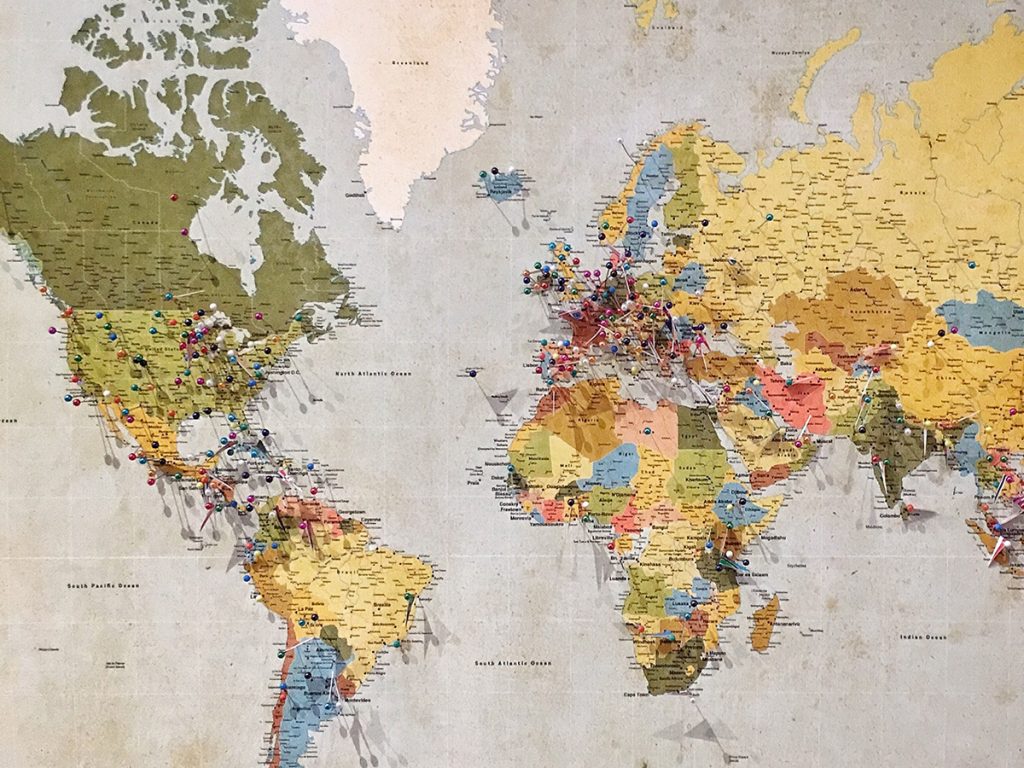 Can you tell us what happened day-to-day during the competition?
Ja'far: The competition was split over three days. We were competing with seven other teams; Australia, Canada, India, New Zealand, Uganda, Zambia, and Zimbabwe. On the first day we faced Uganda, and on the second day we faced New Zealand. On the third day we beat India in the semis and faced Canada in the final.
Emma: Each day we were there was entirely different, and presented us with new challenges; we had the privilege of seeing the different advocacy styles of each team. From the relaxed and confident New Zealanders, the absolute expertise of legal detail demonstrated by the Indians, and the calm responsiveness to judicial intervention by the Canadians, we learnt a great deal from each moot we participated in. We also learnt what real forensic questioning from the bench can feel like. We experienced this in particular in the final, in which we faced a judicial panel consisting of three Chief Justices of Commonwealth countries.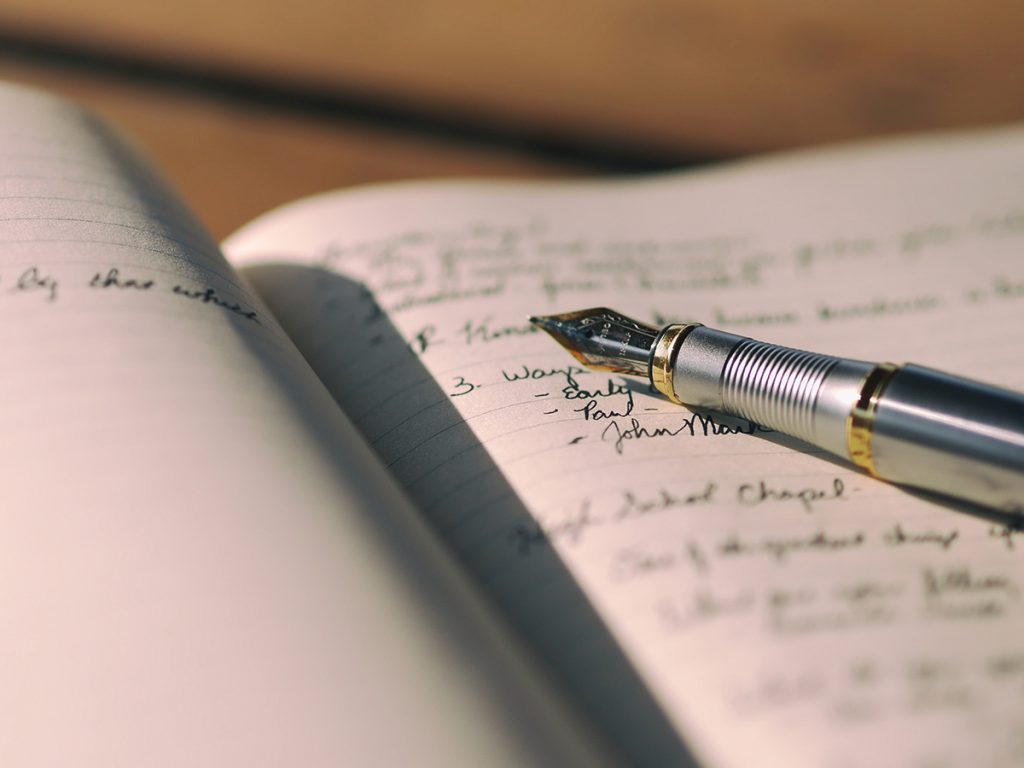 Do you feel the competition has increased your confidence and helped build skills for future careers?
Ja'far: Yes, I feel I have come out of the competition a more able 'mooter'. It was a tough competition, against a strong and interesting mix of participants.
Emma: Yes, most definitely. The huge scale of the competition was particularly daunting, we were being judged by lawyers from all across the commonwealth who preferred different styles of mooting, this was a difficult but very welcome challenge.
I took the role of senior counsel throughout the competition, something which I had not experienced before. This has hugely increased my confidence in terms of both mooting and other aspects of my professional experience.
Finally, would you recommend taking part in mooting competitions to anyone looking into studying Law at Salford?
Ja'far: I would definitely recommend joining the Mooting Society and taking part in Mooting competitions. It improves your legal knowledge, advocacy skills, and your confidence.
Emma: Without a doubt, representing my country has been an unforgettable honour, and to do it under the Salford name was nothing short of an absolute pleasure. Salford have been the driving force enabling so many students to progress so far with their mooting, and continue to be the support system that constantly goes above and beyond our needs. Mooting at Salford ranges from basic demonstration moots right the way through to prestigious national and international competitions, so there really is something there for everyone.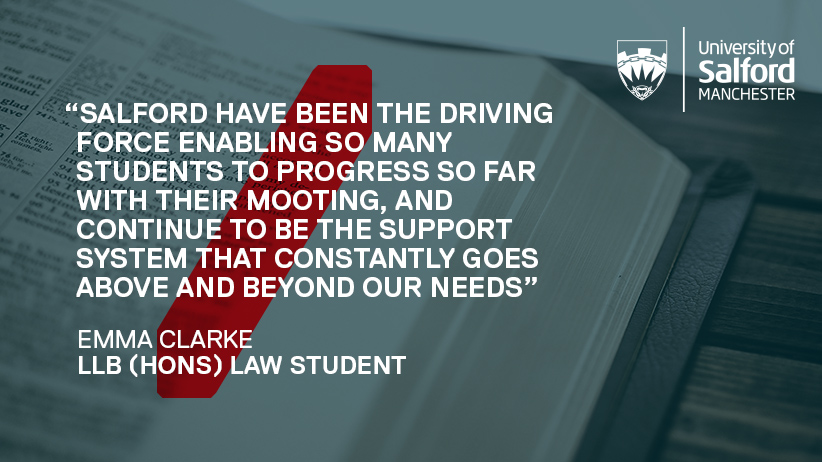 Thank you to both Ja'far and Emma for letting us know a bit more about their experience. Are you interested in furthering your skills in mooting and potentially applying for future competitions? Get in touch with the Salford Law Society run by students where you are able to learn invaluable skills relevant to a Law career as well as take part in socials and meet new friends. Find them on Twitter or read about them on our Students' Union website.
Interested in studying a course similar to Ja'far and Emma? Here are some of our course pages.
🌟 LLB (Hons) Law with Criminology
🌟 LLB (Hons) Law (Media and Digital Industries)