The thought process associated with Welcome Week for some new students might be 'Move in, stock up on drinks, meet your flatmates, flat night out, party all of freshers week' and then inevitably spend the last weekend of freshers' week curled up in your new bed, Netflix on, 'dying' from too many late nights. Now of course, there's absolutely nothing wrong with that and with so many fantastic clubs, venues and things to do in Manchester and Salford – who can blame you for wanting to dive headfirst into your new home! But, since things have changed over the past year, freshers week might have too…🏙️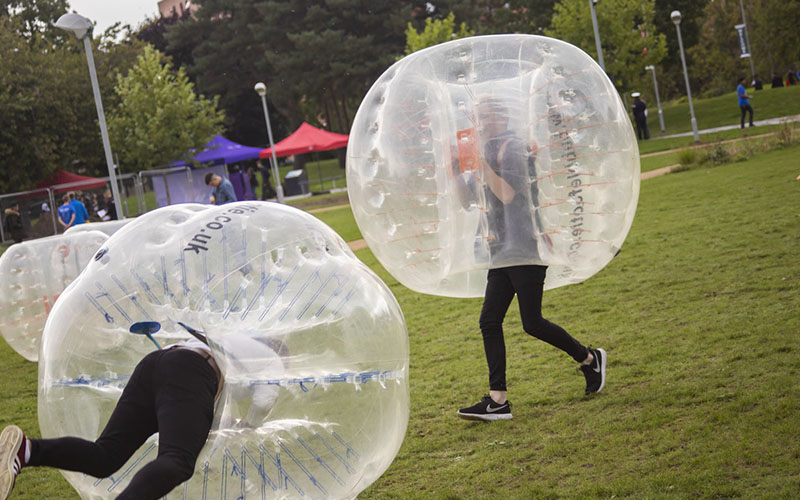 There are a lot of perks to joining in with our Welcome Week – from making new friends, meeting our helpful staff, signing up to new societies and the freebies. It's a great time for everyone to get involved and for new students to explore campus. However, it's completely natural to feel a bit overwhelmed on the run-up to coming to university. I know I did, but I do not for a minute regret getting involved with Welcome Week and exploring campus – think of it as a fun adventure or mission to step out of your comfort zone and make the most of the beginning of your time at Salford. Let's call it… Operation W.E.L.C.O.M.E Week. I think it has a nice ring to it!😉

W – Where is everything?
By the end of your final year at Salford, you'll probably know our main campus like the back of your hand. You'll be able to walk from Maxwell, to the library, to the Students' Union, to the New Adelphi and back again blindfolded. But, it's completely normal on that first week to feel a bit lost. Luckily for you, we have countless campus tours during Welcome Week – visit StartSmart to find what times they are on (you'll need to login to see the full details). Otherwise, I'd recommend seeking out the key places on campus you'll need for the rest of the year:
Laundry room (if you live in halls!)🧼
E – Email
If you don't come away from Welcome Week with at least one tote bag full of freebies and signed up to 10+ societies and sports clubs, you're doing Welcome Week wrong. Ahead of Welcome Week and the famous Welcome Fair, create a new email that you can use when signing up for newsletters, taster sessions, and events – so that you can organise them all separate to your personal email!📥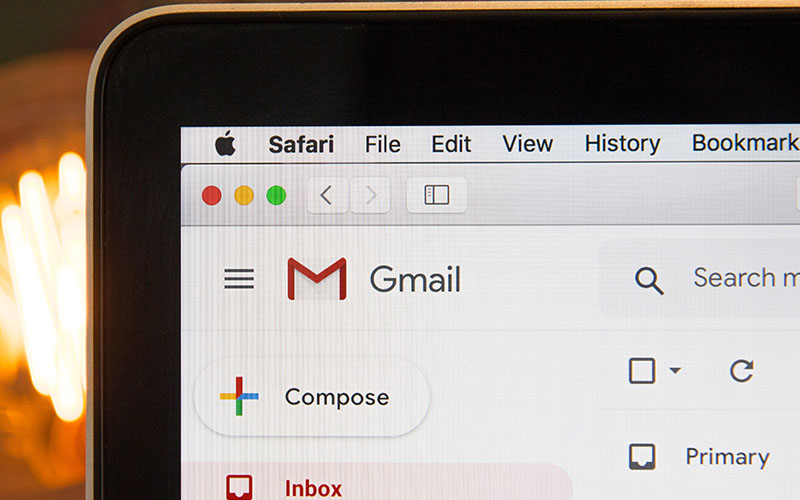 L – Library
I know, I know – books aren't always at the forefront at everyone's mind like they are on mine. But when you've got a free minute during Welcome Week, make sure you go and check out the Clifford Whitworth Library on our main campus. You can get to grips with the borrowing system, explore their three floors of fantastic material and borrow a laptop to check your social media and let everyone know what a great time you're having during Welcome Week.📖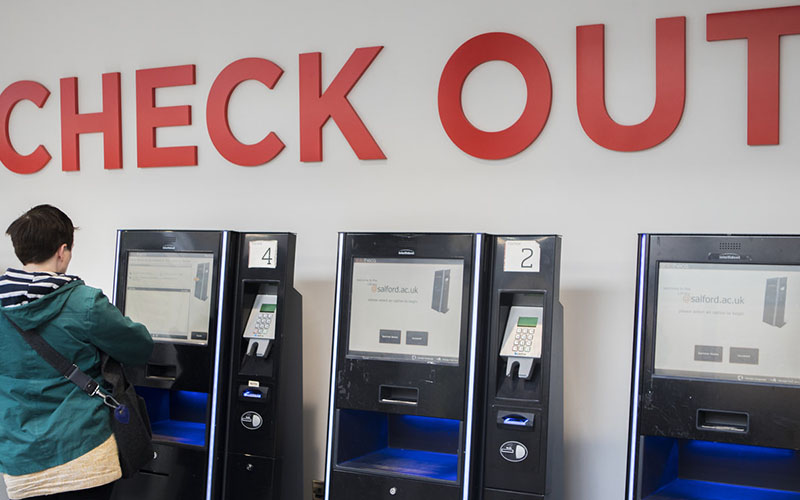 C – Commuting
Not every student will be moving into halls but that definitely doesn't mean they should miss out on Welcome Week. Before Welcome Week check the full list of events on StartSmart, save your favourite ones, and then organise your commute from there.
Salford Crescent train station sits between Frederick Road and Peel Park and is only a five-minute walk from University House, where your Students' Union is based. You can also catch the 50 bus for free between all campuses with your student ID card. Use the Transport for Greater Manchester journey planner to plan your commute.🚇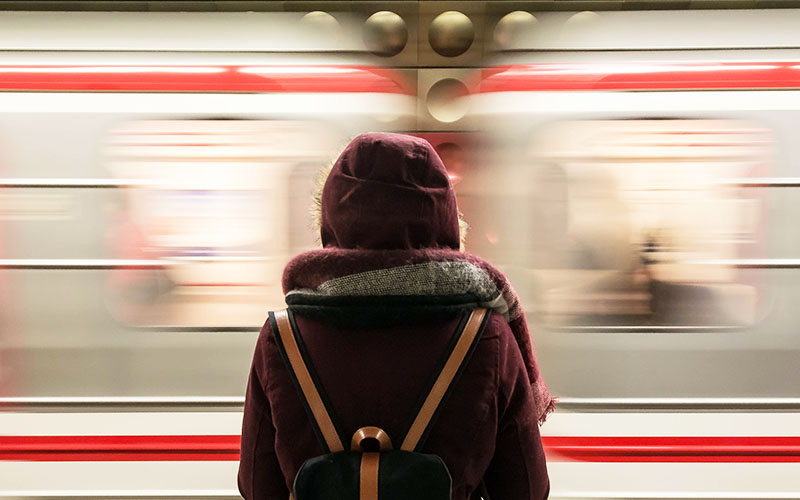 O – Open to anything
Welcome Week is probably the best time during your entire time at Salford to be a 'yes' person. You've just started, the assignment deadlines haven't kicked in yet, and there's so much going on that there's something for everyone – you don't necessarily have to head straight to the bar. If you're moving in to halls, see what your new flatmates all want to try during Welcome Week and tag along with them. There are plenty of events including an international food festival, bungee jump, social events, fairs and more!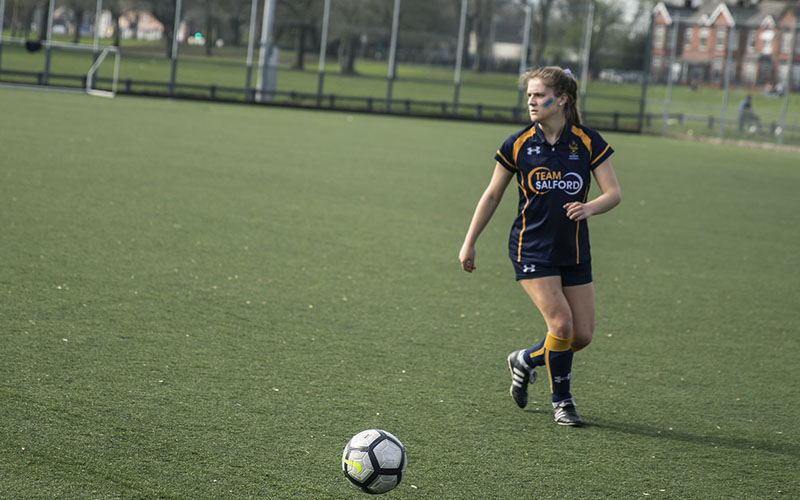 M – Make time for yourself
There's a certain pressure with 'Freshers' and starting university that means you might think you need to spend every waking minute of the first week doing something, being somewhere, talking to huge groups of people and only being inside your flat if it means a flat party or get together. Whilst I highly recommend that you use this time to get to know your flat, make friends and meet new people through societies and events – don't forget to give yourself a break and chill. Remember that great opportunities don't grind to a halt right after Welcome Week at Salford and don't let the F.O.M.O (fear of missing out) take over. One night off to recharge isn't the end of the world.🛌
E – End on a high
You've made it to University and starting soon after Welcome Week you will be in a regular routine of lectures, studying, revising, going to societies and handing in assignments. Make sure you make your last night off something to look back on fondly and enjoy.