Our 'Student Stories' are personal pieces written by students about their journey to Salford and the experiences they had studying here. At the University of Salford we take pride in our School of Health and Society – a forward-thinking, dynamic school with a vast range of opportunities for our students and clients. Matthew Torbitt is one of our 2017 graduates in BSc Social Policy and he was lucky enough to go on to some great career opportunities related to his studies and interests. Today, he is sharing his Salford story and experience with us.

The three years I spent doing the BSc Social Policy degree at Salford were honestly some of the best years of my 28 years on the planet. The lecturers engaged you with the subject and encouraged contribution. I would genuinely get excited for university, which was surprising for a lad that only left school with a "class clown" award. Along the way I stood as an Independent candidate for the election of 2015.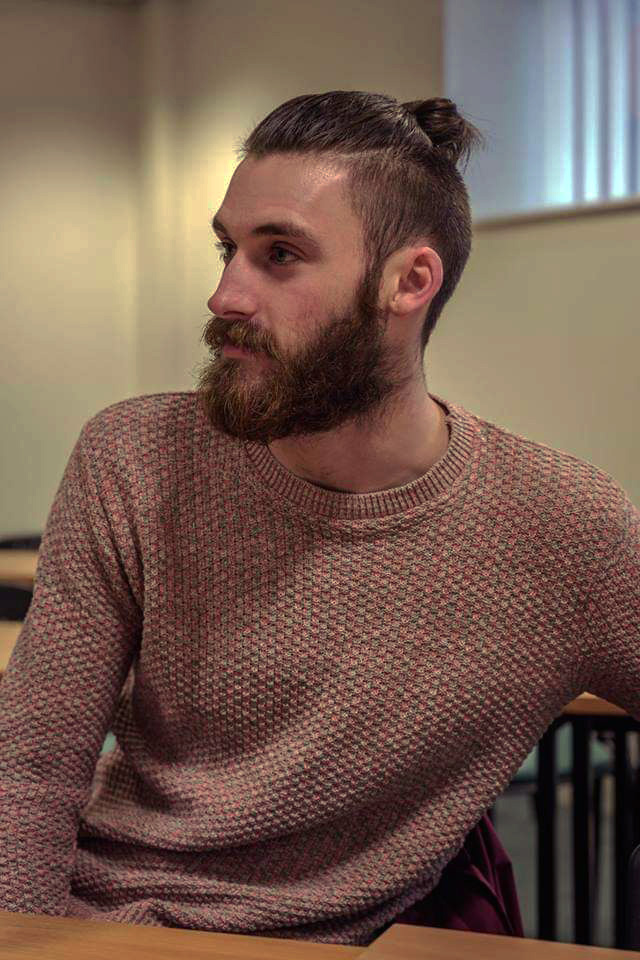 I graduated in summer 2017 with a First Class Honours and have worked in politics ever since. A life in politics was something I have wanted to pursue for some time and the BSc Social Policy degree set me up perfectly for it. The course covers austerity, housing, and homelessness, welfare reform – how and why we got where we are. You get to grips with the role of parliament, civil society, MPs, and thinktanks to explore their place in influencing and, at times, undoing policy. The course enables you to explore and understand the most pressing issues facing us today.
After graduation, my first political role was working as a Caseworker and Constituency Assistant for the Member of Parliament for Peterborough. No two days were the same. I went from having my parliamentary account set up to holding face to face consultations with victims of historic child sex abuse, to supporting people who had been sanctioned under the Universal Credit scheme. I then moved into a similar role for Preet Kaur Gill MP, Member of Parliament for Birmingham Edgbaston and Shadow Minister for International Development. I've become more heavily involved in dealing with constituent issues head-on with Preet – from bin strikes and pot holes, to deportations and hearing from public sector whistleblowers.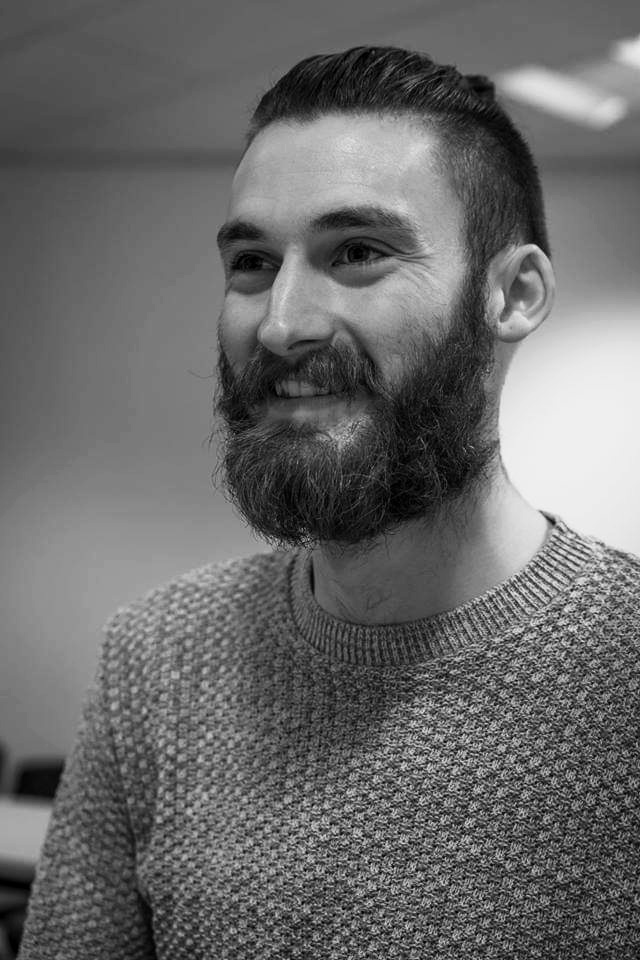 Being a caseworker is rewarding and as much as MPs are the mouthpiece, the team in the office do serious graft. We take organisations to task by having the weight of an MP behind us, whether that is local housing authorities, Cabinet Ministers, social services or the Home Office, we leave no stone unturned. I am still learning each day as there is always something ready to surprise you.
Working in politics at any level can be frustrating but I wouldn't change it. If you have a vision and you want to put it into action I would always encourage you to get involved, don't sit on the sidelines! Politics can only benefit from those bold enough to promote daring, radical, and ambitious ideas. The BSc Social Policy degree was an essential foundation for my current role – it will take you to wherever you want to be and the support is there in abundance from lecturers that really know what they are talking about and that genuinely care about what they are doing. Place your trust in them.
Interested in studying the same course as Matthew or something similar? Order one of our prospectuses or book on to a future Open Day. 👋