Man Ho Calvin Kwan, from Hong Kong, graduated in 2016 and set up his own physiotherapy clinic in Hong Kong just one year later!
Hi Calvin, let's start with your studies…what did you enjoy most studying at the University of Salford?
What I loved the most about studying BSc Physiotherapy is the fact that we were offered a broad range of learning opportunities, including lectures, practical skill classes, group discussions, clinical placements and tutorial classes. These were all highly beneficial, but I particularly enjoyed the practical classes and the clinical placement, which was a big part of the course. These helped me develop my practical skills, boosted my confidence and enabled me to become more outgoing. Not only I was able to grow as a physiotherapist, but I also had the opportunity to work on some soft skills and aspects of my personality, which are an integral part of my profession.
Furthermore, it was a real pleasure to have such experienced lecturers, as well as industry professionals, bringing different spectrums of knowledge and clinical experiences. Studying at the University of Salford was a great life experience. I also loved the atmosphere on campus, always very relaxed, which definitely helps with studying.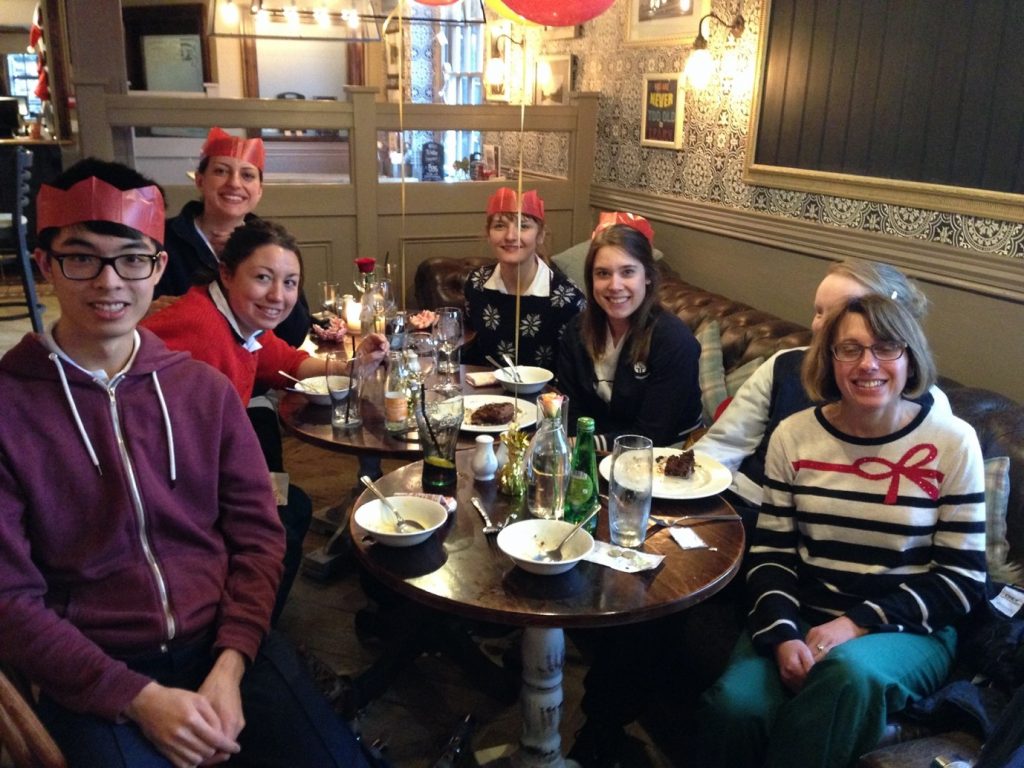 Did you feel supported throughout your student journey?
Absolutely, right from the start! A few weeks before the course was due to begin, we were invited to a very informative briefing session, which provided us with information on travel and accommodation. As I had never been to the UK before, that was a great help, and it also turned out to be the perfect opportunity to start making new friends! The support I received from graduates and the students living with me was also invaluable and helped me settle in and start my new life in the UK. I also received a lot of help from all staff members who were always ready to listen and assist.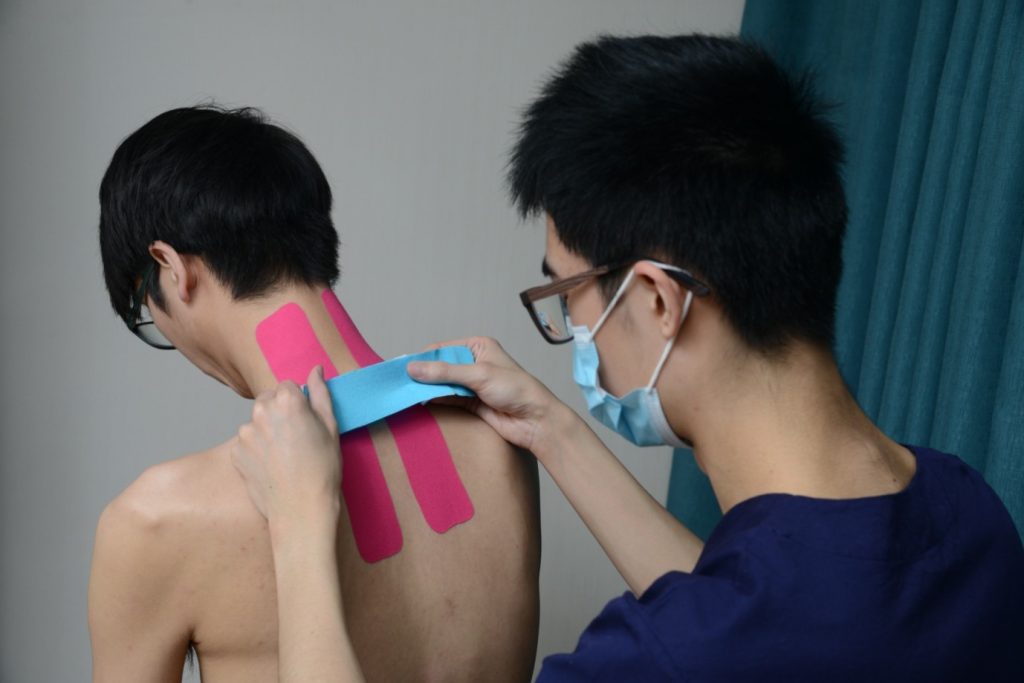 Did you find studying in English difficult?
Studying in a language that is not your mother tongue is never easy, especially when you are doing a medical-related course. I had some hard times when it came to written assignments, but luckily all my lecturers helped me a lot in reviewing them and gave me some great tips to improve my writing skills and the quality of my content. I am extremely grateful for all the help I received from them.
What are you doing now?
In 2017 I started my own physiotherapy clinic in Hong Kong and soon realised that I needed to invest some time and energy in acquiring additional skills that would set me apart from the crowd. So, I went on to study acupuncture and spinal manipulation. I also started providing services in old people's homes and giving educational talks in order to gain more experience, reach a wider audience and promote physiotherapy in the private sector.

These experiences have led me to become one of the committee members under the Private Practice Working Group of the Hong Kong Physiotherapy Association. Our aim is to bring together all physiotherapists working in private practices and promote private physiotherapy services to the public. We are hoping that, through our work, physiotherapists in Hong Kong will be able to gain primary care status in the future. I also hope that more graduates from both Hong Kong and abroad will choose private practice as their career path, and in the long run, we will be able to provide a broader range of services.
Thanks Calvin, lovely to catch up with you!
Interested in studying Physiotherapy? Find out more.