Volunteering can be an extremely rewarding activity as you can make a real difference to an organisation or community. It's not just a one-sided thing though as although you are giving your time for free, you can also gain so much from volunteering that can go a long way to helping you secure your ideal career. I've done quite a bit of volunteering over the last few years especially whilst at university, here are five places you could volunteer with during your time at the University of Salford. But first, what are the benefits of volunteering?
Why volunteer?
As I mentioned above, volunteering can be incredibly rewarding, giving up your time to help others or help an organisation such as a charity keep running. You can also learn new skills depending on where you volunteer which can look really good on your CV when applying for jobs, as it shows that you are a dedicated individual who has offered their time and skills for free. It's great way to meet new people and make connections with others. Volunteering doesn't just have to be at a charity shop, you may want to work in sport or in the media industry and volunteering at local sports clubs or local radio stations is a great way to build up your portfolio of work. Here are five places in Manchester that you could start with whilst you are at Salford.
Hospital Radio
Fancy the sound of working within a radio station whilst being able to help people who are stuck in hospital and are having a tough time? Hospital Radio could be a great way for you to develop your radio portfolio whilst helping out at a local hospital. Hospital Radio isn't just about radio though, you've got to want to help people that are going through a tough time. Stations need lots of different volunteers to support its smooth running and to give those in hospital a bit of entertainment and fun. I volunteered at my hometown's Hospital Radio for around three years and learnt so much whilst feeling happy that I was able to help those who needed a 'pick-me-up' whilst in hospital. Here are two very different stations local to Salford that could do with your help.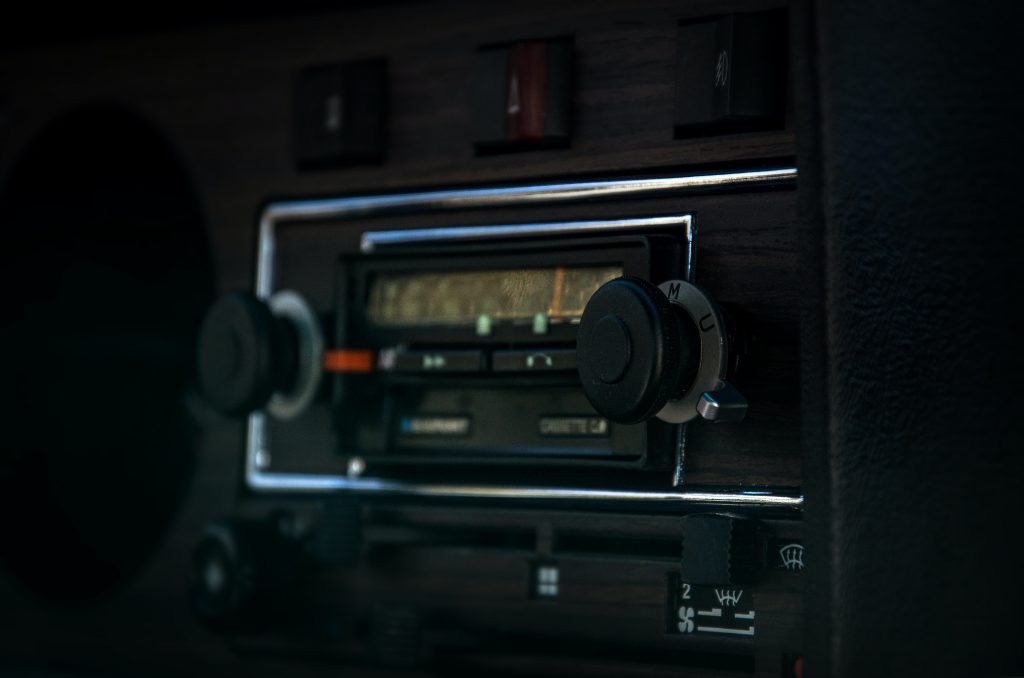 Radio Lollipop are a worldwide Hospital Radio station that have been running since 1978. They have several locations in the United Kingdom and what is special about them is that they operate specifically for children. This means they are more than just a radio station as they seek to provide care, comfort and entertainment for children in hospital. Their nearest one to Salford is at Manchester Children's Hospital, which is just off Oxford Road. Radio Lollipop are always on the lookout for volunteers so whether you are interested in radio, working with children or would just like to help those in need, you can find out more at radiolollipop.org.
A station slightly closer to Salford is Northern Air who provide music for the patients at North Manchester General Hospital and Salford Royal. They are too also on the lookout for volunteers to help them present and produce shows, visit wards to collect requests and to help with the general running of the station.
Shelter
Homelessness is a huge issue within Greater Manchester and Salford. There are quite a few charities that are seeking to combat the issue and one of those is Shelter. Volunteering with Shelter may involve helping to raise funds through an event or you could be based at a Shelter store. Opportunities to volunteer in a Shelter shop include working in retail, social media or helping out with administrative tasks. Volunteering at Shelter is a good way to meet new people and develop new skills whilst coming together to make a difference to help fight homelessness. You can find out more information at Shelter.org.uk.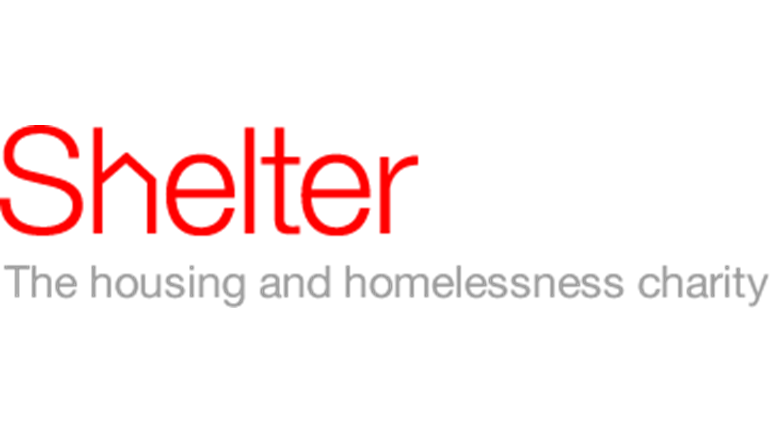 Emmaus is a similar charity to Shelter that has a base in Salford. To find out more information about how you can get involved with Emmaus, visit Emmaus.org.uk.
Sports Club
If you are a sports fan or want to develop new skills to work towards a career in the sports industry, volunteering at a local sports club is a super way to offer your time. Smaller sports clubs don't often have the money to hire paid staff and are always on the lookout for volunteers.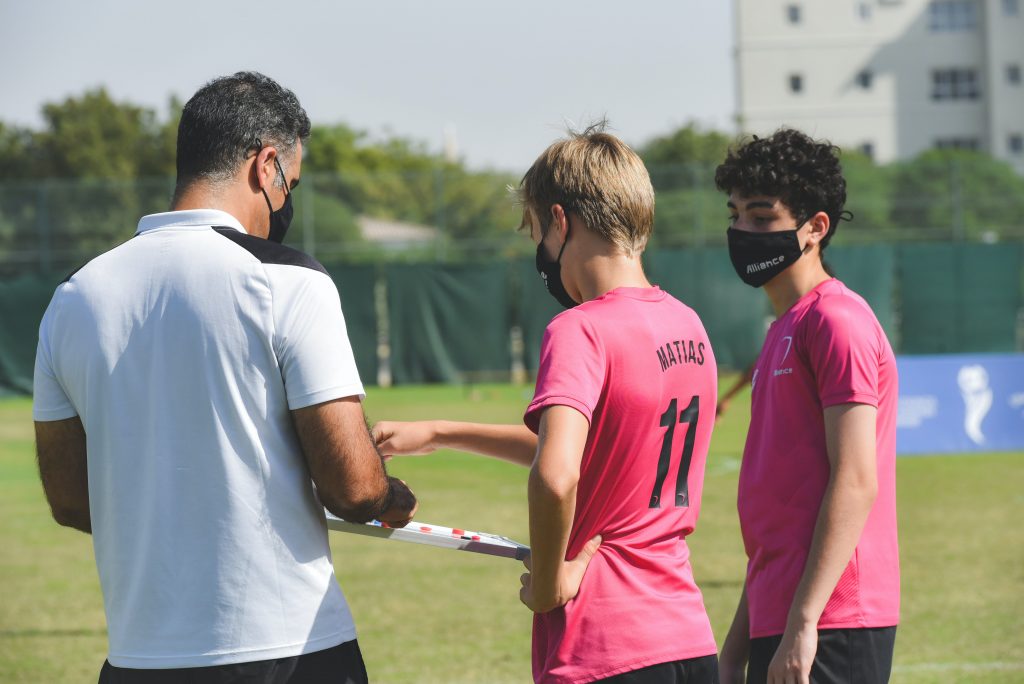 You might love to play sport so you could get involved that way and improve your sports skills or you could volunteer behind the scenes. Lots of clubs require help with their physio and medical needs, coaching and with their media departments. Whether you are interested in rugby, football, cricket, netball or ultimate frisbee (yes that is a thing!), Greater Manchester has lots of sports clubs that you could get involved with. Volunteering at a sports club could go a long way in helping you gain experience to secure a career in the future so whilst you've got the time, go and help one of your local clubs out!
I've spent the last three years volunteering at a couple of different non-league football clubs in Greater Manchester and whilst it has been demanding on occasions, I have loved being part of a team and the experience I have gained has been crucial in my career so far.
Sports clubs may not necessarily advertise for roles so if you can't find any vacancies, the best thing to do is to get in touch with a club and offer your skills.
The University of Salford
The University itself has various opportunities to get involved with in terms of volunteering. The Students Union has a page dedicated to volunteering where you can find information on what opportunities are available at both the university and within the local community. The site even has a volunteer opportunity finder and includes information on helping people during Covid-19 and at Christmas. You can also win awards for volunteering by logging your hours on the site.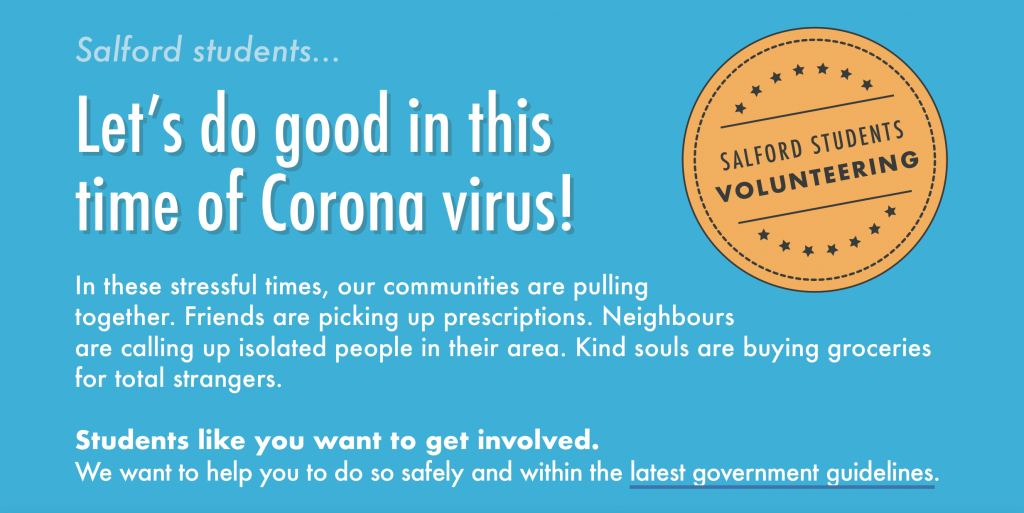 The Students Union also runs Rafiki, which is a student peer support listening service. Rafiki is ran by volunteers who offer support to other students via live chat, video call or at socially distanced campus events. Volunteers receive extensive training and are crucial in ensuring students at the university have other students to chat with. You can find out more about Rafiki here.