Happy World Theatre Day everyone 🎭
This year has been extremely difficult for the arts sector due to the pandemic, but as they say in showbiz, the show must go on. The creative arts industry have adapted and developed in order to bring us online performances and keep our love for theatre alive. There are so many theatre's across the North West that I can't wait to visit when it's safe to do so, here's my top 10 picks. 🎟
1.The Lowry
I may be biased but of course The Lowry comes in first place in my books. At the heart of Salford Quays, MediaCityUK, the Lowry comprises of two theatres and a drama studio. The Lyric Theatre has the biggest stage in the United Kingdom outside London's West End.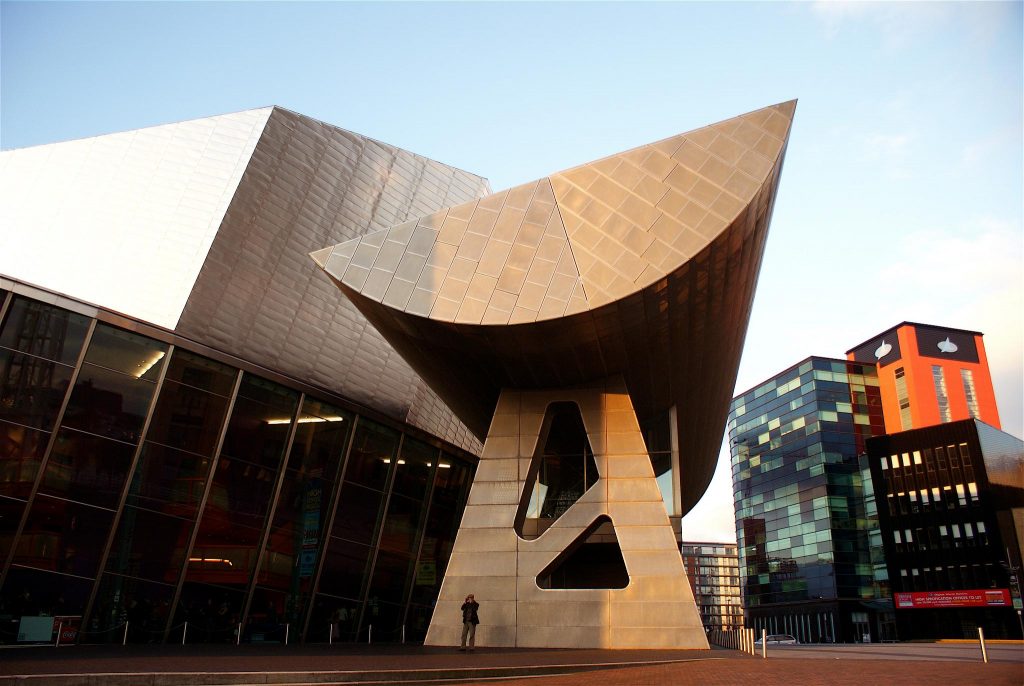 2.Blackpool Tower Ballroom
The original Blackpool Tower Ballroom, the Tower Pavilion back then, opened in August 1894. It takes over a week to clean the crystal chandeliers in the ballroom.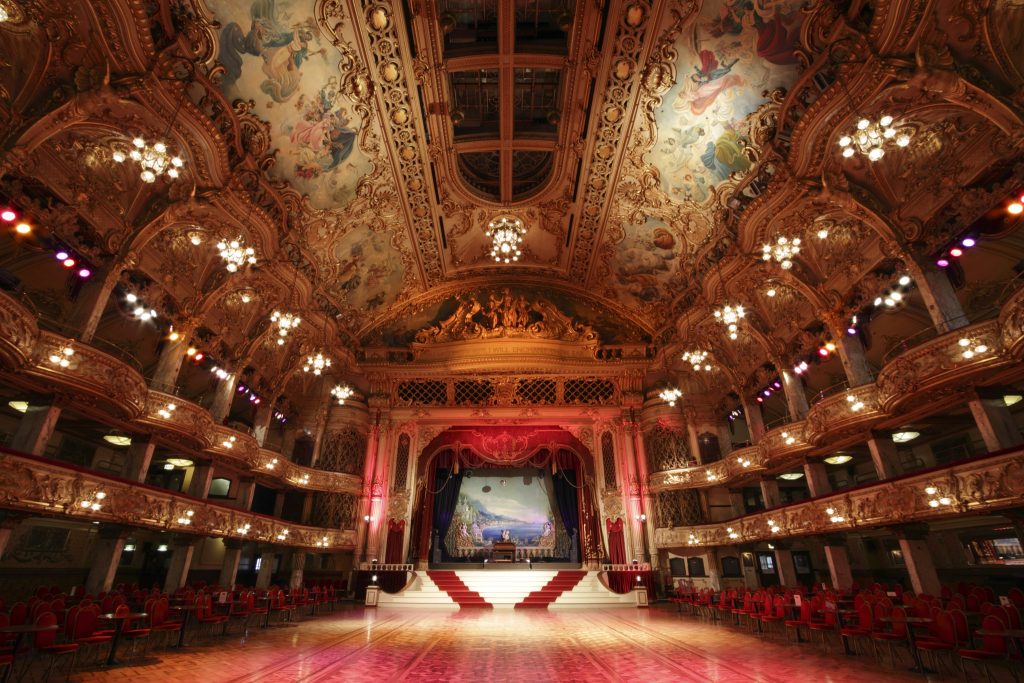 3. New Adelphi Theatre
The New Adelphi building opened on University of Salford's main campus in 2016 and is home to our 350-seat theatre. The New Adelphi Theatre showcases the work of music, performance, dance, art, design and architecture students. We're very proud of it. ❤️

4. Palace Theatre Manchester
The Palace theatre was the first theatre I visited when I moved to Manchester. I went to see The Rocky Horror Show and from that night on, going to the theatre is one of my favourite things to do for an evening out in Manchester. Everybody dressed up and from beginning to end the whole audience we're on their feet singing and dancing.❤️
5. Royal Exchange Theatre
The Royal Exchange Theatre is situated right in the heart of Manchester's city centre. I went to see William Shakespeare's play Queen Margaret here. The stage is a circle surrounded by tiered seats, it's amazing.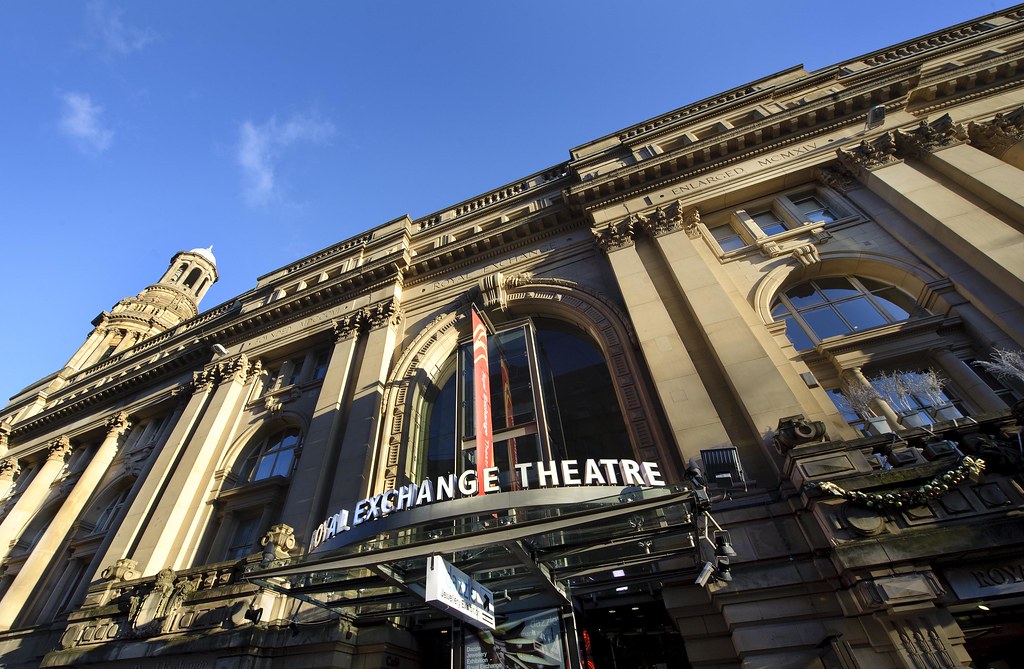 6. Winter Gardens Blackpool
Winter Gardens Blackpool opened in 1878. In Blackpool's town centre, the theatre is about 250 metres from the seafront.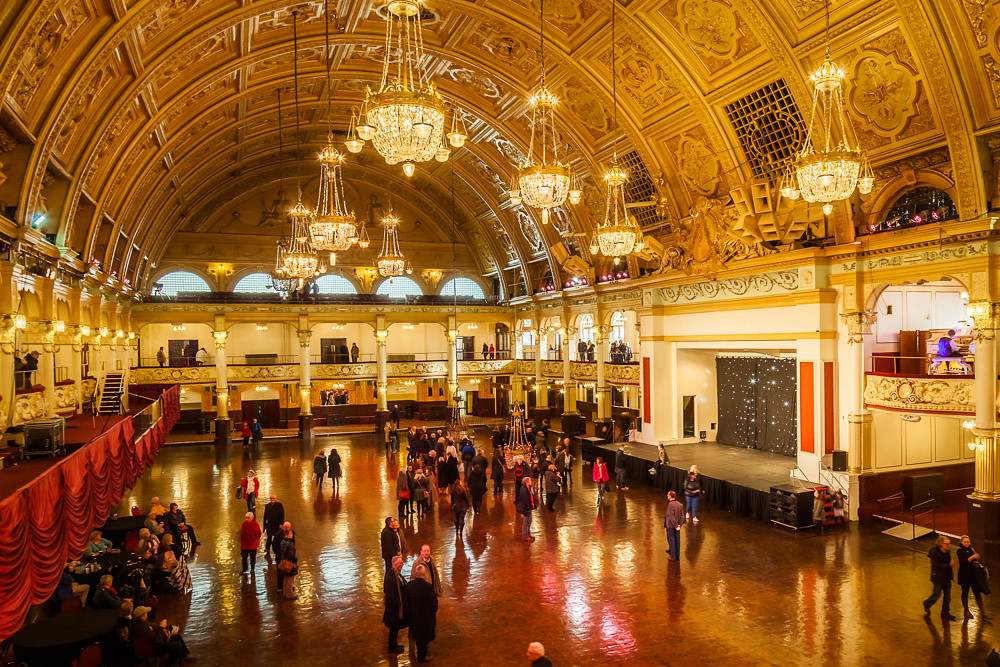 7. Liverpool Empire Theatre
Located on the corner of Lime Street, the theatre has the largest two-tier auditorium in Britain. The Beatles played there back in the day.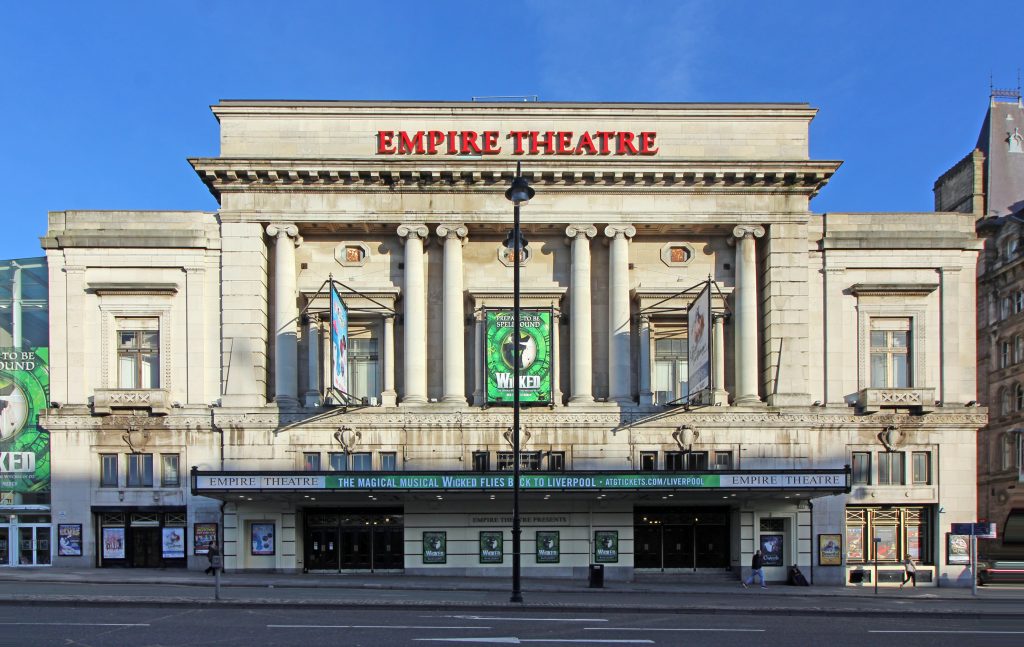 8. Theatre by the Lake
Situated in the Lake District, the theatre hosts festivals such as the Jennings Keswick Jazz Festival and the Keswick film festival.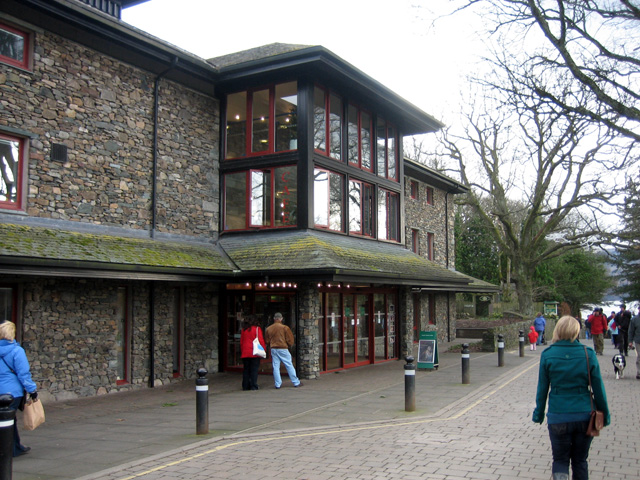 9. Contact Theatre Manchester
From dance, music, poetry, spoken word, hip hop and art, Manchester's Contact Theatre has it all. The quirky building which houses these performances has in the past won the Stirling Royal Institute of British Architects Building Of The Year award.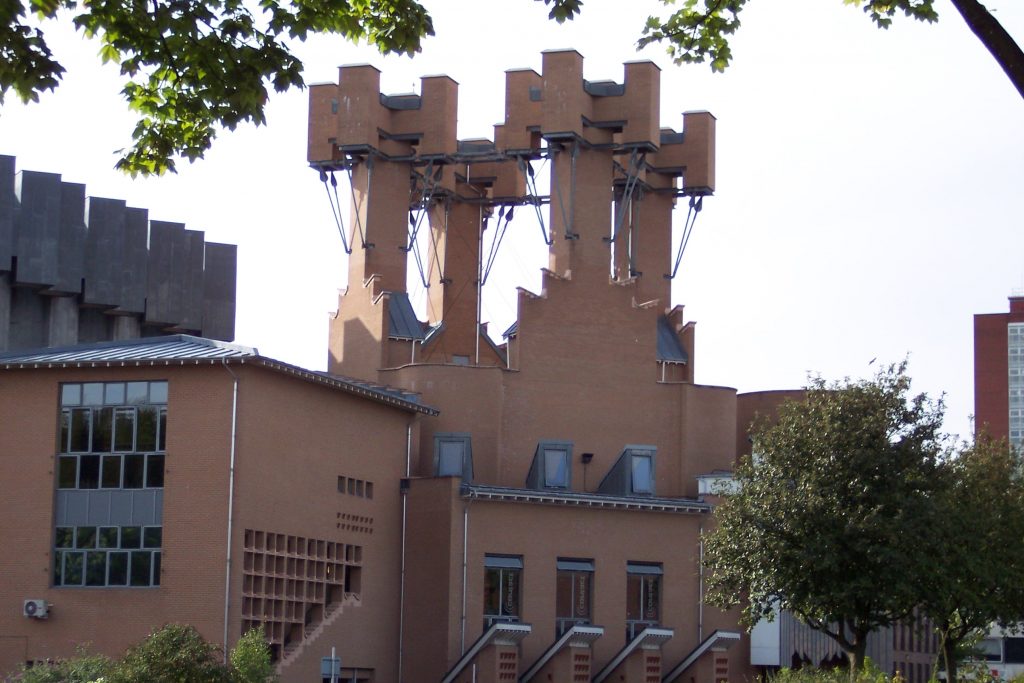 10. Manchester Opera House
The Opera House hosted the 1958 European premiere of West Side Story. The world premiere of Ghost the Musical was also held at the theatre.